You've heard the weekly African Tech Round-Up show, now join us for a LIVE version (including breakfast) on 26 November 2015 at The Wanderers Club in Johannesburg, where your hosts, Andile Masuku and Tefo Mohapi, will be in discussion with some of the continent's technology experts on the trends we've seen in 2015.
Details
Some of Africa's technology and digital thoughtleaders will be joining hosts Andile Masuku and Tefo Mohapi as they revisit the year's technology, digital and innovation trends in Africa.
Date: 26 November 2015, 08h30 to 12h30 (GMT+2)
Address: The Wanderers Club,
21 North Street, Johannesburg, South Africa
Cost: ZAR 350.00 per person
Note: Limited tickets are made available for purchase.To purchase more than one ticket (discounts apply) or if you require an invoice, e-mail us.

Directions
Spend a morning away from your desk to review this year's technology trends, digital innovation and developments in Africa.
The discussions will be led by some of Africa's trailblazing industry experts and some previous interviewees of the African Tech Round-Up Conversations.
Speakers & Panelists
We have some experienced and esteemed speakers and panelists for the event.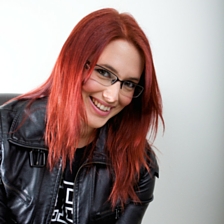 Jo Crawshaw
Growth & Communications, Opera Africa
Responsible for managing Opera's growth and communications across Africa. Having lived in various African countries and worked with a variety of international companies and African governments, Jo's industry expertise lies in Africa's dynamic and complex telecommunications industry. She is passionate about the benefits the internet can bring to individuals and communities.
SchedulScheduleScheduleScheduleSchedule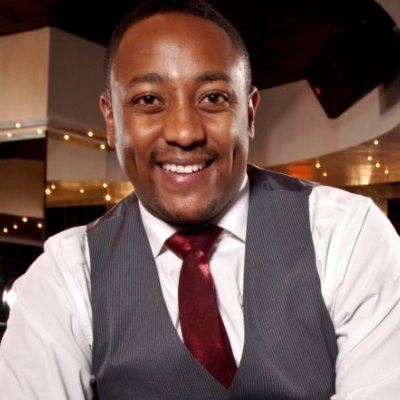 Musa Kalenga
Africa Client Partner, Facebook & Head of Brand, IAB (SA)
Musa Kalenga is a change agent for the marketing landscape within Sub-Saharan Africa, as well as an innovation proponent in this digital media age.

Musa's professional business experience spans twelve years, and includes building a company from zero to R6,5 million in turnover, consulting to foreign governments and inhabiting executive roles within leading multinational firms-- creating innovative digital monitoring products in both the FMCG and Banking industries. He is currently Africa Client Partner at Facebook as well as Head of Brand for Interactive Advertising Bureau (IAB) South Africa.
SchedulScheduleScheduleScheduleSchedule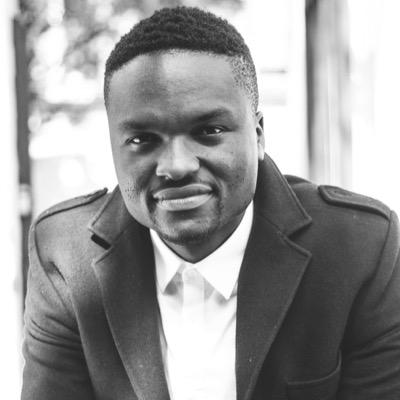 Kali Ilunga
Founder & CEO of SeeSayDo
Kali is a young entrepreneur with innovative companies in New York and Johannesburg. His services, products and content have helped brands across Africa participate in the new economy through viable ideas.

With partners such as Microsoft, DSTV, and renowned angel investors - Kali has a unique perspective on how organizations and individuals can use ideas to innovate in expedient and positively disruptive ways. He has spoken to audiences at conferences at Harvard University and big brands based in Johannesburg, Lagos, Accra, and more.
SchedulScheduleScheduleScheduleSchedule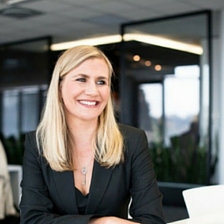 Dominique Collett-Antolik
Senior Investment Executive, RMI Holdings
Senior Investment Executive at Rand Merchant Insurance Holdings and runs an Innovation Incubator for Financial Services. The incubator provides mentorship, financial services expertise, corporate connections and growth capital with the purpose of optimizing and scaling disruptive financial services businesses.
SchedulScheduleScheduleScheduleSchedule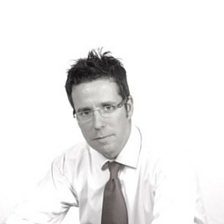 Brandon Doyle
CEO & Founding Partner, Convergence Partners
Brandon has run Convergence Partners since inception and was one of the founding partners. Prior to that he spent 5 years with Nedbank where he was head of Investment Banking and an Executive Committee member at Nedbank Capital where his areas of responsibility included Nedbank's M&A, private equity and deal origination activities.
SchedulScheduleScheduleScheduleSchedule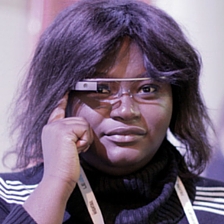 Mich Atagana
Head of Communications and Public Affairs, Google South Africa
Mich is interested in the startup ecosystem in Africa and how entrepreneurship and tech can solve some of the continent's pertinent problems. She spent 18 months travelling around Africa, learning about how Africans use technology and how it is changing people's lives.
SchedulScheduleScheduleScheduleSchedule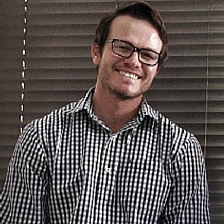 Andrew Taylor
Columnist, Entrepreneur Magazine | Co-Founder, LexNove
Lawyer-turned-entrepreneur bent on achieving success and leaving a positive legacy for Africa. Andrew hopes to achieve this by marrying my background as a legal professional, his passion for technology and entrepreneurship and an ability to think analytically.
SchedulScheduleScheduleScheduleSchedule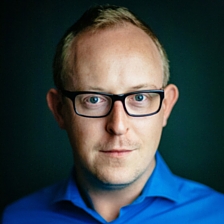 Craig Wilson
Deputy Editor, Stuff Magazine | Technology Analyst, TechReport
Craig writes for a range of online and print publications including Moneyweb, Destiny Man and TFG's Tech magazine and provides analysis on technology news for radio stations like 702, PowerFM, Yfm and Classic FM, and television stations like CNBC Africa, eNCA and BusinessDay TV. An avid passport stamp collector, Craig is still waiting for a working hoverboard and truly tangle-proof cables.
SchedulScheduleScheduleScheduleSchedule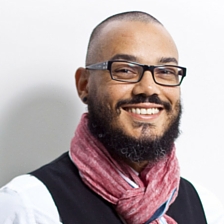 Kojo Baffoe
Director, Project Fable
Of Ghanaian and German heritage, raised in Lesotho, Kojo is an African. He uses his experiences as lessons to do better and be better. He speaks on different topics and customizes his keynotes and talks each according to the audience and brief. He can also develop custom talks for specific occasions, delving into innovation, technology, lifestyle, marketing and branding, amongst others.
SchedulScheduleScheduleScheduleSchedule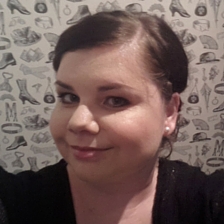 Jade Brennan
Digital Content Specialist, Caxton Magazines | Writer, TechGirl.co.za
After getting her Masters in Politics, Jade decided the academic life wasn't for her and headed to Taiwan for four years where she studied Chinese and used an old Nokia flip phone. Deciding to return home she joined a PR agency and developed her digital ninja skills. Jade now works in publishing.
SchedulScheduleScheduleScheduleSchedule
Schedule
Industry Experts will be sharing their opinions and experience in their different fields. The floor will also be open for Q&A.
8:30am to 9:00 - Breakfast
9:00 to 9:10 - Welcome
9:10 to 9:30 - Keynote Talk by Jo Crawshaw, Opera Africa
9:40 to 10:20 - Enterprise Panel Discussion | Dominique Collett & Brandon Doyle
10:30 to 11:10 - Startups Panel Discussion | Mich Atagana & Andrew Taylor
11:20 to 11:40 - Keynote Talk | Musa Kalenga & Kali Ilunga
11:50 to 12:30pm - Gadgets & Apps Panel Discussion | Craig Wilson, Kojo Baffoe & Jade Brennan
12:30 PM - Final Word
Doors open at 8h30am (Central African Time) with breakfast being served.
Sponsors & Partners
Our Partners & Sponsors for The Annual Round-Up 2015.

Join Us
Cost: ZAR 350.00 per person
Payment Methods: Credit Card, Online EFT, Bitcoin, UKASH
Note: Limited tickets are made available for purchase.To purchase more than one ticket (discounts apply) or if you require an invoice, e-mail us.