Portent Ncube
Managing Producer
Portent is an active runner, reader and holds a Bachelor of Law from the University of South Africa and a BA in Conflict Management. He is currently serving as Managing Producer at African Tech Roundup focused on partnerships, media strategy and implementation.
Portent is based in Johannesburg, South Africa.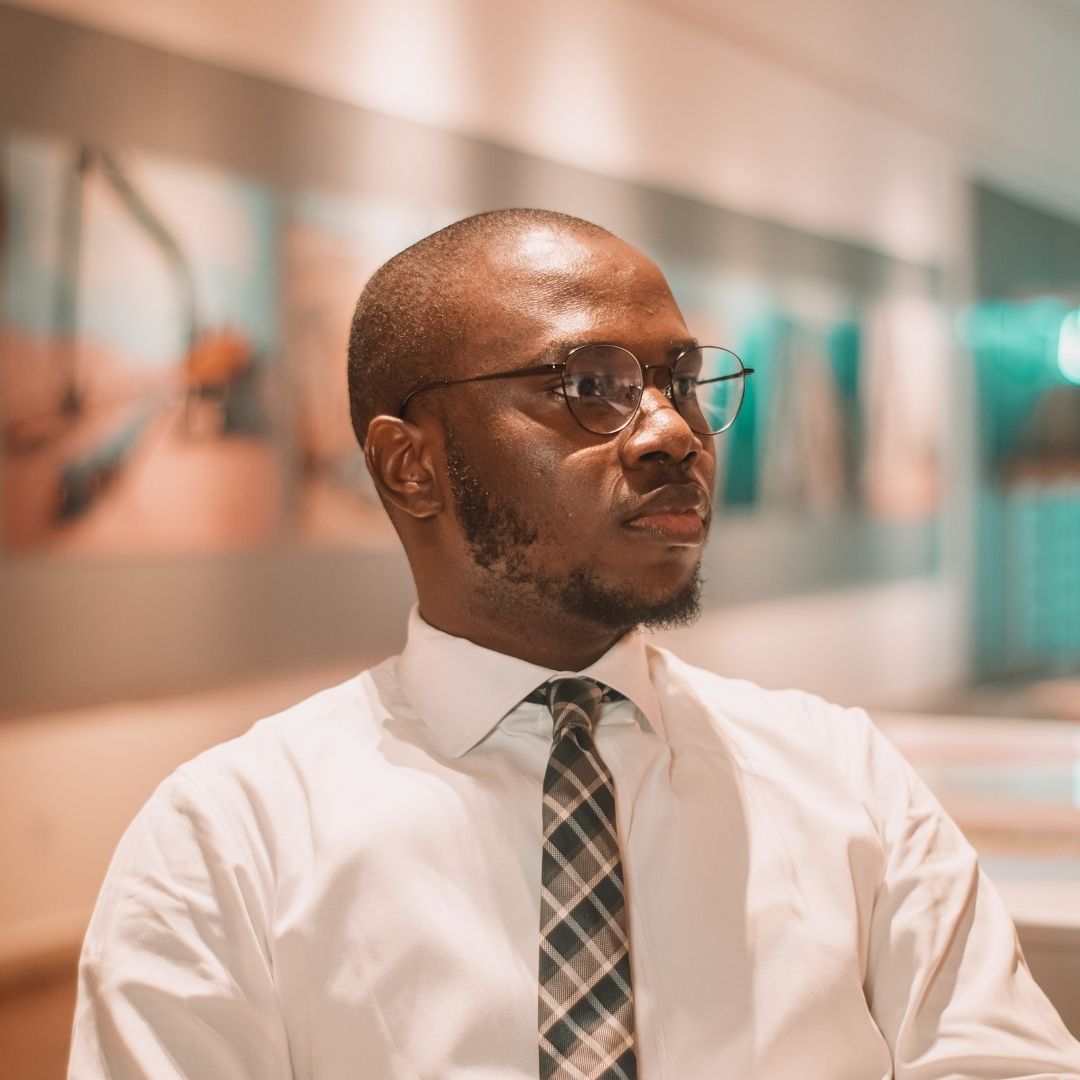 David Adeleke
Contributing Editor
David I. Adeleke is a writer, communications strategist, and media analyst. He publishes a monthly newsletter, Communique, which analyses the intersection of media, technology, and the digital economy in Africa. You can read more about his work here.
David is based in Lagos, Nigeria.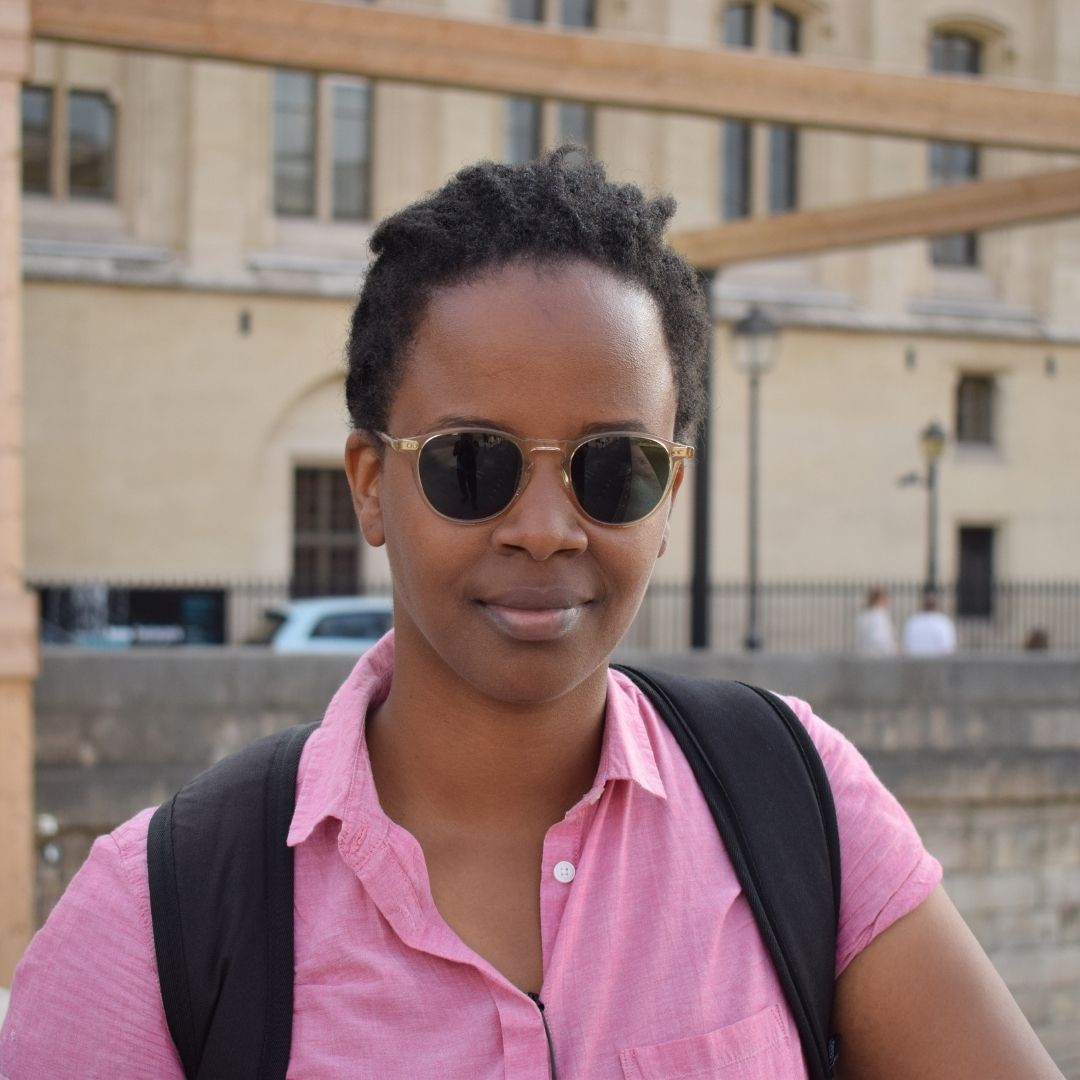 Alexandra Nyamoya Boyi
Associate Producer
A proud Burundian who speaks Frenglish fluently. Passionate about sports and changing the narrative about Africa, she started her media company where she produces several podcasts (Sporteve, Parole, Future of Money).
With a background in hospitality and finance, Alexandra believes that a vision and a good plan well executed can change the world.
Alexandra is based in Lyon, France.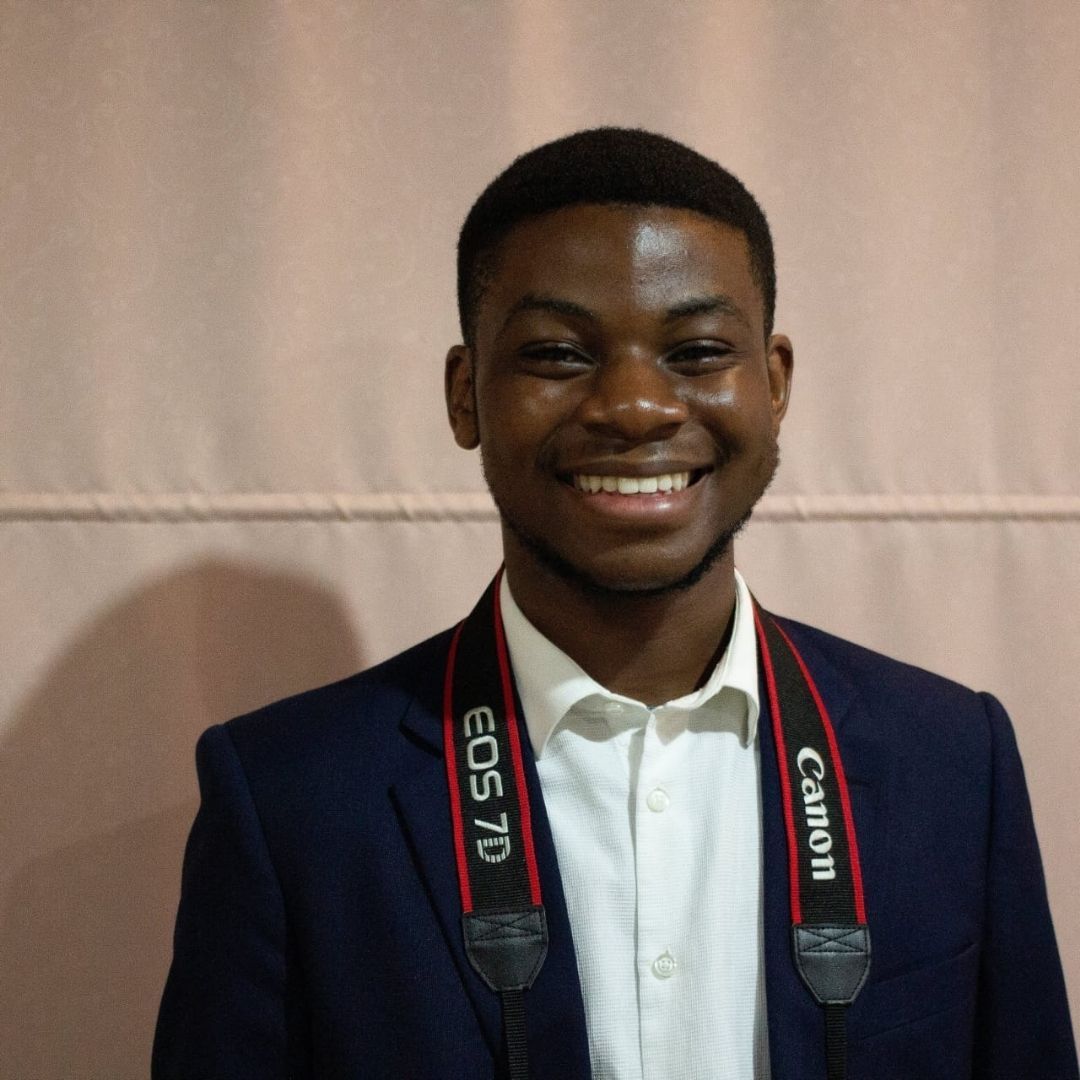 Tendai Midzi
Platform & Systems Manager
Tendai is a final year B-Tech (Computer Systems Networking) student. He is currently an assosciate producer at African Tech Roundup focused on content production and distribution.
Tendai is based in Sarawak, Malaysia.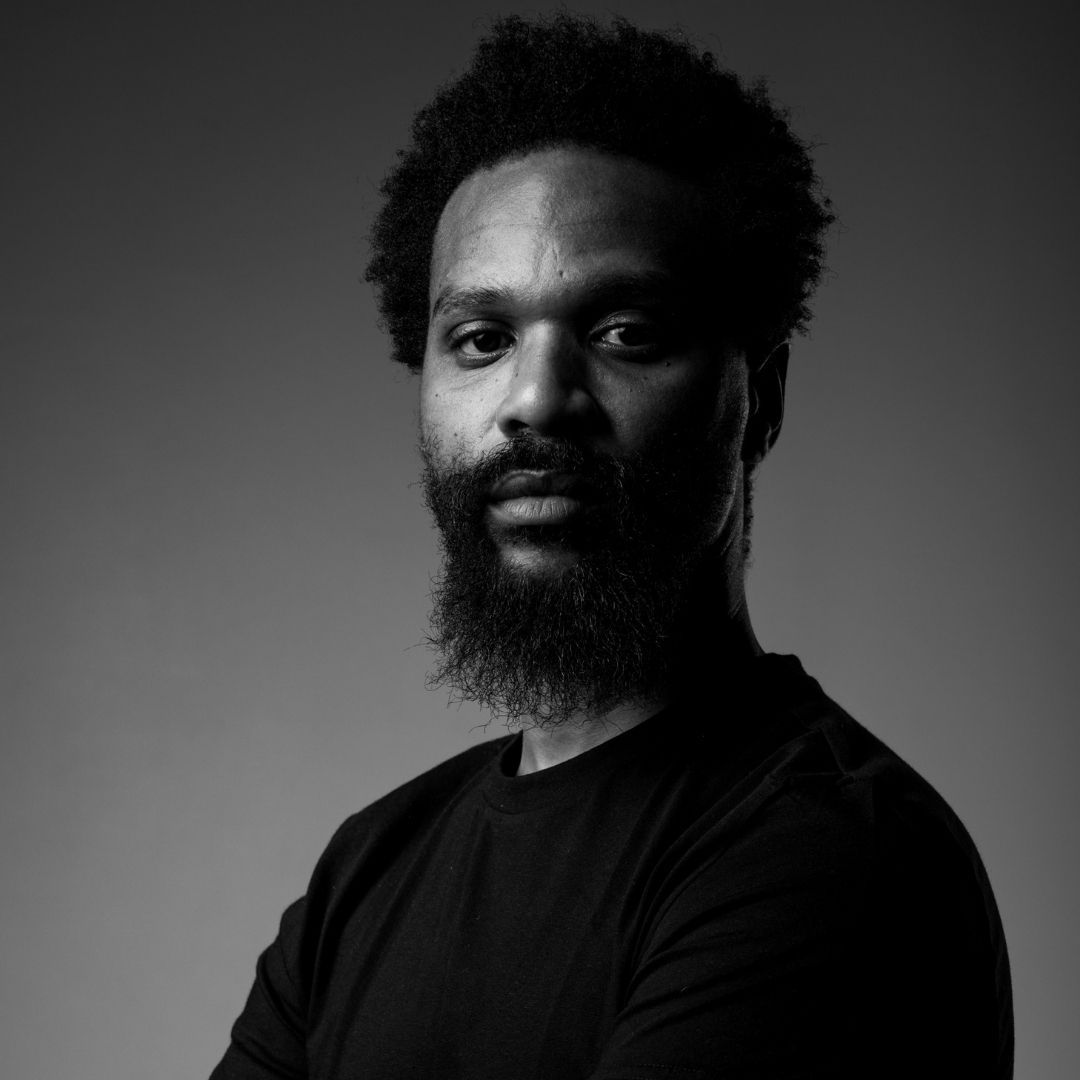 Milowo Nodangala
Technical Producer
With an Audio Engineering career spanning nearly a decade and ahalf since Audio Engineering school in Cape Town's Cape Audio College, Milowo proudly claims the title of one of the teams elder statesmen. Since 2009 when Milowo entered the doors of one of South Africa's premiere recording studios in JazzWorx he has had the fortune on working on some of the greatest talents our continent has to offer from Tear Gas, HHP, RJ Benjamin, Naeto C, Pro Verb, Donald, AKA, Kwesta, Ricky Rick to Lira. Milowo was blessed to make the transition from music to Film, Podcasting and TV a few years ago. In which time he has been fortunate enough to see his skills translating to so many new and different audiences through his work on shows like Sengkhathele and Ho Lekane on Mzansi wethu and local and internationally acclaimed mzansi films like Tribal Media House's 'The Hangman'. Milowo went from remixes landing on my desk to Debonairs adverts to current affairs through podcasts like 'The African Tech Round up' and exclaims that it has been and continues to be the ride of a lifetime.
Milowo is based in Johannesburg, South Africa.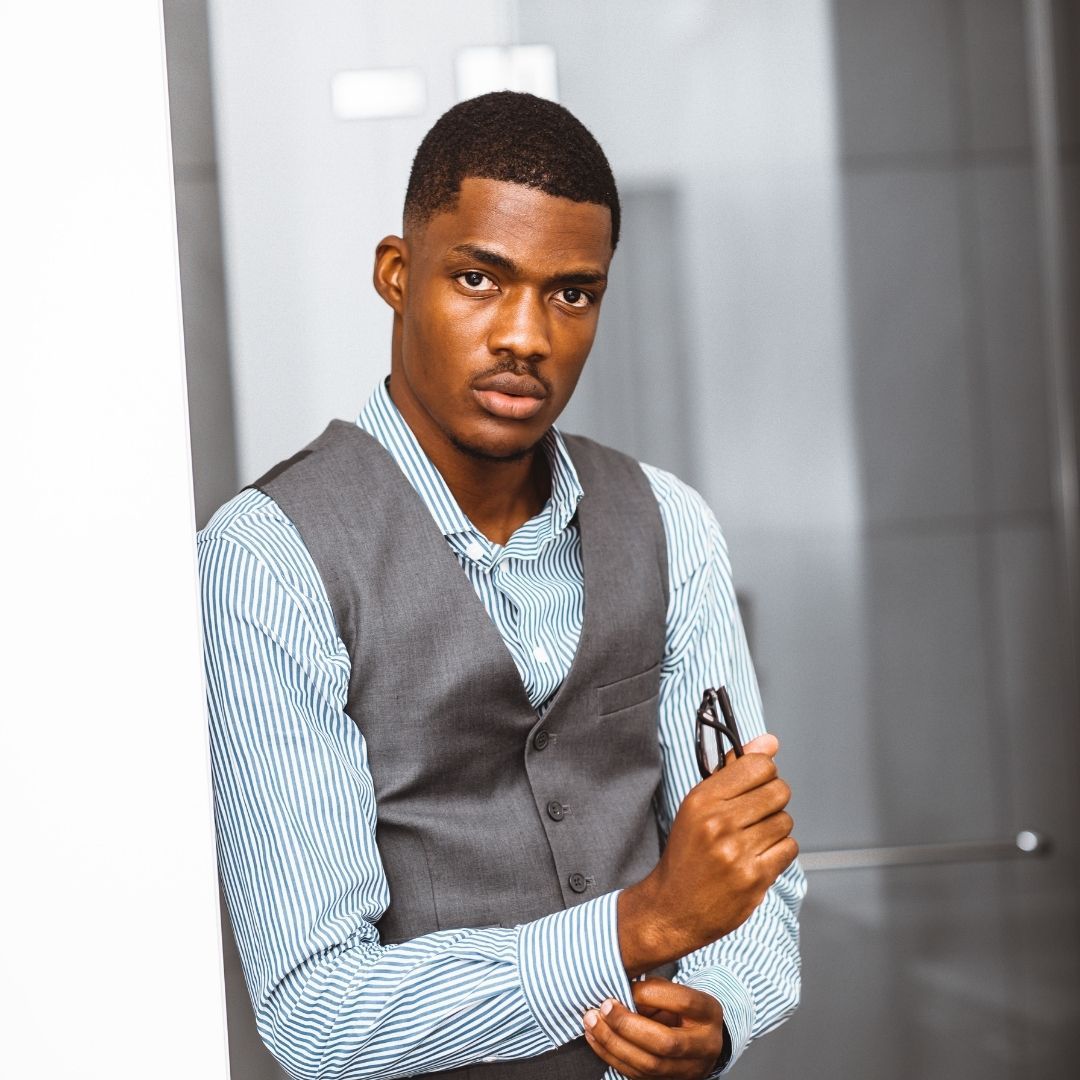 Lesley Mpofu
Brand & Community Manager
Lesley is a digital content creator and brand strategist having worked on a number of digital campaigns. His experience in social media has allowed him to grow in the industryand work with global brands. Lesley has a BA degree in media studies from Rhodes University and a Postgraduate Diploma in Brand Contact Management at Vega School. Lesley serves African Tech Roundup as a brand strategist.
Lesley is based in Johannesburg, South Africa.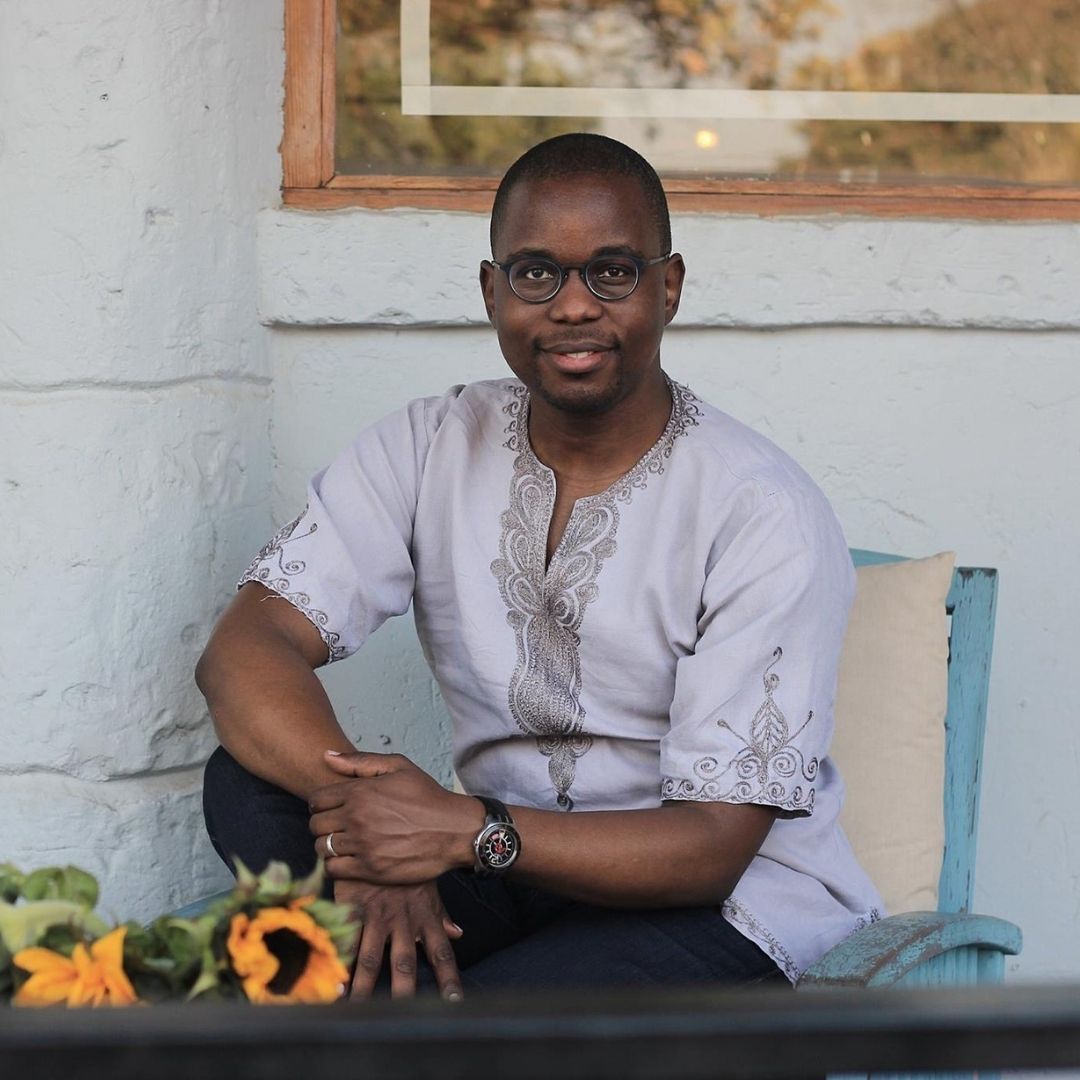 Andile Masuku
Co-founder
Andile is a community catalyst, creative, and strategist. Over the last several years, he has dedicated a great deal of his professional bandwidth to producing and presenting audio content— including the African Tech Roundup podcast, live radio and storytelling podcasts for the BBC World Service. Andile has also advised high net worth individuals and leading brands and businesses on media strategy, market-entry plays and investment opportunities in Sub-Saharan Africa.
He holds a BBA - Business Management degree from Helderberg College, is studying towards a Masters in Interactive Digital Media at Wits University, and currently serves as Head of Community at Founders Factory Africa.
Andile is based in Johannesburg, South Africa.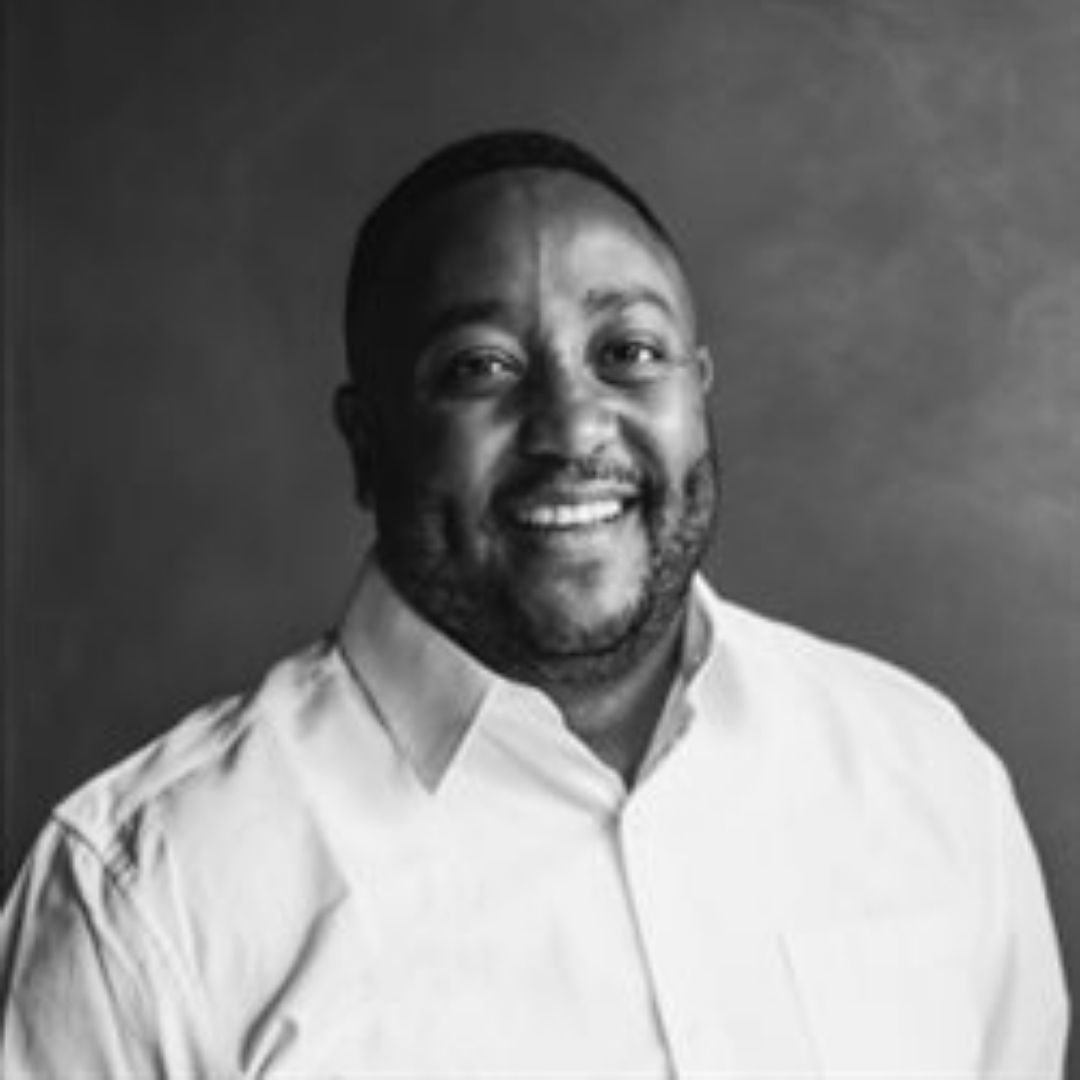 Musa Kalenga
Strategic Co-founder
Musa is an author, marketer and entrepreneur. He was formerly Africa Client Partner at Facebook, and prior to that, he served as Group Head of Digital Marketing at Nedbank. He is currently the Founder and CEO of Bridge Labs as well as Chief Future Officer at the House of Brave Group.
Musa is a lauded speaker and strategist who has made the Mail & Guardian's "Top 200 Young South Africans" list. He holds a B.Com in Marketing and Project Management from Wits University and an MBA - Marketing and Digital Strategy from Gordon Institute of Business Science.
Musa is based in Johannesburg, South Africa.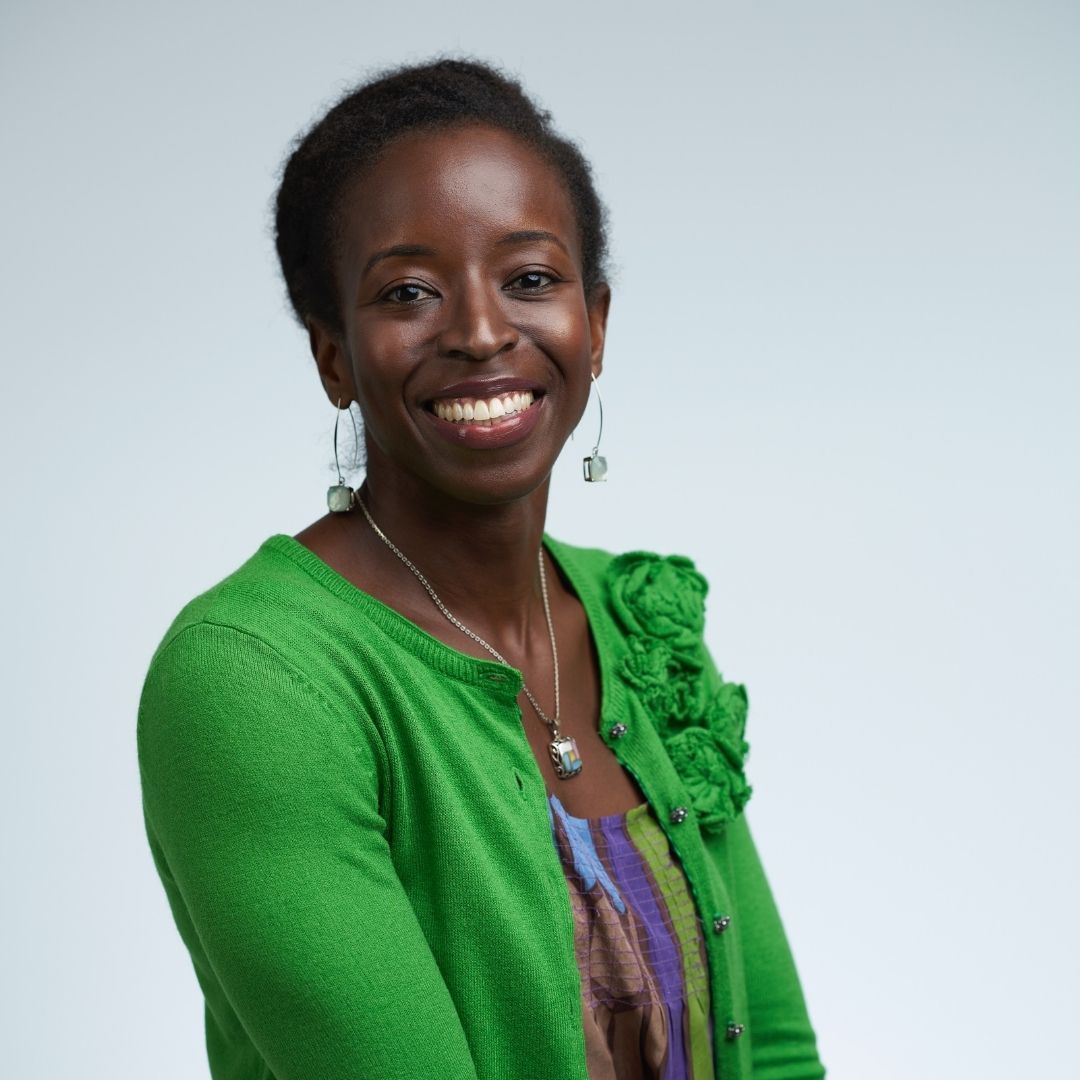 Tayo Akinyemi
Advisor and Associate Producer
Tayo Akinyemi has spent several years working in African tech, innovation, and entrepreneurship, with an emphasis on building the capacity of enabling institutions such as tech hubs and accelerator programs. Most recently, she has focused on conducting research, specifically on early stage investing in Africa for Kinyungu Ventures, the role of tech hubs in African startup ecosystems for the International Trade Centre, shared models of ownership for Open Society Initiative for West Africa, and the future of work in Africa with the RSA and Autodesk. Prior to this she served as a Senior Consultant with the World Bank Group for XL Africa, and as the first Executive Director of AfriLabs. Tayo runs Query Insights, a research and strategy firm and serves on the Executive Committee of Dakar Network Angels (DNA).
She is a Gurus & Griots Fellow with IE University who has an MBA from Cornell University, and a BA from Princeton University.
Tayo is based in Chicago, Illinois.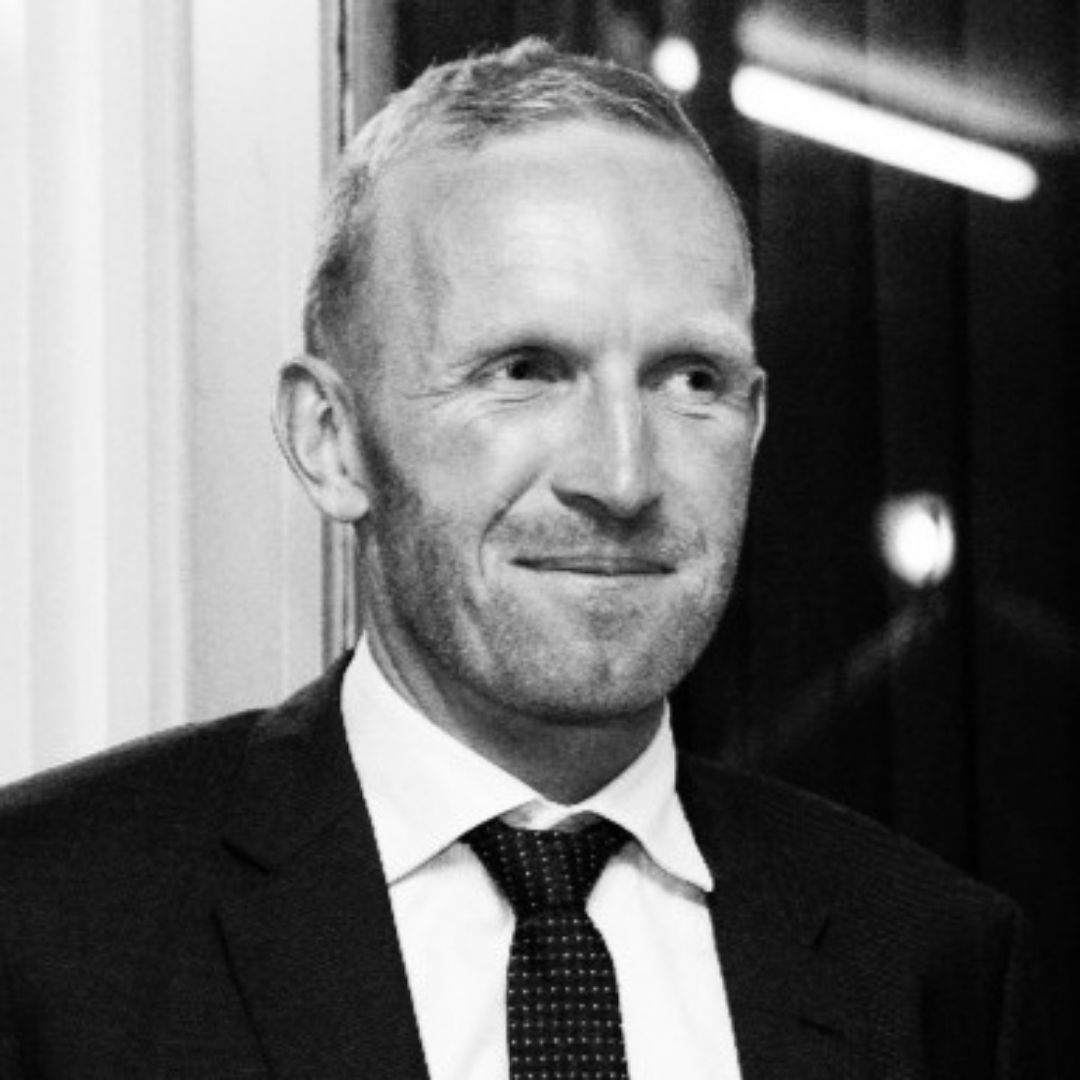 Tor Hjorth-Falsted
Advisor
Tor is a seasoned finance professional with an M.Sc. in Finance from Copenhagen Business School whose love affair with Africa began during a brief stint at the Royal Danish Embassy in Kampala, Uganda 15 years ago. Since then, he has worked on the continent on and off in various roles, and his most recent achievements include the launch and growth of two startups and an angel investment vehicle with a specific focus on Africa.
Tor currently serves as Managing Partner at Savanna Labs - a Nairobi-based digital services start-up developing mobility solutions, at MoreThanWater - a Copenhagen-based startup providing access to clean water and modern services in rural and peri-urban areas in Tanzania, and at Africa by Founders — an angel investment vehicle.
Tor is based in Copenhagen, Denmark.