48: Vodacom Accused Of Stealing An Idea, Again!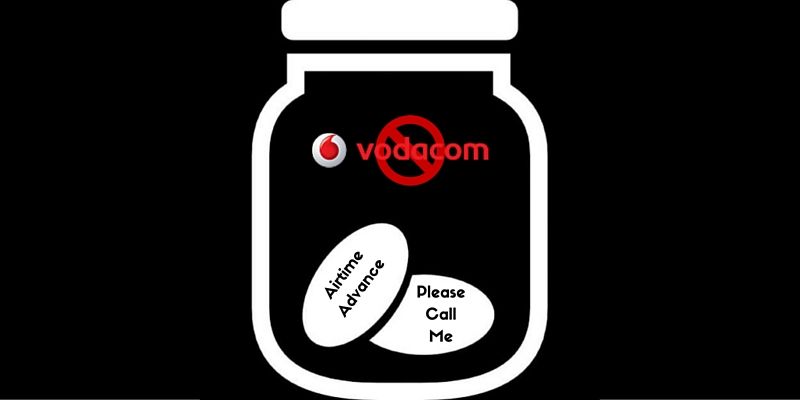 Subscribe on iTunes | Subscribe on Spotify
Vodacom is reportedly fielding a lawsuit filed by a South African company called Ndabenhle Business Enterprises CC. Word is, Ndabenhle is alleging that Vodacom stole the "Airtime Advance" idea from them and ran with it, leaving them in the cold. Vodacom's Airtime Advance innovation allows prepaid subscribers who run out of airtime to get R5 or R10 in prepaid minutes on credit and only pay it back when they recharge, with a little interest of course.
In this episode of the African Tech Round-up, Tefo Mohapi and Andile Masuku debate what constitutes a protectable idea and whether the plaintiff in this particular matter may have approached their interaction with Vodacom with naiveté. It's worth remembering that former Vodacom employee Kenneth Nkosana Makate's court case against Vodacom, in which he alleges that Vodacom stole his 'Please Call Me' idea, is still pending.
The one thing these two cases have in common aside from alleging that the folks at Vodacom are a bunch thieving rascals, is the busload of cash the plaintiffs stand to rake in if they win their respective legal bids. It's the type of money that no doubt makes the incredibly difficult legal confrontation with a well-heeled corporate giant seem worth the slog.