53: A Year of Great African Tech Conversations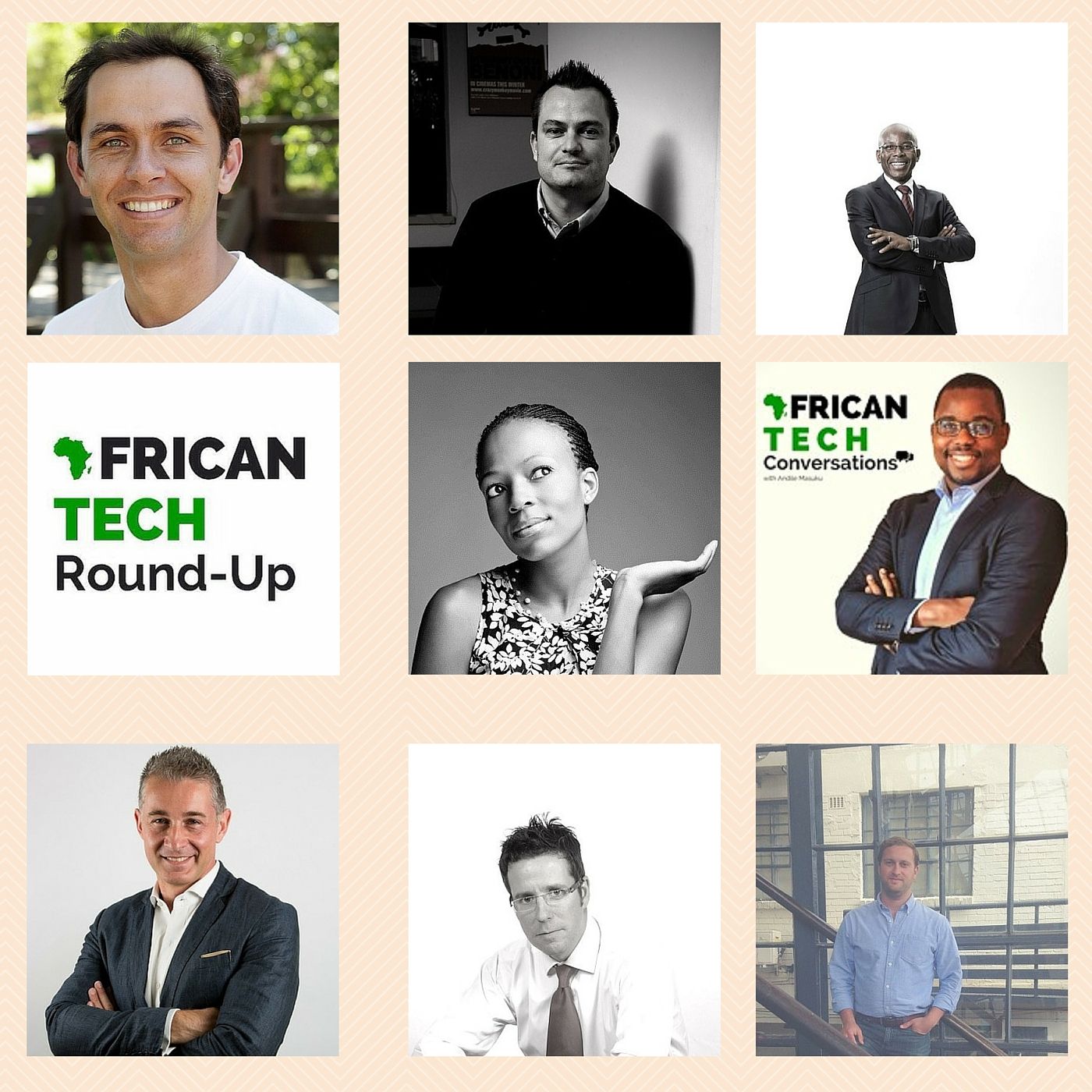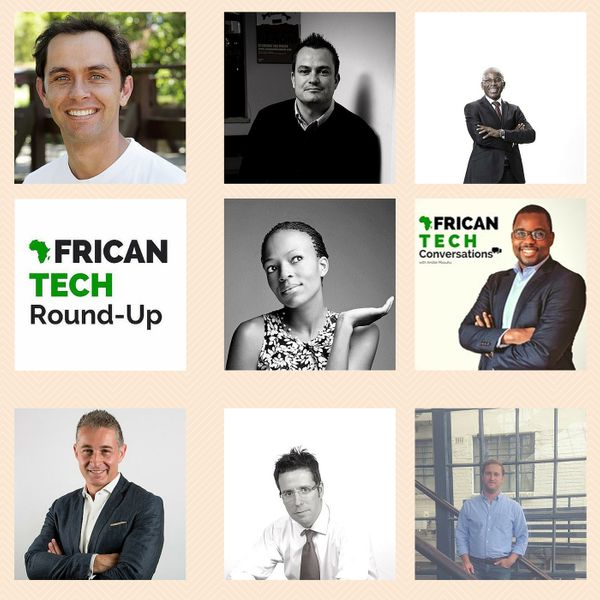 Subscribe on iTunes | Subscribe on Spotify
Our First Birthday Celebration continues!
Over the past year, our sister podcast, African Tech Conversations, has featured relaxed in-depth chats with leading entrepreneurs, innovators and thought-leaders from Africa's tech scene. In place of this week's discussion on the African Tech Round-up, we're sharing memorable moments from the series.
In this episode, you can look forward to hearing candid bits and insights courtesy of Mteto Nyathi, Alan Knott-Craig Jr, Matsi Modise, Ashley Veasey, Justin Spratt and Trevor Wolfe.