55: Vodacom Eats Humble Pie Over Please-Call-Me Idea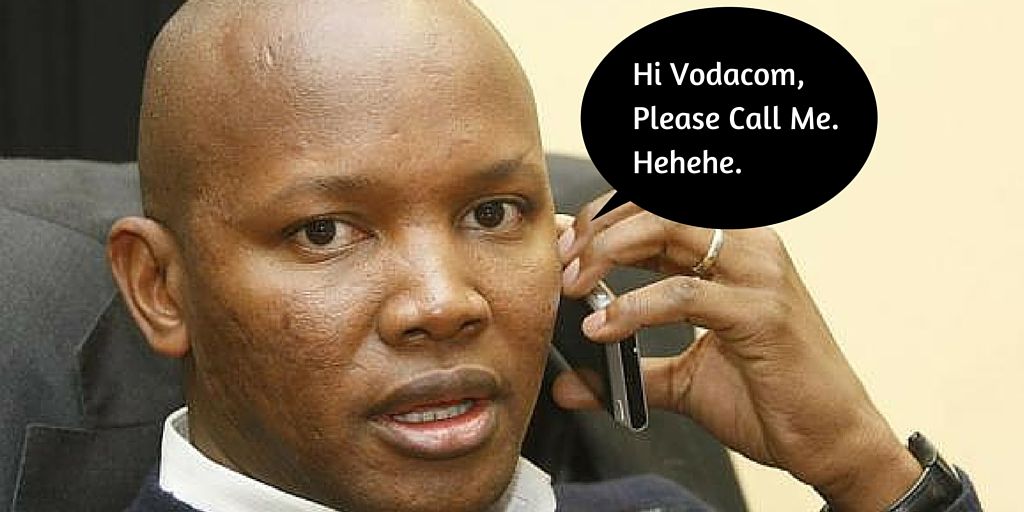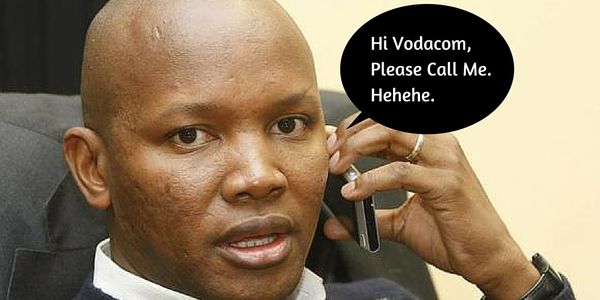 Subscribe on iTunes | Subscribe on Spotify
Happy May Day, Africa!
There's no doubt Kenneth Nkosana Makate is celebrating Workers' Day in style following a South African Constitutional Court judge ruling that Vodacom owes him a big fat cheque for profiting from his Please-Call-Me idea for well over a decade. This brings to a close Nkosana's 15-year legal battle with the mobile network. Or does it?
In this episode of the African Tech Round-up, Tefo Mohapi and Andile Masuku unpack this landmark case and speculate over just how much Nkosana's legal team might gun for in terms of compensation. Andile and Tefo also try and determine whether the case is a good example of how "the little guy" can in fact triumph over a mighty giant, or whether Nkosana's investor-backed victory is proof that justice might still be reserved for Africa's well-heeled elite.
Have a great week!