57: Vodacom Admits That M-Pesa Roll-out In South Africa Flopped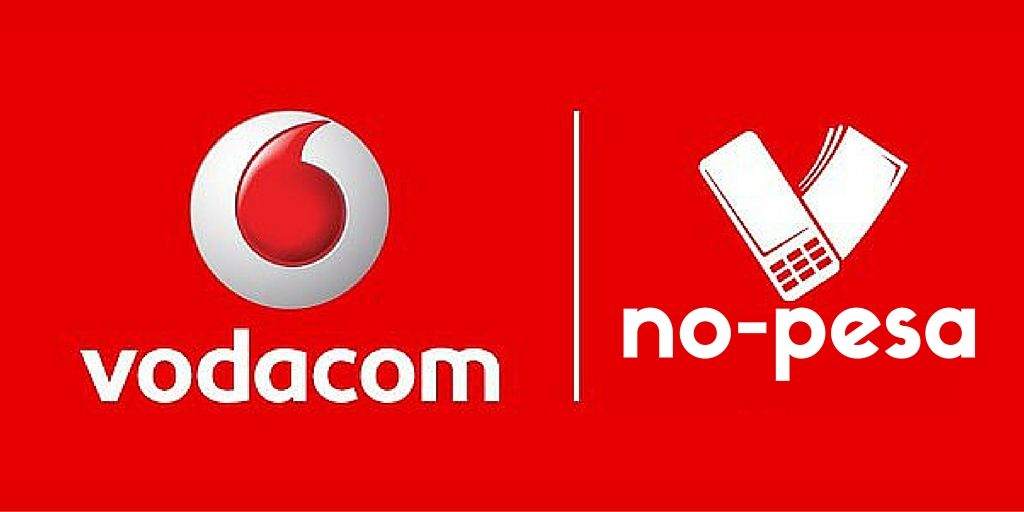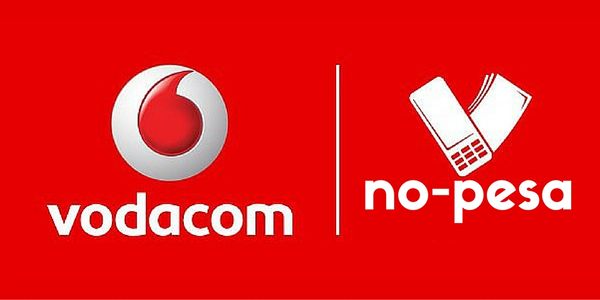 Subscribe on iTunes | Subscribe on Spotify
Vodacom is finally pulling the plug on their disastrous six-year attempt to roll out M-Pesa in South Africa. (The service will be shut down on June 30th 2016.)
Funny thing is, Vodacom CEO Shameel Joosub has blamed his company's diabolical failure to meet their target of enlisting at least 10 million active users on South Africa's relatively well-established banking industry. (By the end of 2015 they had only managed to onboard a paltry 76,000 active users.)
However, Joosub's assertion does not sit well with our guest on this week's episode of the African Tech Round-up— the brilliant and insightful, Dominique Collett.
Dominique knows a thing or two about what works and what doesn't in terms of mobile money innovation on the continent. Following a successful exit at the incredibly successful fintech startup she co-founded-- Tyme (acquired by the Commonwealth Bank of Australia for a rumoured ±USD30 million), Dominique has gone on to become a financial services investor and innovation architect who is now a Senior Investment Executive at Rand Merchant Insurance Holdings (RMI), as well as the Head of Alpha Code, RMI's nippy financial services incubator/accelerator.
In this week's discussion Tefo Mohapi, Andile Masuku and Dominique ponder what lies ahead for Africa's mobile money scene.