58: Uber Drivers Attacked In Johannesburg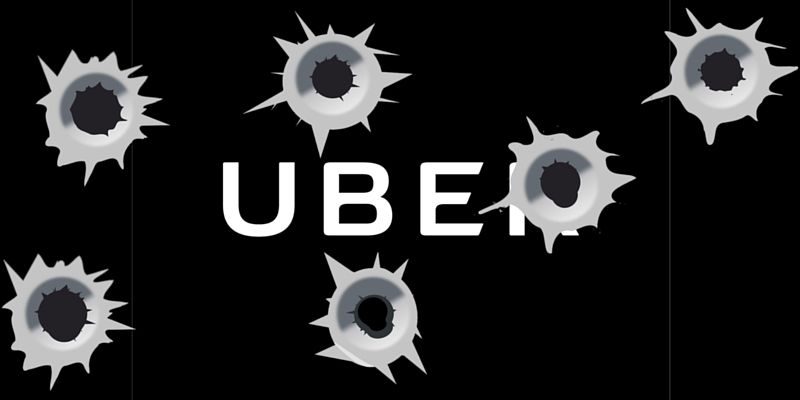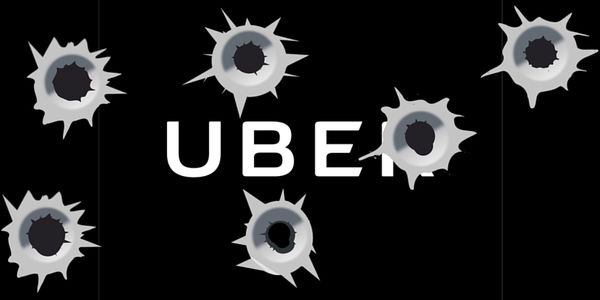 Subscribe on iTunes | Download MP3
Late last week a violent attack on two Uber vehicles in the Sandton Central Business District led to the injury of three police officers who attended the scene to calm things down, and also resulted in the damage of two law enforcement vehicles.
The assault on the Uber cars is said to have been carried out by a group of meter taxi drivers unhappy with Uber's disruption of their livelihood. One man has reportedly been arrested in connection with the incident.
Meanwhile, the quiet chat with Brian Anderson featured in this week's African Tech Round-up in place of our regular debate segment takes on a decidedly more civil tone. Brian is the Head of Sales and Business Development for Africa at NYSE-listed banking and payments technology firm, Fidelity National Information Services (FIS)— the company that acquired financial software company SunGuard late last year.
Listen in to hear Brian talk to Andile Masuku about an ambitious new platform that FIS is poised to launch to help promote financial inclusion on the continent.