60: Naspers Now Worth Over ZAR 1 Trillion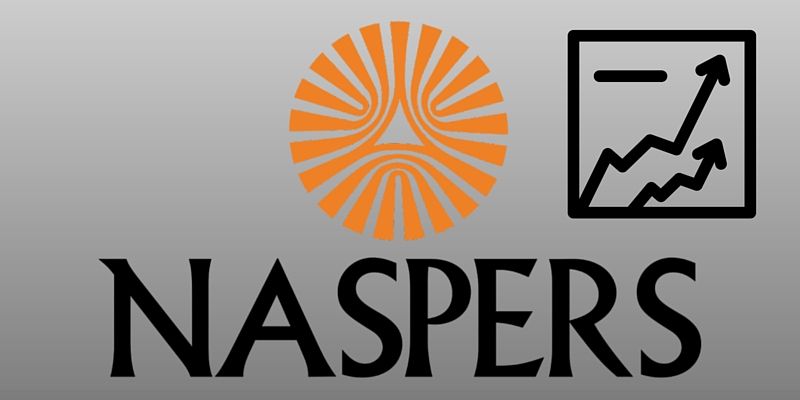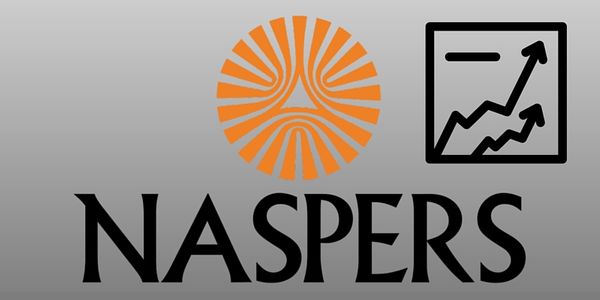 Subscribe on iTunes | Subscribe on Spotify
If there were a race to being Africa's largest media and internet company, out of fairness to other firms in the running, Naspers would probably be asked not to enter.
After seeing its share price rise to an all-time high on the Johannesburg Stock Exchange last week— reaching R2,320.73 per share, pushing its market value to R1,02 trillion (±$6,7 billion), it's now a matter of "catch me if you can" as far as any of the firm's competitors closing in on them.
In this week's African Tech Round-up, Andile Masuku shares some of the reasons why Naspers stock is such a hot ticket at the moment, and dishes on the firm's latest high-profile investment in a popular American e-learning platform.
Andile also catches up with the Founder of Venture Capital For Africa (VC4A), Ben White. Ben's organisation has recently published a report called the 2016 Venture Finance in Africa which highlights growing investor appetite in African early stage startups. Listen in to hear him unpack some of their findings, and give Andile a sense of the current state of play on Africa's VC scene.