64: African Spirit, American Spin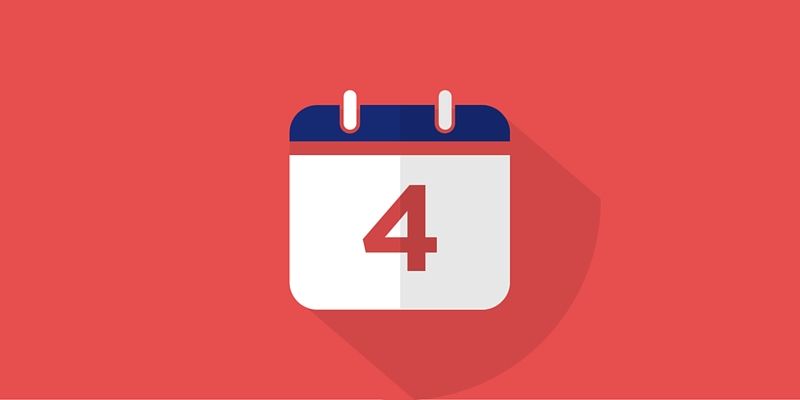 Subscribe on iTunes | Subscribe on Spotify
It's the 4th of July, and in honour of the fact that our biggest audience outside of Africa is based in the USA, this week's African Tech Round-up episode has a decidedly American spin.
Playing guest-host in this instalment is very good friend of the show, aka "The American Homie", Trevor Wolfe— Co-founder and CEO of Delvv.io.
Trevor is fresh off a plane from Europe and the States where he's successfully closed a round of funding for his crowdsourced research startup. In addition to factoring in on the week's headlines, Trevor shares some interesting insights on what it takes to launch and operate a tech startup on the continent, while maintaining a global outlook. But that's not all, folks…
This week's show also features two Stateside-based personalities who are extremely active on Africa's tech scene— namely, Maya Horgan Famodu, CEO of Ingressive, and Toro Orero, Managing Partner, at DraperDarkFlow.
Listen in to hear Maya share some of what she's observed while leading high profile investment tours to Africa, and explaining what operating in Silicon Valley is like on the day-to-day.
Then tune in to listen to Toro share what he and Tim Draper look for in startups they hope to invest in, as well as dish on the pros and cons of running an Africa-focussed VC firm that's headquartered in Silicon Valley.