Business Angels, Blackberry and Tech Bubbles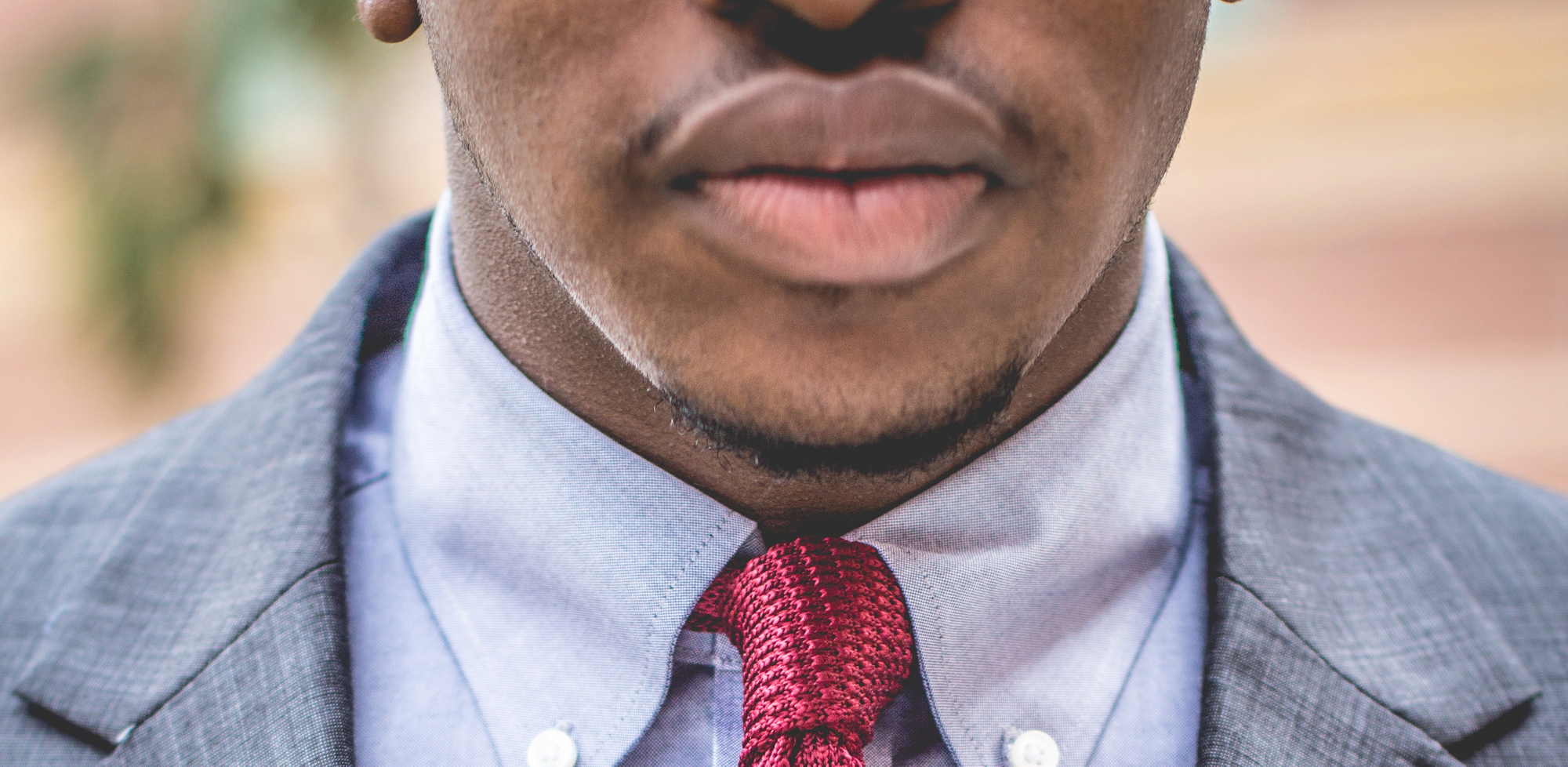 Subscribe on iTunes | Subscribe on Spotify
We're often asked what informs our opinionated take on the biggest tech and innovation headlines each week. Our secret is having five to ten times as many conversations per week than most people we know.
From established tech entrepreneurs and high-flying C-suite types to striving startup founders, career tech-heads, VC's, business angels and everyday Africans who are leveraging tech to make a better life for themselves, we talk to pretty much everybody.
On this week's African Tech Round-up, we've decided to share some typical offline chatter that colours our worldview. Listen in to hear Chris Campbell, co-founder of the African Business Angels Network (ABAN) catch up briefly with Candace Johnson at the World Business Angels Investment Forum that recently went down in Istanbul, Turkey. Candace is the co-chair of the Global Business Angels Network, and Chris got her reaction to the presence of a fair-sized African delegation at the event. Chris also tapped Nigerian Angel Investor, Tomi Davies for his thoughts on whether the world is starting to think of Africa as a serious tech investment destination.
Finally, Andile Masuku taped a relaxed conversation with one of our most treasured listeners in Uganda-- blogger and tech entrepreneur, Nicholas Kyanda. Among the many things they discussed is the question of whether Africa's tech scene might be heading for a bubble burst.