Three Arab Women Innovators Factor in on the Economic Benefits of Backing Female Entrepreneurship
Libyan Hala Bugaighis and Palestinian nationals Jumana Salous and Lamia Tarabiah unpack why they believe that supporting women entrepreneurs in their parts of the world is not only the politically correct thing to do but also economically sensible.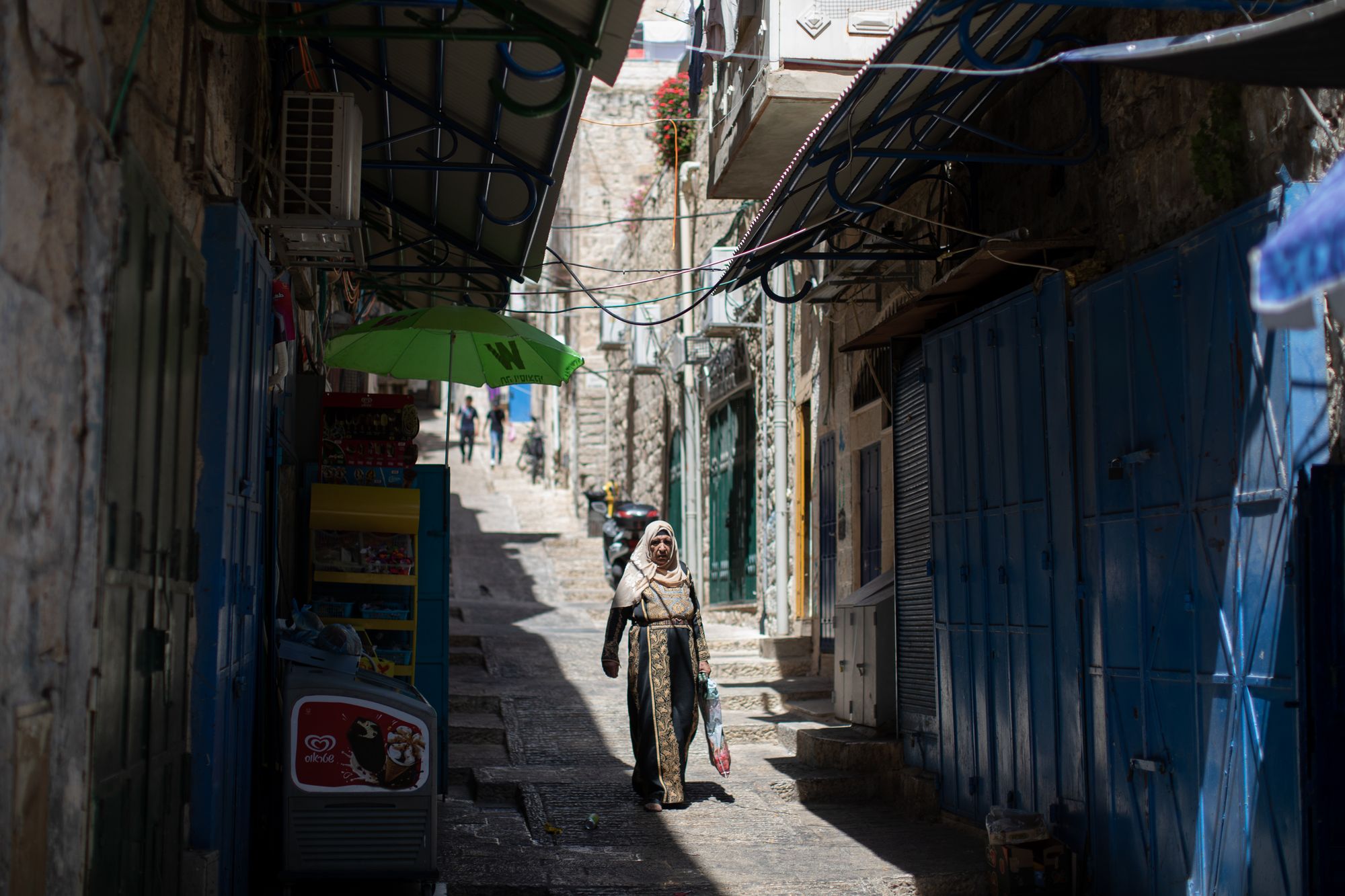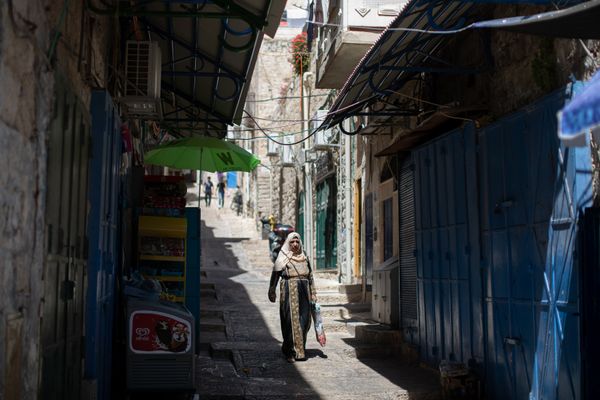 Subscribe on Apple Podcasts | Subscribe on Spotify
This brief fire-lighter conversation was taped live on stage at SPARK's 7th Annual IGNITE Conference in Amsterdam. In this conversation, Andile Masuku is joined by Hala Bugaighis, founder of Jusoor Center for Studies and Development in Libya; Jumana Salous, Project Manager at Business Women Forum - Palestine; and from Jordan, Lamia Tarabiah who is the founder of Nawaret Haretna Support Centre for Women.
They discuss how supporting female entrepreneurship is economically sensible in the face of all of the negative preconceptions that currently exist, and call for greater participation and support of women entrepreneurs— as well as the removal of barriers that have historically made it more challenging for women to start-up businesses in the Arab world.
Editorial Disclaimer: This podcast is part of a seven-part podcast miniseries interrogating the progress being made in advancing entrepreneurship and job creation in some of the world's most fragile regions. The series was taped at the fringes of SPARK's 7th Annual IGNITE Conference in Amsterdam— a premier gathering of refugees, entrepreneurs, educators, private sector actors, government leaders, academics and NGOs.
While SPARK is the presenting sponsor of the series, African Tech Roundup maintains complete editorial oversight. Opinions expressed by the host, Andile Masuku, and his guests, do not necessarily reflect the opinions of the presenting sponsor, SPARK.
Image credit: SPARK