17: Importance Of Accurate Data For Africa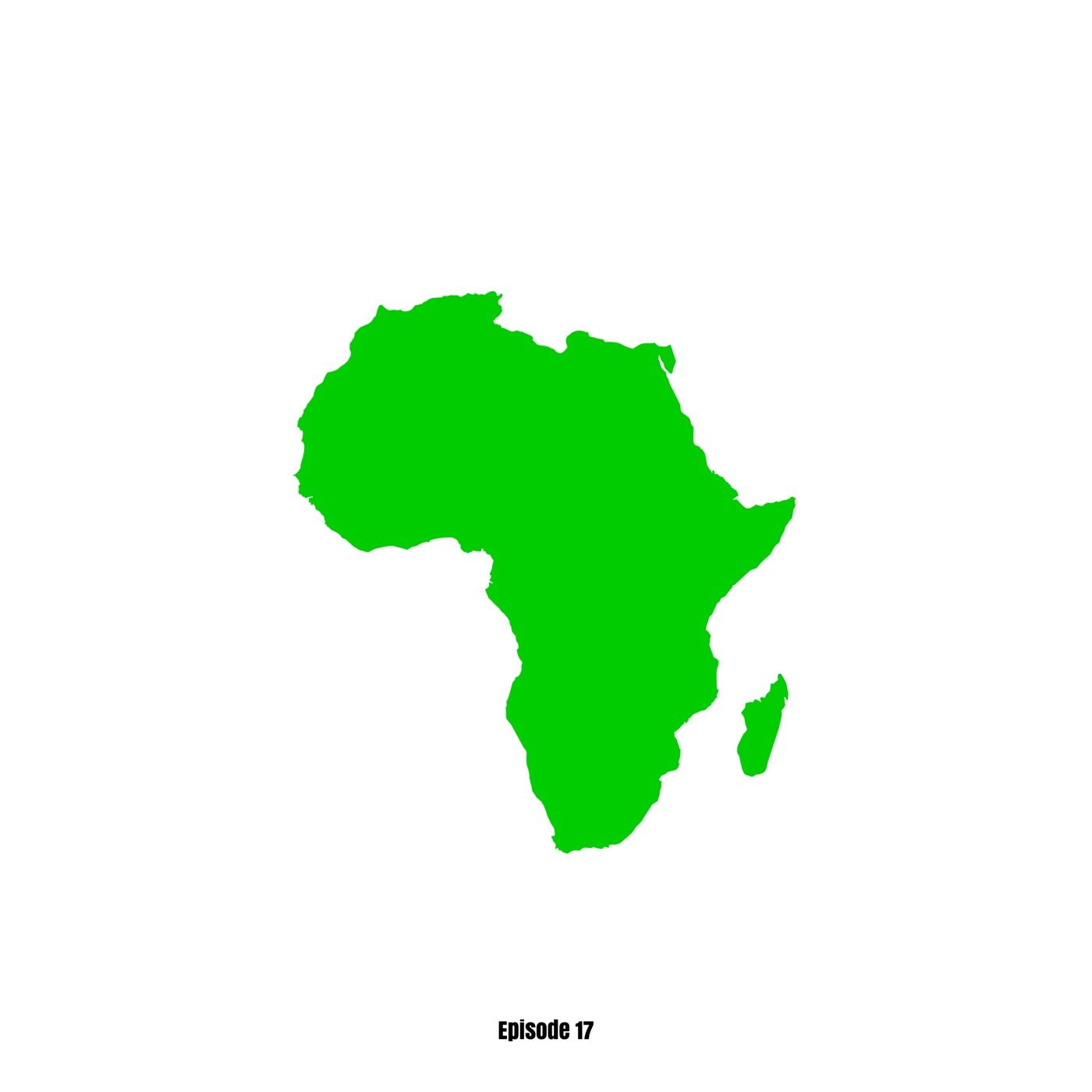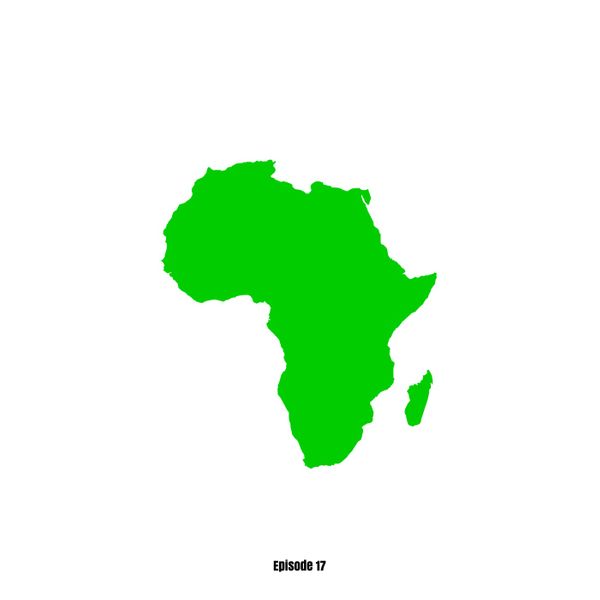 Subscribe on iTunes | Subscribe on Spotify
There is no doubt that "wherever there is chaos, there is opportunity". A popular conspiracy theory suggests that the lack of quality data on the African continent suits devious corporate and government interests who are looking to maintain the status quo which enables them to continue making hay in the proverbial darkness.
In this week's African Tech Round-up, we share the exciting news of the launch of a platform called Accur8Africa - which aims to improve the accuracy of data on the continent, and provide global policy-makers with reliable data leading up to the adoption of the Sustainable Development Goals (SDGs) in New York at the 70th United Nation General Assembly next month.
Tefo Mohapi and Andile Masuku discuss the irksome consequences of Africa's current dearth of credible data, and why competent data analysis must accompany data cleaning efforts in order for Africa to reap any meaningful benefit from data accuracy initiatives such at Accur8Africa.
Also in this week's show - all the biggest digital, tech and innovation news from across the African continent:
Discover which African country is now officially the world's fastest growing telecoms market,
Hear how hip-hop musician turned philanthropist, Akon and his business partners intend to harness the traction they are making through their Akon Lighting Up Africa initiative to promote education on the continent,
Get the latest on Safaricom's readiness to allow "selected partners and developers" to use M-Pesa's API,
Find out what impressive innovation at Facebook has been described by our content producer, Peter Peele, as Internet.org on steroids,
Learn more about the seven-day ultimatum the Nigerian Communications Commission (NCC) has served that country's network providers to deactivate all pre-registered SIM cards, and
Get to grips with why the embarrassing .Africa dispute is likely far from over.