Internet Blackout Persists In Anglophone Cameroon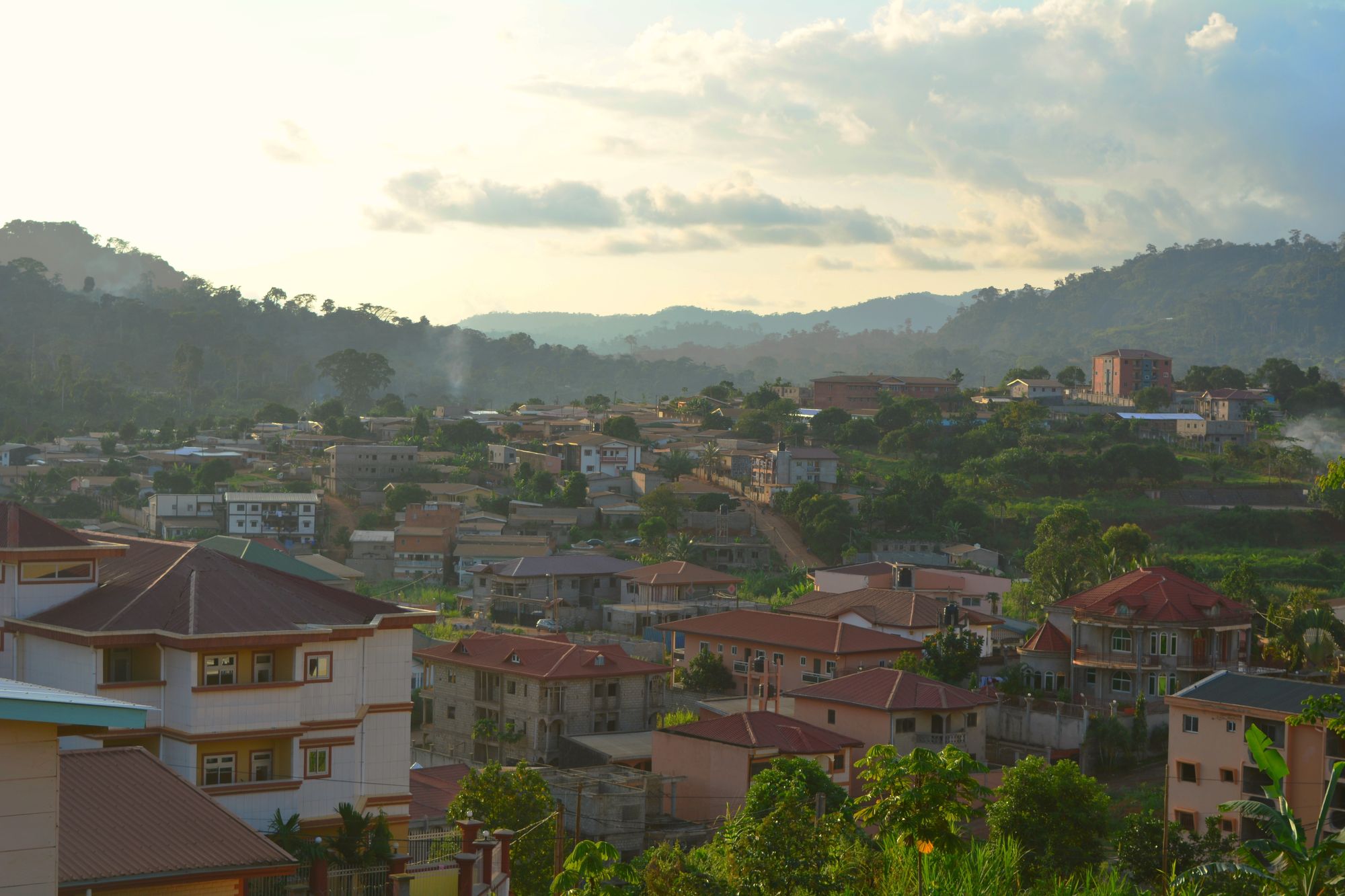 Subscribe on iTunes | Subscribe on Spotify
The Indomitable Lions of Cameroon are probably still celebrating their win against The Pharaohs of Egypt in the AFCON final. How ironic that roughly 20% of the Central African country's population was unable to celebrate their national team's win on social media thanks to the government's ongoing broadband blackout following anti-government protests in the north-west and south-west regions of that country. No doubt some Cameroonians-- particularly the tech heads who make up the nation's "Silicon Mountain" community, might even now gladly give up the country's recently won AFCON trophy if it meant getting their internet back.
Increasingly, many African governments cannot be trusted not to tamper with public access to the web. With disturbing frequency, citizens across the continent are cut off without notice whenever their governments' interests are threatened. The unfortunate truth is that for the average African, the concept of internet access as a human right is a myth. As for the concept of net neutrality, a moment of silence, please...
This week's African Tech Round-up features a chat with Lionel Chmilewsky. Lionel is the CEO of Cambridge Broadband Networks (CBNL), a UK-based privately-held multipoint microwave tech firm which has an impressive client list that includes seven of the world's top ten mobile operators-- among them, African biggies like MTN and Vodacom. Lionel shares insights on the state of play on the continent's wireless network scene, and explains why recent advances in multipoint microwave tech are potentially game-changing.