Konnect Africa's Jean-Claude Tshipama on Eutelsat's African satellite broadband strategy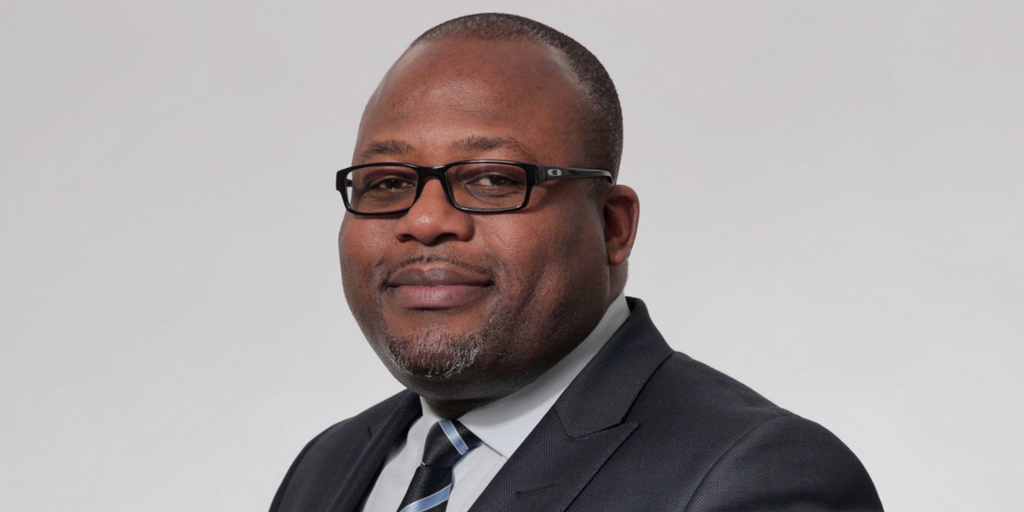 Subscribe on iTunes | Subscribe on Spotify
Congolese Jean-Claude Tshipama is the CEO of Eutelsat's Konnect Africa subsidiary which delivers satellite broadband connectivity services in Africa.
Jean-Claude has over 16 years of professional experience in the telecommunications, computer and Pay TV industries. He holds an MBA from HEC-Montreal in Canada and a Master's degree in Economics from the Protestant University in Congo.
Jean-Claude was formerly the Commercial Director at Celtel in DR Congo, and also previously served as Director of Sales and Distribution at both the Digicel Group and at the Microsoft Corporation's Africa business. Prior to joining Eutelsat, he was notably CEO of Canal+ in DR Congo, and he currently serves on the board of Equity Bank in Kenya.
In this conversation with Andile Masuku and Musa Kalenga - taped at Afrobytes Tech Marketplace 2018 - Jean-Claude discusses his new role at Eutelsat and shares some of the values that inform his personal and professional mission. Listen in to hear him respond to questions about his organisation's ability to remain competitive in the world's increasingly crowded satellite and broadband marketplace.