Kenyan Solar Company D.Light Lands $22.5 Million To Fund Growth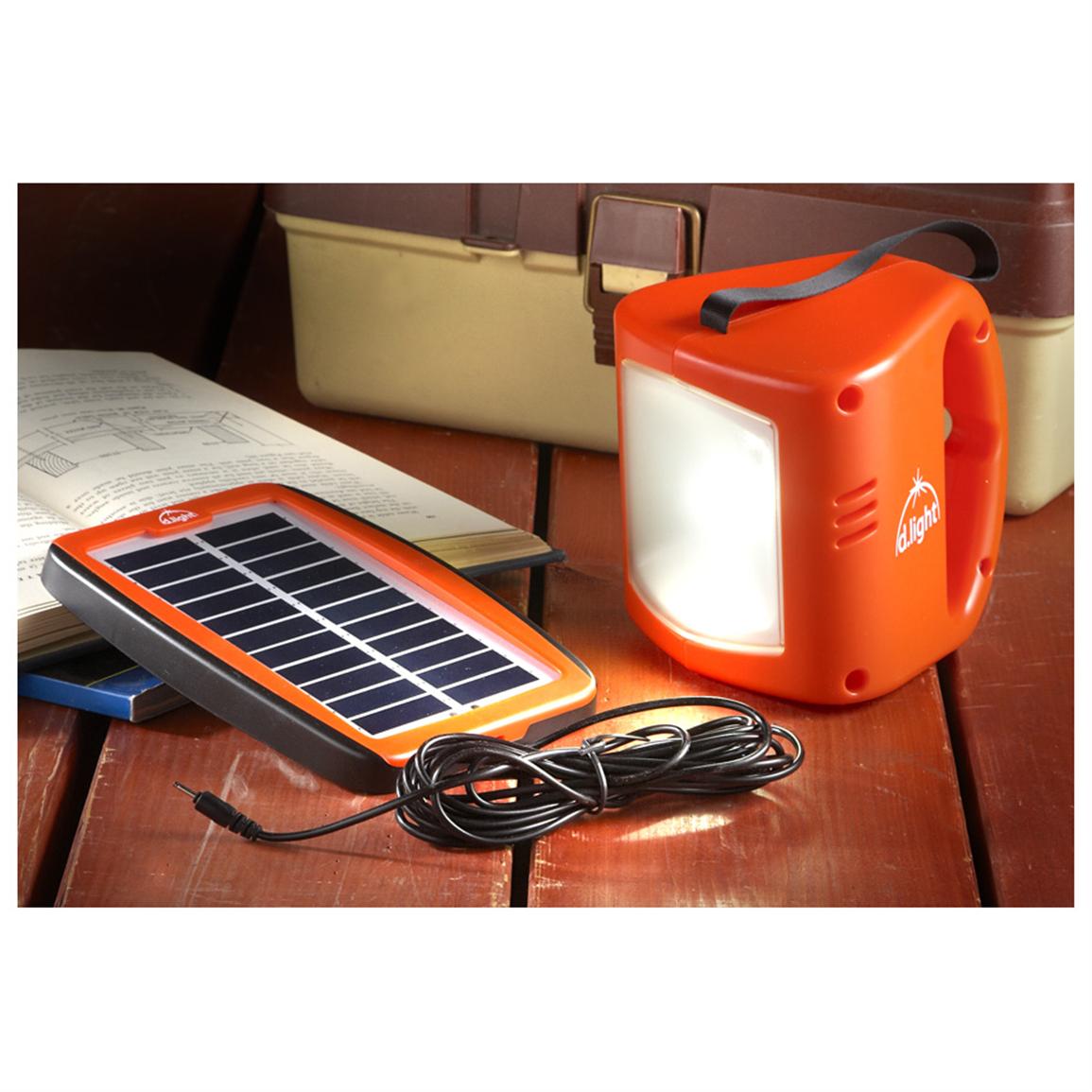 Subscribe on iTunes | Subscribe on Spotify
In a week which saw Yahoo announce that it had suffered the worst cyber-breach in history, and all three of Egypt's incumbent mobile telcos opting not to bid for the 4G licenses being floated by the Egyptian government, Kenyan solar company, D.Light, shone brightly by announcing that they had raised $22.5 million in funding from leading VC's, debt financiers and non-profit organisations. The money will be used to grow D.Light's PayGo business globally— a pay-as-you-go offering which enables low-income customers to buy solar products on credit.
D.Light has already made its mark by delivering affordable solar-powered solutions in Africa, China, South Asia and the United States. The company has so far sold more than twelve million solar light and power products in 62 countries, and aims to light up the lives of 100 million people by 2020.
In this week's episode of the African Tech Round-up, Nicholus, one of our US-based listeners, shares insights he gleaned at Intercommunity— the Internet Society's annual global membership meeting which took place across various live locations around the world last week. Nicholus attended one of the sessions held in Washington DC, and emailed us a report via audio note which touched on why some US lawmakers are continuing to challenge the merits of allowing internet governance to shift from the United States to the international body, ICANN.
Also in this week's show is a conversation Andile Masuku had with the four co-founders of a promising South African start-up called Airbuy— a business which plans to help people convert airtime into "airbucks" that they can use to purchase goods and services online. The chaps are still celebrating their recent win at an MIT Global Startup Labs competition hosted at Wits University, and they let me take a peek under the hood of their passionate entrepreneurial hustle.