Naspers CEO Bob Van Dijk Accused Of Blowing Roughly $25.6 Billion Of Shareholder Value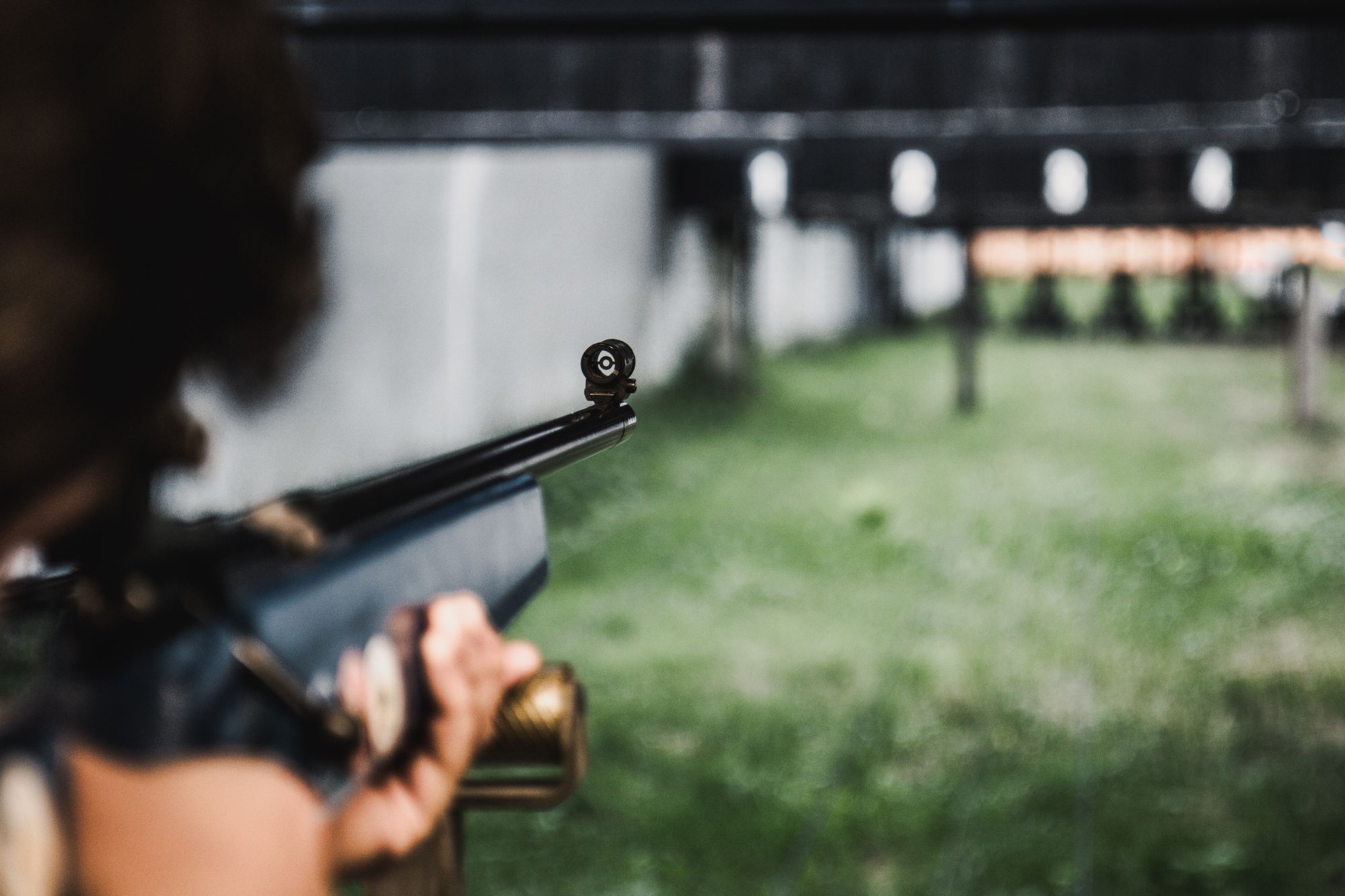 Subscribe on iTunes | Subscribe on Spotify

It's no secret, Africa's largest tech company by market cap, *Naspers*, has been buckling under the pressure to perform for some years now. The fact is, the company hasn't scored any big wins in any of the legacy internet and pay-TV verticals it once used to dominate with ease.

Naspers' most recent financial results seem to validate the notion that except for the firm's exceedingly lucrative 33 percent stake in the Chinese cash cow that is Tencent, there seems to be little else to write home about in terms of outstanding performance.

In this episode of the African Tech Round-up, Andile Masuku and Musa Kalenga discuss the merits of an open letter penned by a certain Albert Saporta - the managing director of the Geneva-based investment advisory firm and Naspers shareholder, AIM&R - accusing Naspers CEO Bob van Dijk of destroying approximately $25.6 billion of shareholder value since his appointment more than three years ago. Sniper!