51: Nigerian House of Representatives Calls For MTN Nigeria To Pay Over $10bn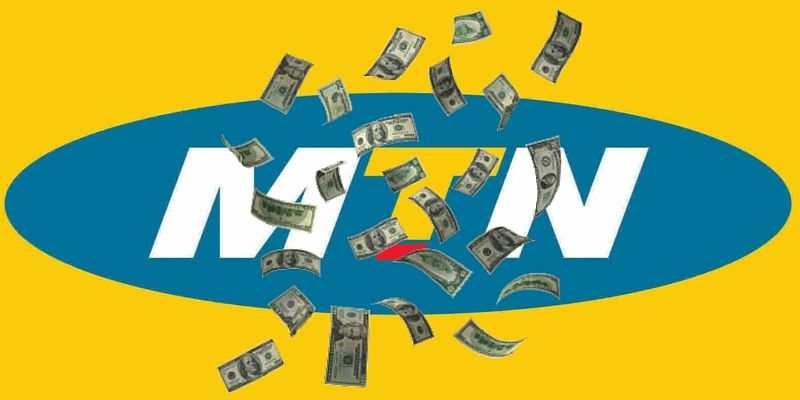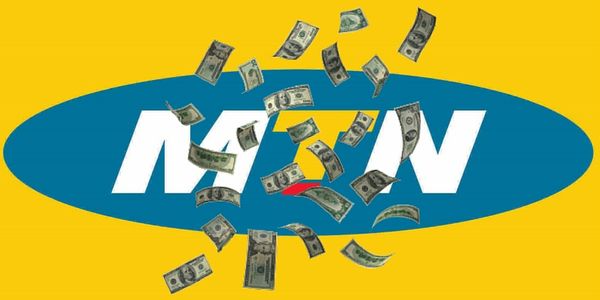 Subscribe on iTunes | Subscribe on Spotify
MTN's Nigeria headache is now officially a chronic migraine.
Just as the MTN Group thought the worst was over, Nigeria's House of Representatives decided to shake things up. Some members have declared any concession (promised or granted by the Nigerian Communications Commission) in terms of the $5.2 billion fine that MTN Nigeria was charged some months ago, "unlawful".
Others have gone as far as saying that if Nigerian law is correctly applied, the fine ought to be doubled. We'll definitely be keeping a close eye on this situation for you, so keep it locked.
In place of this week's discussion on the African Tech Round-up, we've published a clip from Andile Masuku's recent chat with two well-regarded tech entrepreneurs from South Africa: Lungisa Matshoba, of Cape Town-based fintech startup, Yoco, and Shafin Anwarsha, of the Johannesburg-based mobile recruitment startup, Giraffe.
Listen in to hear Lungisa and Shafin share key growth metrics for their respective businesses, and explain why African startups are so secretive with their numbers.