18: Scary Software Upgrades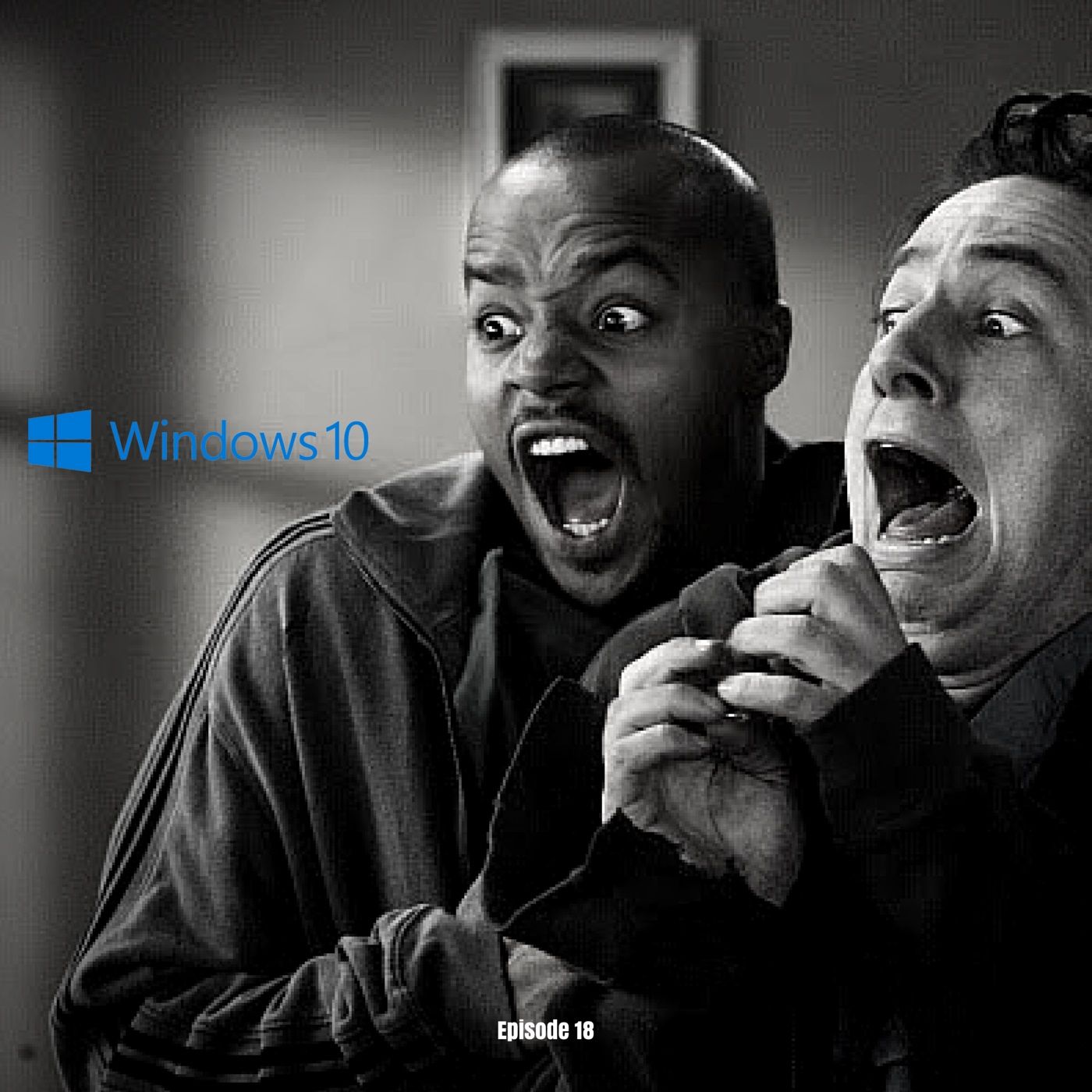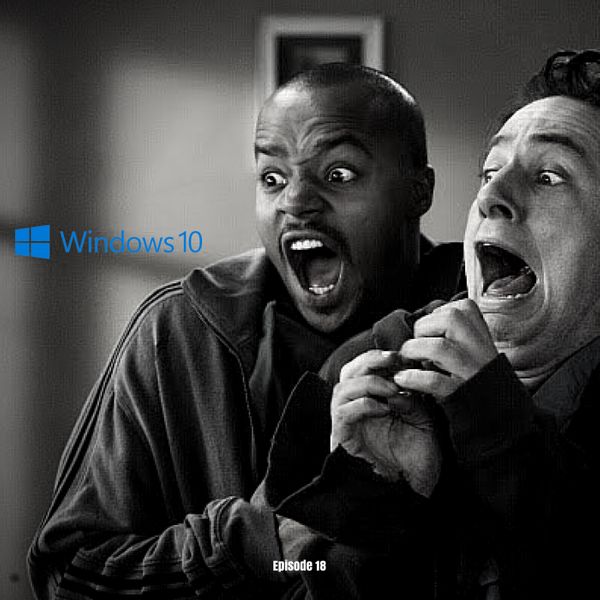 Subscribe on iTunes | Subscribe on Spotify
Microsoft certainly got millions of people excited a while ago when they announced that their latest version of Windows would be free.
However, Windows users in most of Africa have begun to balk at the "not-so-free" implications of this recent innovation - which by the way, is essentially a compulsory upgrade.
Internet access is still relatively limited in most parts of the continent, and there's plenty of data showing that most people primarily connect to the web via mobile networks which deliver data at a premium.
In this week's discussion, Tefo Mohapi and Andile Masuku talk about how it appears tech companies like Microsoft seem unmoved by how forced software upgrades will negatively impact African consumers who must pay dearly for the privilege of staying up to date.
Also in this episode of the African Tech Round-up-- all the week's biggest digital, tech and innovation news:
Find out why two of Vodafone's biggest subsidiaries in Africa are in hot water for two very different reasons,
Discover how the Hacking Team security breach has inspired advocacy group Paradigm Initiative Nigeria to write a strong letter to Nigerian President Muhammadu Buhari,
Learn how South African JSE-listed giant Naspers is plotting to pre-empt Netflix's imminent entry into the South African market with a video on demand service of its own,
Get the low-low on which South African travel crowdfunding startup is calling it a day, and
Hear all about how the Square Kilometre Array (SKA) Africa project is desperately seeking data scientists.