Shift The Power: Challenging Development Cooperation Power Dynamics Between The Global North & South
Joining Andile Masuku for a provocatively-themed live conversation dubbed #ShiftThePower is the Dutch Ambassador for Youth, Education and Work, Tijmen Rooseboom, Evelijne Bruning of The Hunger Project and Samar Dani of INJAZ Lebanon.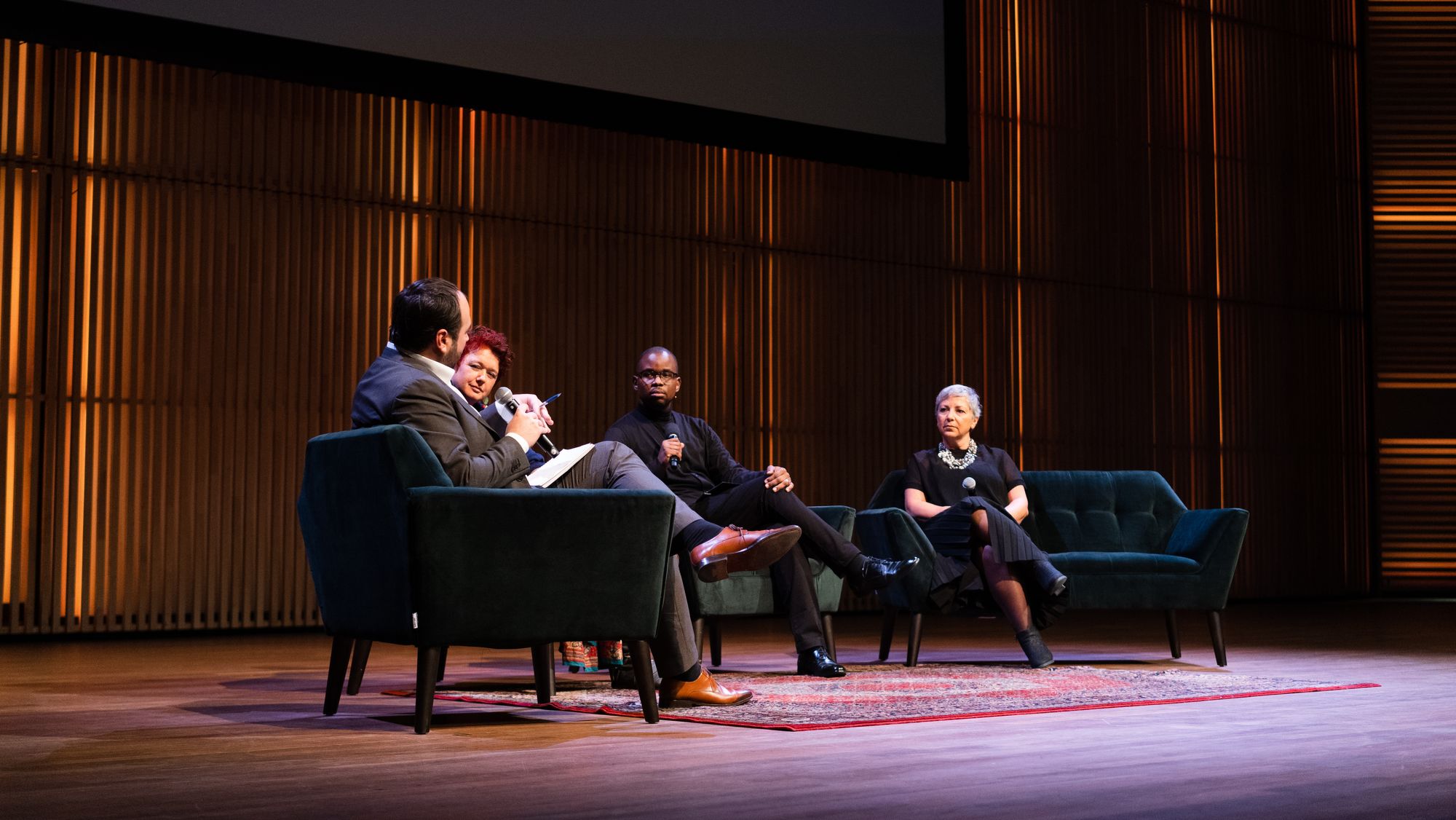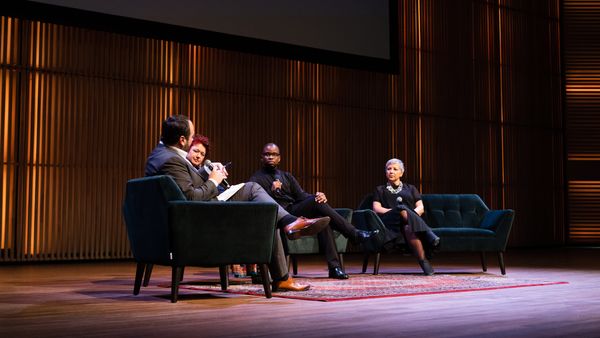 Subscribe on Apple Podcasts | Subscribe on Spotify
This brief firelighter conversation was taped live on-stage at SPARK's 7th Annual IGNITE Conference in Amsterdam. It was a discussion provocatively themed "Shift The Power" – for which Andile Masuku (moderator) was joined by the Dutch Ambassador for Youth, Education and Work in the Dutch Ministry of Foreign Affairs, Tijmen Rooseboom, Evelijne Bruning, who is the Netherlands Country Director of The Hunger Project and the Executive Director of INJAZ Lebanon, Samar Dani.
Tijmen is a recently-appointed Dutch policymaker whose mandate is to ensure that The Netherlands is optimising the use of public funds earmarked for advancing youth education and employment. Evelijne Bruning is a self-proclaimed "dragon and driver of change" whose high-profile #ShiftThePower activism efforts within Dutch NGO circles often puts her at odds with policymakers and even fellow practitioners in the space. And prior to inhabiting a senior role at one of Lebanon's most well-respected youth-focused NGO's, Samar Dani led a storied career in her country's consumer and retail industry.
Listen in as the panel addresses growing calls to change power dynamics within development cooperation between the Global North and the Global South – this, in order to deliver on effective, market-relevant educational and entrepreneurship interventions.
Editorial Disclaimer: While SPARK is the presenting sponsor of this series, African Tech Roundup maintains complete editorial oversight. Opinions expressed by the host, Andile Masuku, and his guests, do not necessarily reflect the opinions of the presenting sponsor, SPARK.
Image credit: SPARK