43: Should Uber Leave Kenya?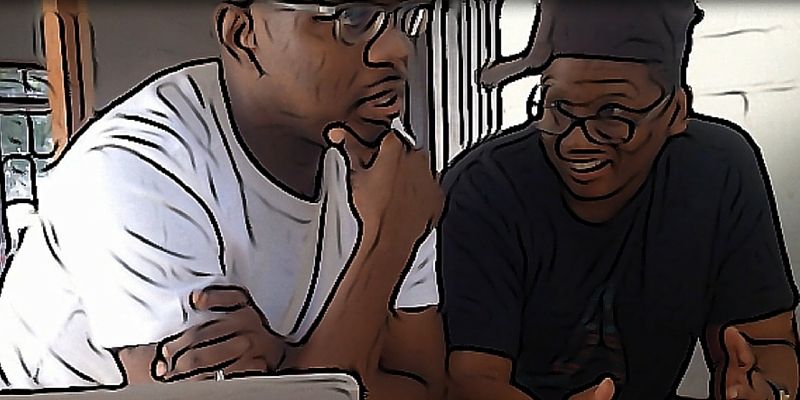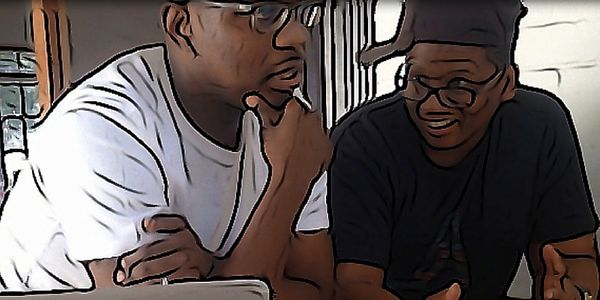 Subscribe on iTunes | Subscribe on Spotify
No doubt about it— it's an unsettling time to be an Uber driver in Kenya. This past week, more reports of intimidation and violence against Uber drivers have been reported in Nairobi. And you can be certain that the beef is not over Uber's shocking new logo.
It appears Uber's presence in the East African nation has begun to to seriously offend the nationalist sensibilities of some Kenyans. In this week's discussion on the African Tech Round-up, Tefo Mohapi and Andile Masuku try and wrap their minds around the angst surrounding Uber in Kenya and ask a simple question, "Should Uber Leave Kenya?"
Say, why not treat yourself by downloading a free audiobook courtesy of Audible and the African Tech Round-up. We recommend a great book called "How Google Works" by Eric Schmidt (Google Executive Chairman and ex-CEO), Jonathan Rosenberg (Former SVP of Products) and Alan Eagle. (It'll make for excellent listening on your next Uber commute.)
Get "How Google Works" or any other audiobook of your choice for FREE right now at Audible.