Do African Startup Pitch Competitions Offer Anything More Than Pre-allocated Peanuts?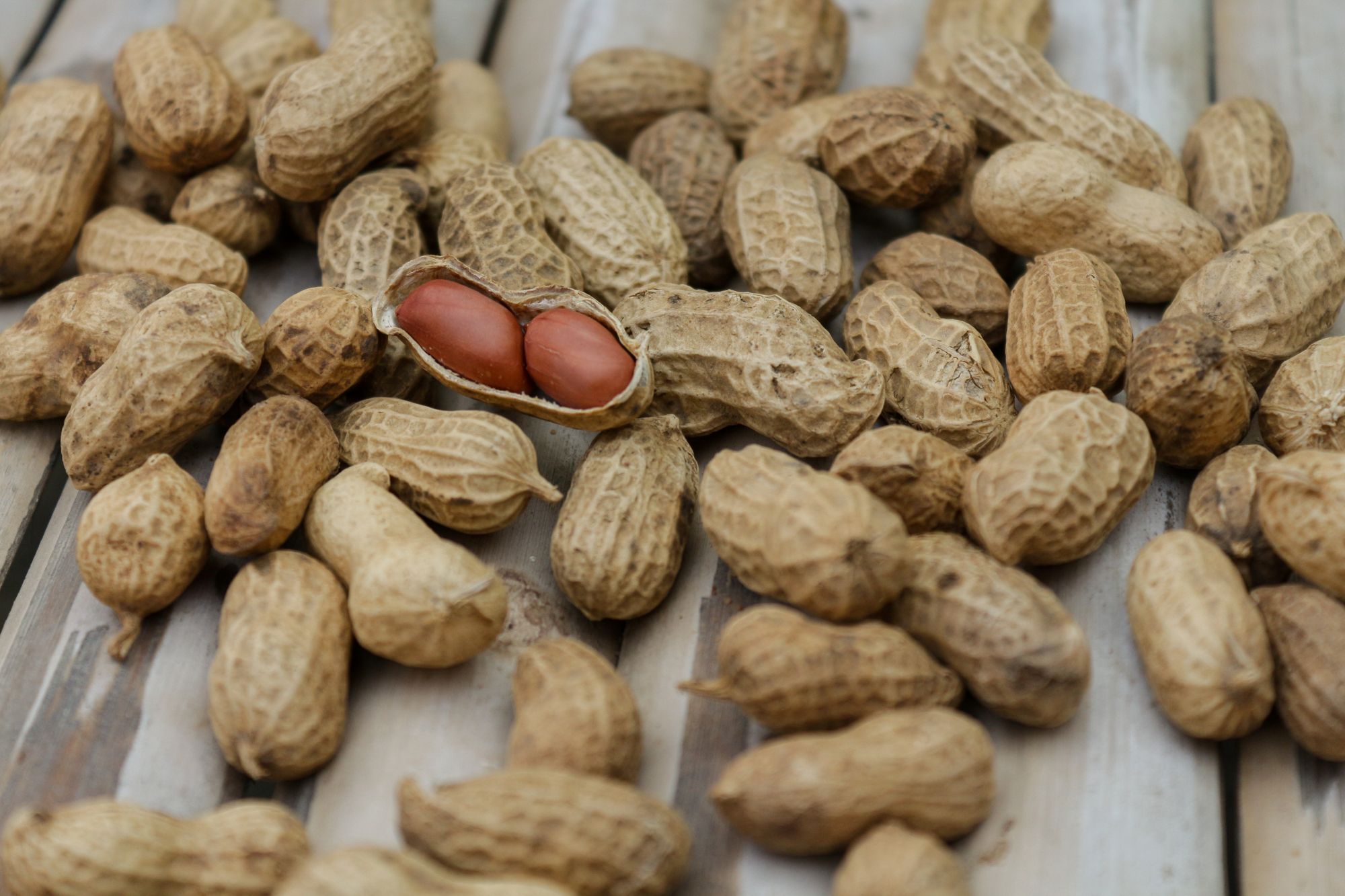 Subscribe on iTunes | Subscribe on Spotify

The Facebook-sponsored *TechCrunch Startup Battlefield* competition which took place in Nairobi recently brought together fifteen African startups for a glitzy pitch session that offered entrants the chance to win $25,000, as well as the opportunity to go on and compete for $50,000 at the *Disrupt Cup*, which will be held in Silicon Valley next year.

After the Kenyan logistics startup, Lori Systems, won the Nairobi event murmurings of alleged tournament rigging started doing the rounds and eventually surfaced in media reports. This palava has got Andile Masuku and Musa Kalenga wondering what, if any, value startup competitions are adding to Africa's emerging tech ecosystem, and has inspired them to interrogate the motives and modus operandi of various commercial interests who are looking to position themselves as enablers of Africa's tech industry.

Also in this African Tech Round-up podcast, Musa and Andile discuss South Africa's recent data breach-- the largest in the country's history, ponder the merits of Kwese's partnership with VICE, and chat about SAP's diabolical admission of guilt made to U.S. authorities-- over a $6.7 million corporate bribe paid to secure a sizeable Transnet contract in South Africa.