Travelstart's Stephan Ekbergh on startup success in Africa's online travel booking industry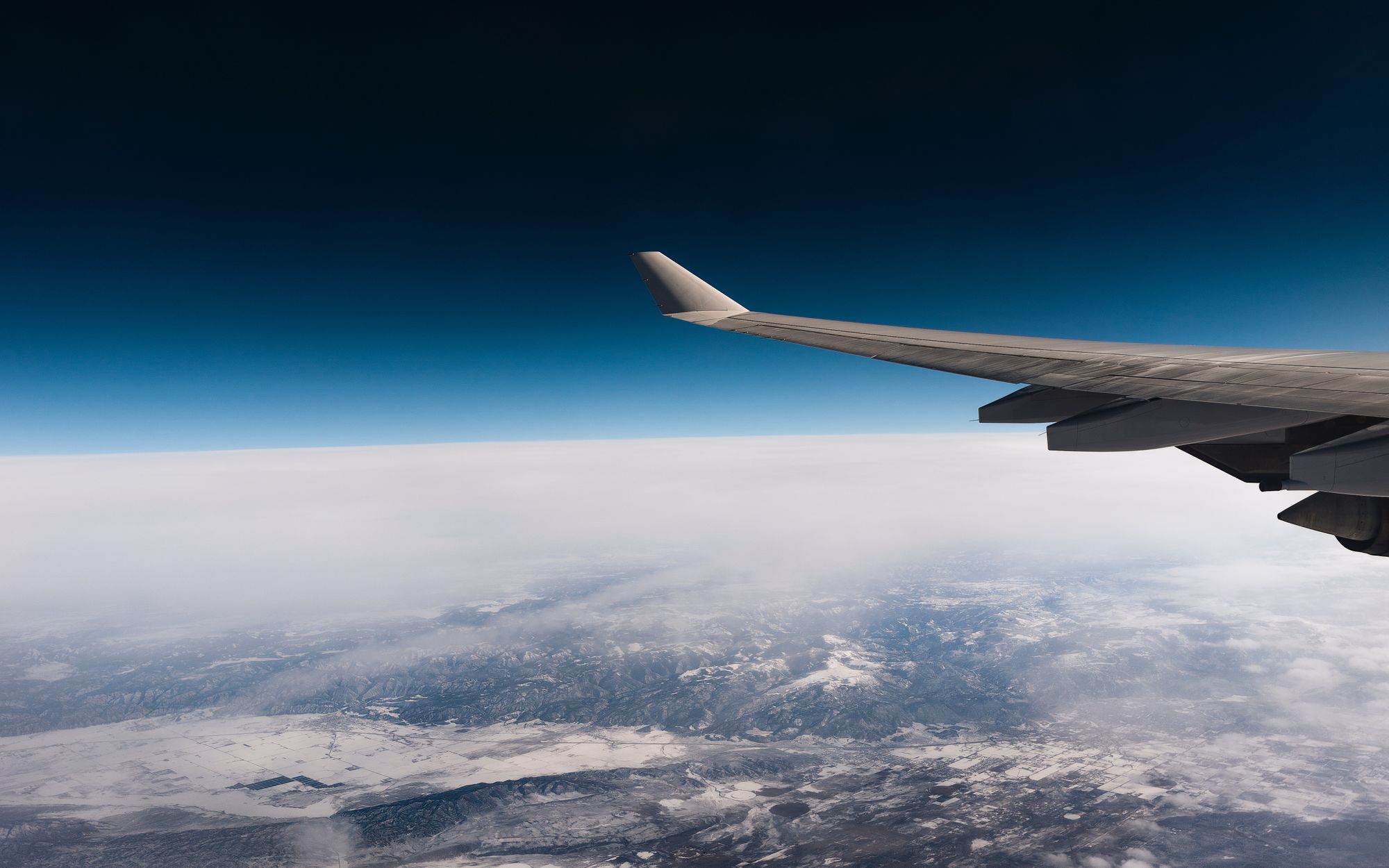 Subscribe on iTunes | Subscribe on Spotify
Stephan Ekbergh is the Founder and CEO of Travelstart. He is a Swedish entrepreneur who is probably best known for growing Travelstart from a provocative online travel startup in Scandinavia to one of the world's largest online travel agencies servicing emerging markets in Africa and the Middle East.
Prior to founding Travelstart, Stephan was a touring DJ and entertainment entrepreneur who performed at events all over Europe. After founding Travelstart in 1999 and steering the business to profitability, he moved to Cape Town, South Africa in 2004 to expand the firm into Africa. In 2010, he decided to sell Travelstart's European division to focus on growth into the Middle East, and in 2016, Travelstart took on $40 million dollars of investment in a round led by Amadeus.
Listen in to learn how Stephan succeeded in bringing his African startup dream to fruition and to hear why he's bullish about the business potential of Africa's travel and tourism industry.
Editorial Disclaimer: Airbnb is the presenting sponsor of this podcast, which is part of African Tech Roundup's miniseries focused on inclusive travel and tourism— recorded at the Africa Travel Summit 2018. African Tech Roundup retains full editorial control over all published content. Opinions expressed by the host, Andile Masuku, and his guest, do not necessarily reflect the opinions of the presenting sponsor, Airbnb.
Image credit: Daniel Olah