The Kenya Revenue Authority Says Uber Will Not Be Subject To Value-Added Tax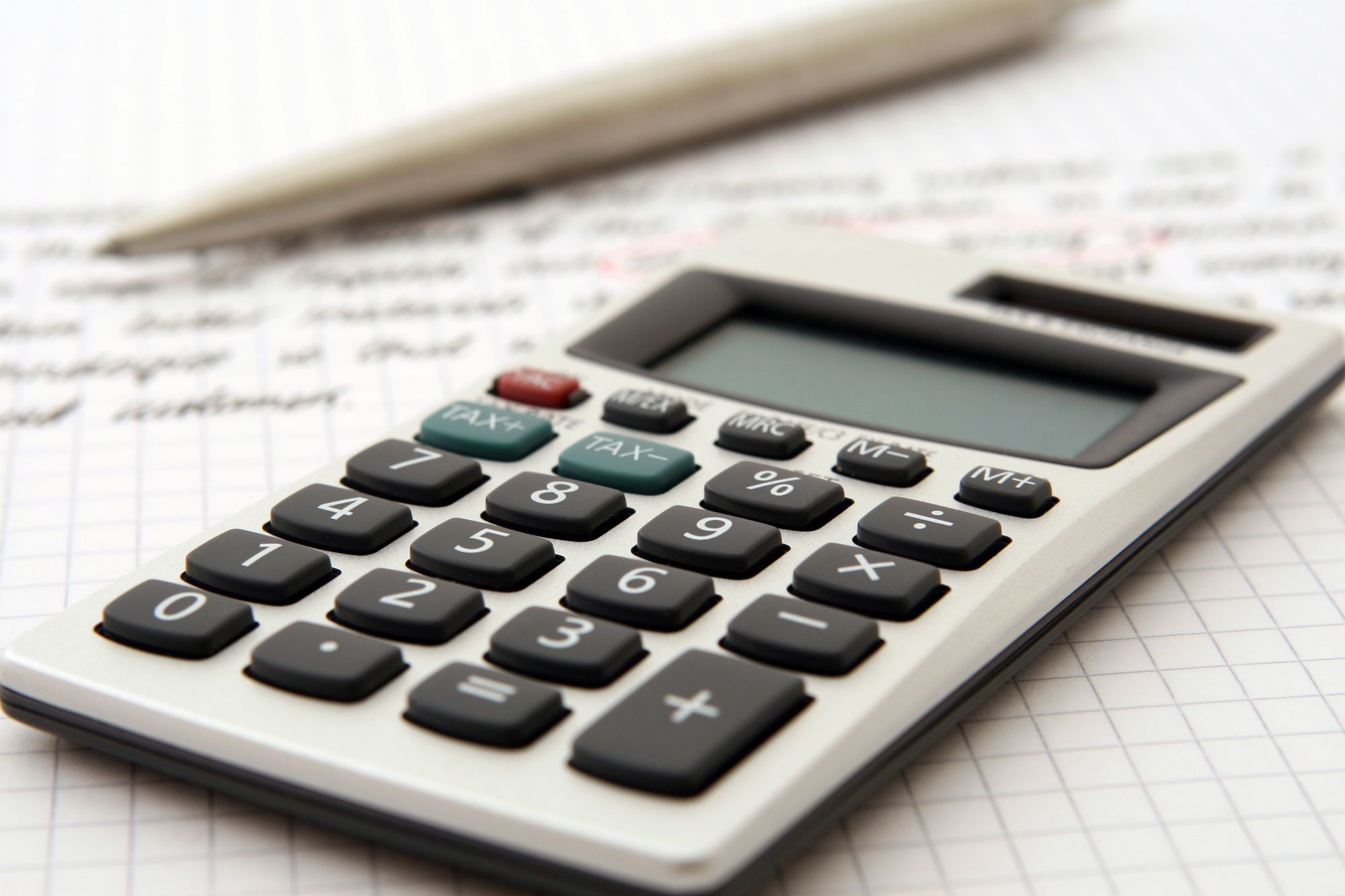 Subscribe on iTunes | Subscribe on Spotify
In this week's African Tech Round-up, we ask the question, "Should Uber's wings be clipped before they change the world as we know it?"
Lawmakers on the continent appear torn between adopting the pragmatic approach of embracing technological innovation, and actively resisting the very real threat of change bringing with it the decimation of the traditional livelihoods of thousands of people who are simply not prepared or willing to adapt.
In the past week, the Kenya Revenue Authority (KRA) has declared that for tax purposes, it will treat Uber as a technology company, rather than a transport company (meaning Uber needn't pay Value-added Tax), while in South Africa, the Competition Commission has dismissed complaints brought against Uber by the SA Meter Taxi Association who accused the ride-hailing service of anti-competitive behaviour. But in Nigeria on the other hand, Lagos State politicians are reportedly putting pressure on Uber to operate based on the old taxi franchise system in a bid to protect incumbents within the existing taxi business from disruption. Who's got it right, do you think?
Also in this week's podcast, Nick Saunders of email security firm, Mimecast, joins Andile Masuku to discuss the recent hacking allegations at Kenya Commercial Bank that we covered in last week's show, as well as to unpack the diabolical DDoS attack that ground Twitter, Spotify, Amazon, Netflix and others to a halt in the US last week.