Thomson Reuters' Sneha Shah on delivering market-relevant data, insight and tech business solutions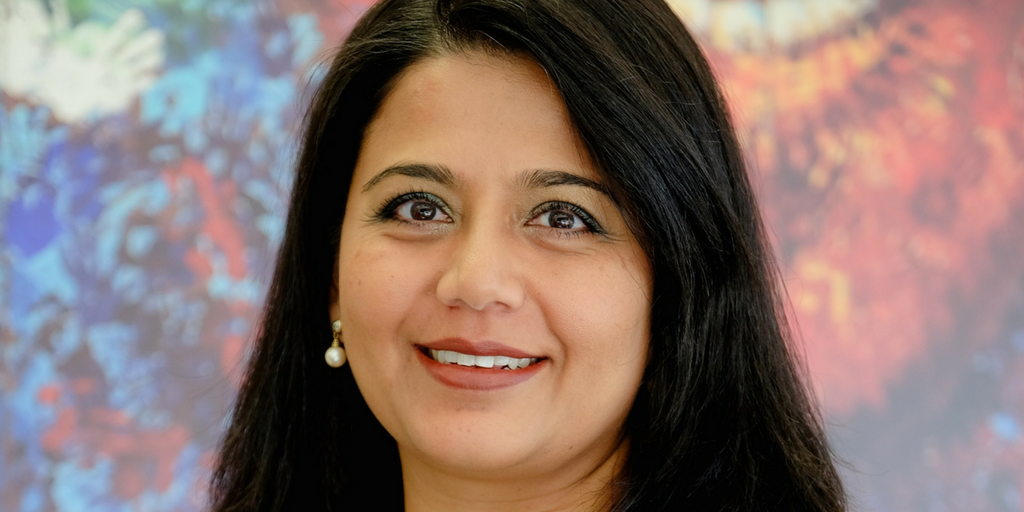 Subscribe on iTunes | Subscribe on Spotify
As Managing Director of Thomson Reuters Africa, Kenyan-born Sneha Shah oversees the firm's Financial, Risk, Tax and Legal businesses across the continent. Initially founded as a news agency in 1851, today Thomson Reuters is frequently cited by media watchdogs as an "invisible information giant" worth monitoring closely as it delivers unprecedented amounts of data, along with automation and digitisation solutions to financial institutions, governments and corporates around the globe.
Sneha holds a BA (Hons) degree in Politics with International Studies from the University of Warwick and prior to joining Thomson Reuters in 2001, she was a Commodities Trader for Cargill in South Africa and traded money markets and foreign exchange at CFC Bank in Kenya. Sneha is a member of the Board of the US Chamber of Commerce US-Africa Business Center, the One Young World (PYW) Africa Local Organising Committee, the Young Presidents Organization (YPO) and the African Leadership Network (ALN). She is also a Steering Committee member for 30% Southern Africa and actively involved in the World Economic Forum (WEF) on Africa's Partnering Against Corruption Initiative (PACI).
In this conversation with Andile Masuku - taped at a corporate-backed gender equality event called Voices of Change hosted in Sandton recently - Sneha demystifies Thomson's operations by explaining the firm's business model and unpacking their Africa growth strategy. Listen in to hear how Sneha and her team are working to keep Thomson relevant and profitable at a time when very few large data, insights and technology-focused corporations seem content to stay in their lane. Also, Sneha's elucidation of the "firewall" between Thomson's news and consulting businesses is well worth a listen.