Masakhe Foundation's Mpilo Ngcukana & Thulani Fesi on why KwaLanga Cape Town needs a youth tech hub
Capetownian entrepreneurs Mpilo Ngcukana and Thulani Fesi let us into the grassroots struggle to bring disadvantaged youth in KwaLanga township up to speed with advances in tech and digital.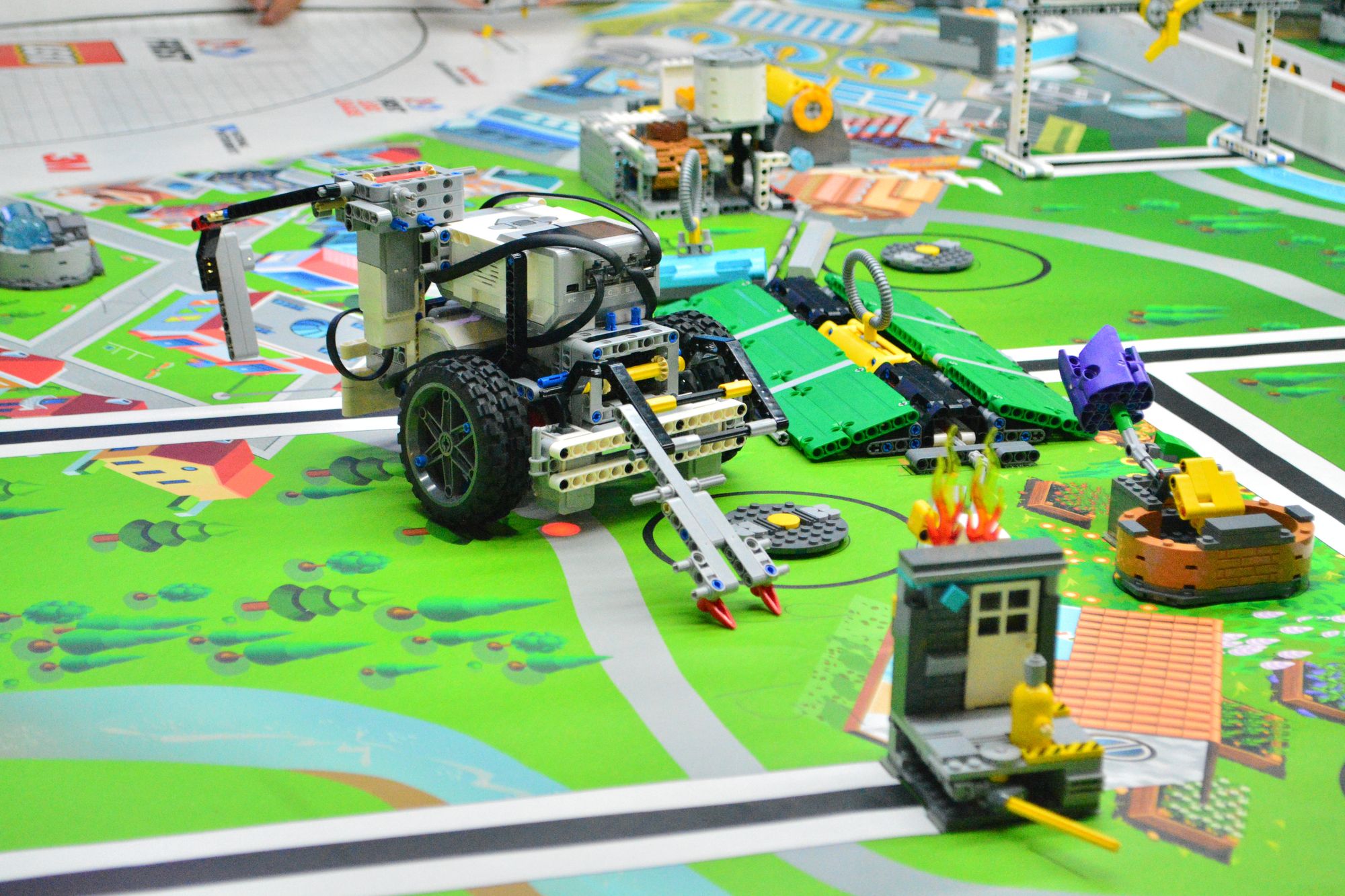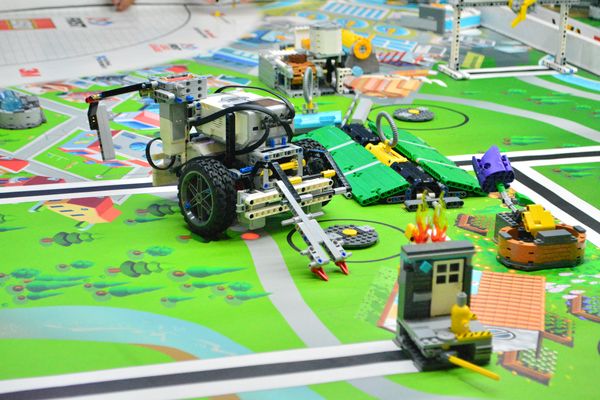 Subscribe on iTunes | Subscribe on Spotify
On this podcast, Andile Masuku chats with two exceptional, Cape Townian entrepreneurs who are both actively involved in a youth-focused tech hub initiative called the Masakhe Techville Creative Technology Center in KwaLanga township, where they both grew up. The project is an initiative of the Masakhe Foundation.
Mpilo Ngcukana co-founded the Simon Deporres men's clothing brand in 2007 - while studying Finance and Economics at the University of Cape Town, and is currently working to launch an art gallery in Langa. And Thulani Fesi is a street art curator and hospitality and entertainment innovator who was previously part of the independent record label, 021 Records, alongside notable stablemates DJ Fosta and Skullman.
In this conversation, Mpilo and Thulani let us into the grassroots struggle to bring disadvantaged youth in KwaLanga up to speed with advances in tech, in order to set them up for success in today's increasingly digital world.
Editorial Disclaimer: Airbnb is the presenting sponsor of this podcast, which is part of an African Tech Roundup miniseries focused on inclusive travel and tourism— recorded at the Africa Travel Summit 2018. African Tech Roundup retains full editorial control over all published content. Opinions expressed by the host, Andile Masuku, and his guests, do not necessarily reflect the opinions of the presenting sponsor, Airbnb.
Image credit: Phi Hùng Nguyễn