Tonjé Bakang of African Leadership Academy on Afrostream's demise and failing forward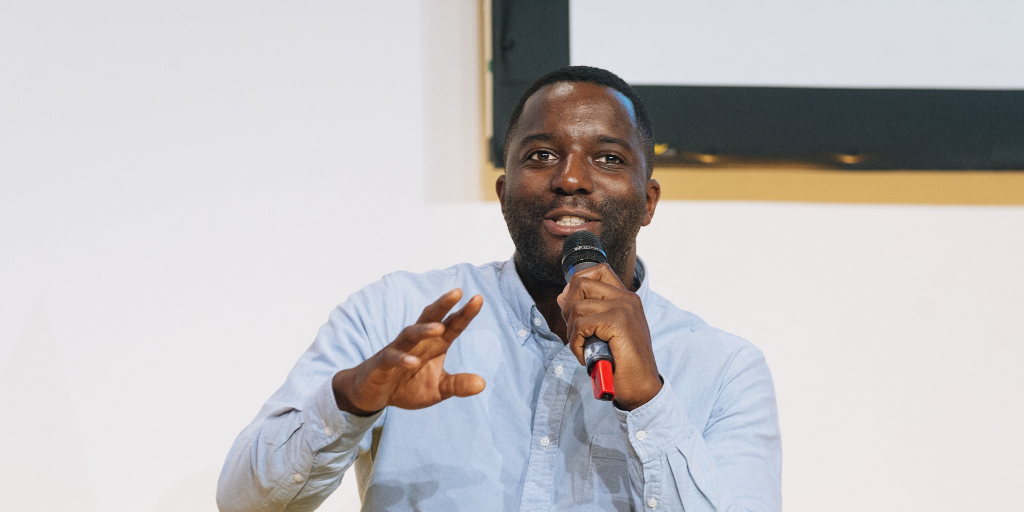 Subscribe on iTunes | Subscribe on Spotify
You might recall that in September 2017 the Cameroonian former Founder & CEO of Afrostream and current Chief Brand Officer of African Leadership Academy's Anzisha Prize, Tonjé Bakang, published a heavily-publicised Medium blog in French announcing that his VOD streaming service was shutting down. Click here to read Tonjé's letter in English (translated by Audrey Lang). Our very own Andile Masuku even wrote a syndicated op-ed for Business Report (South Africa) celebrating Tonjé's decision to chronicle how and why his company failed.
By founding Afrostream, Tonjé set out to capture the loyalty of an underserved customer segment that lay within the confines of a super-competitive streaming market. We're talking a well-defended industry dominated by international rivals like Netflix, and by increasingly confident African startups like IROKO— the former reportedly spending something like €33 million on marketing alone in the first year they launched in France (Afrostream's most important foreign geographic market). That tidbit should put into proper perspective, how very little the $4 million Afrostream managed to raise to fund its mission over four years actually is.
In this conversation with Andile Masuku and Tayo Akinyemi - taped at Afrobytes Tech Conference 2018 - Tonjé details the ordeal of watching his entrepreneurial dream die and shares profound lessons about staying true to oneself, failing forward and engineering personal reinvention.
Click here to apply for the Anzisha Prize.