Uber Drivers In South Africa Are Now Considered Employees Of The Ride-hailing Service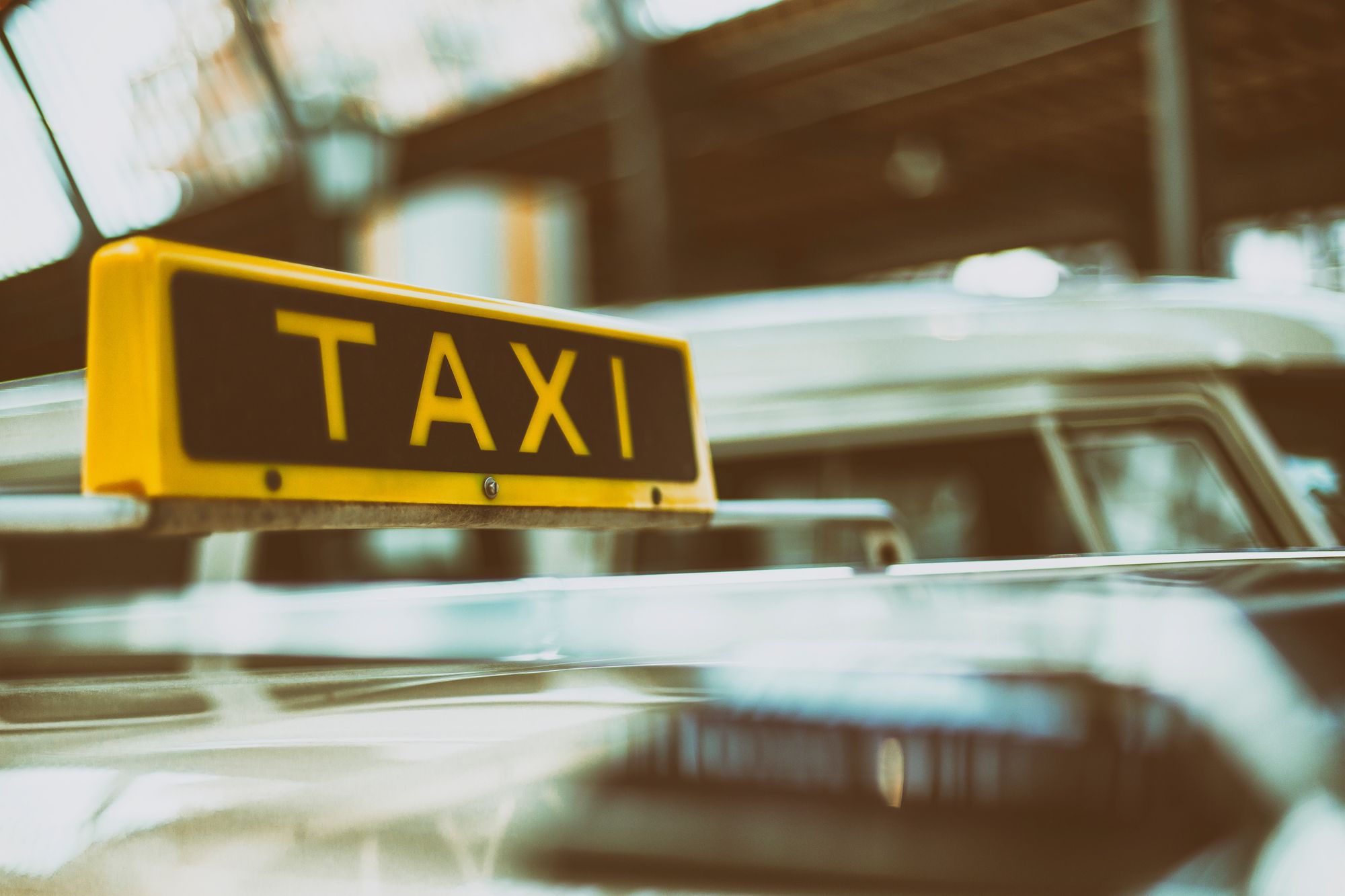 Subscribe on iTunes | Subscribe on Spotify

According to a ruling made by South Africa's *Commission for Conciliation, Mediation and Arbitration (CCMA)*, an employer-employee relationship does, in fact, exist between *Uber* and driver-partners. This follows Uber being dragged to the CCMA several months ago by seven driver-partners who alleged that they were unfairly deactivated by the service.

The ride-hailing service has long contended that it is simply a virtual marketplace that connects drivers and passengers and not an employer-- citing the fact that Uber doesn't own cars or have drivers on their payroll.

In this African Tech Round-up episode, Andile Masuku and Musa Kalenga discuss some of the legal implications of this ruling, and how they might compromise Uber's business model.