UNAJUA S4 EP3: Can Africa's agri-supply chain be fixed? feat. Karidas Tshintsholo
South African agri-tech founder, Karidas Tshintsholo, believes that backing broad-based inclusion in Africa's agriculture industry will be a socio-economic game-changer for the continent.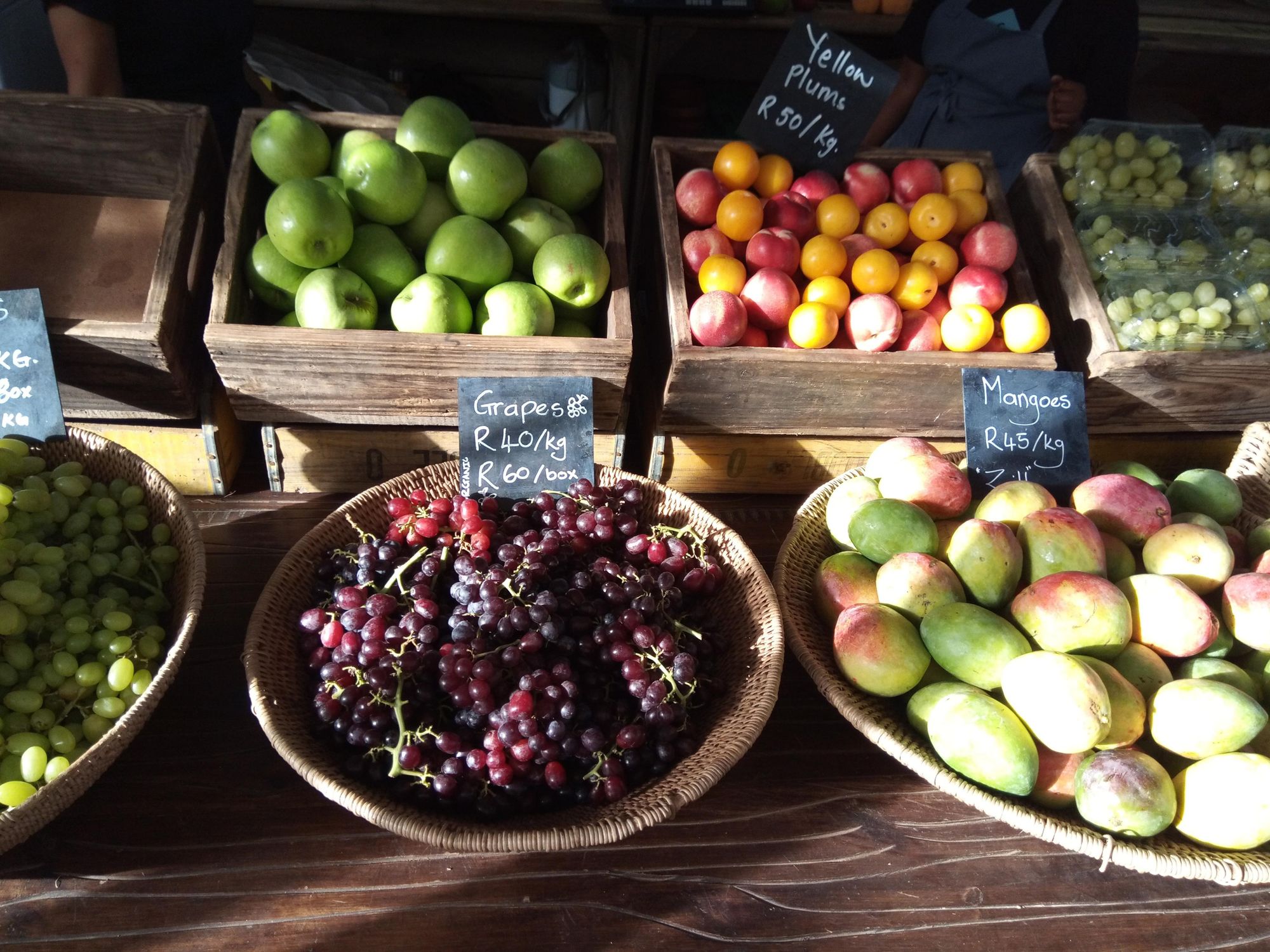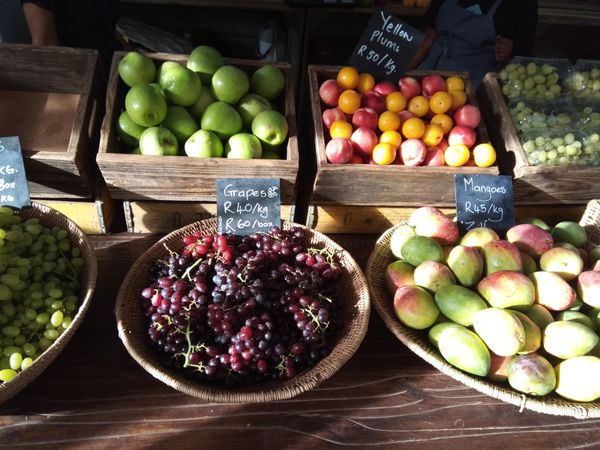 Subscribe to the podcast wherever you listen
This UNAJUA podcast is the third and final episode of a three-part series featuring agri-tech founder, Karidas Tshintsholo. In this episode, Karidas addresses how access to market might be improved for African farmers, and how the playing field might be levelled for new entrants.
Prior to founding KHULA!, Karidas co-founded a South African media company called the Money Tree Group and is currently an Advisory Board Member of the Anzisha Prize for young African entrepreneurs.
Click here (or on the microphone icon on the right of your screen) to leave us a 60-sec voice note with your reactions to any of the topics raised in the UNAJUA Series. (We will include some of your audio takes in future follow-up episodes.)
Useful References:
ARTICLE: Winning in Africa's agricultural market by Lutz Goedde, Amandla Ooko-Ombaka and Gillian Pais (McKinsey)
REPORT: GSMA Mobile Economy 2020 by GSM Association
ARTICLE: E-commerce in Africa by Simona Varrella (Statista)
Promo: In case you're new to the UNAJUA concept, this is where we offer minimal actionable responses to important questions in 15 minutes or less. Do yourself a favour and check out some of our previous episodes— like this one featuring Derin Adebayo, a Nigerian researcher & analyst who shared his take on the question 'What is driving the capital boom in Africa's tech ecosystem?'
Image credits: Rabia Jacobs