15: What Are You Going To Do When They Come For You?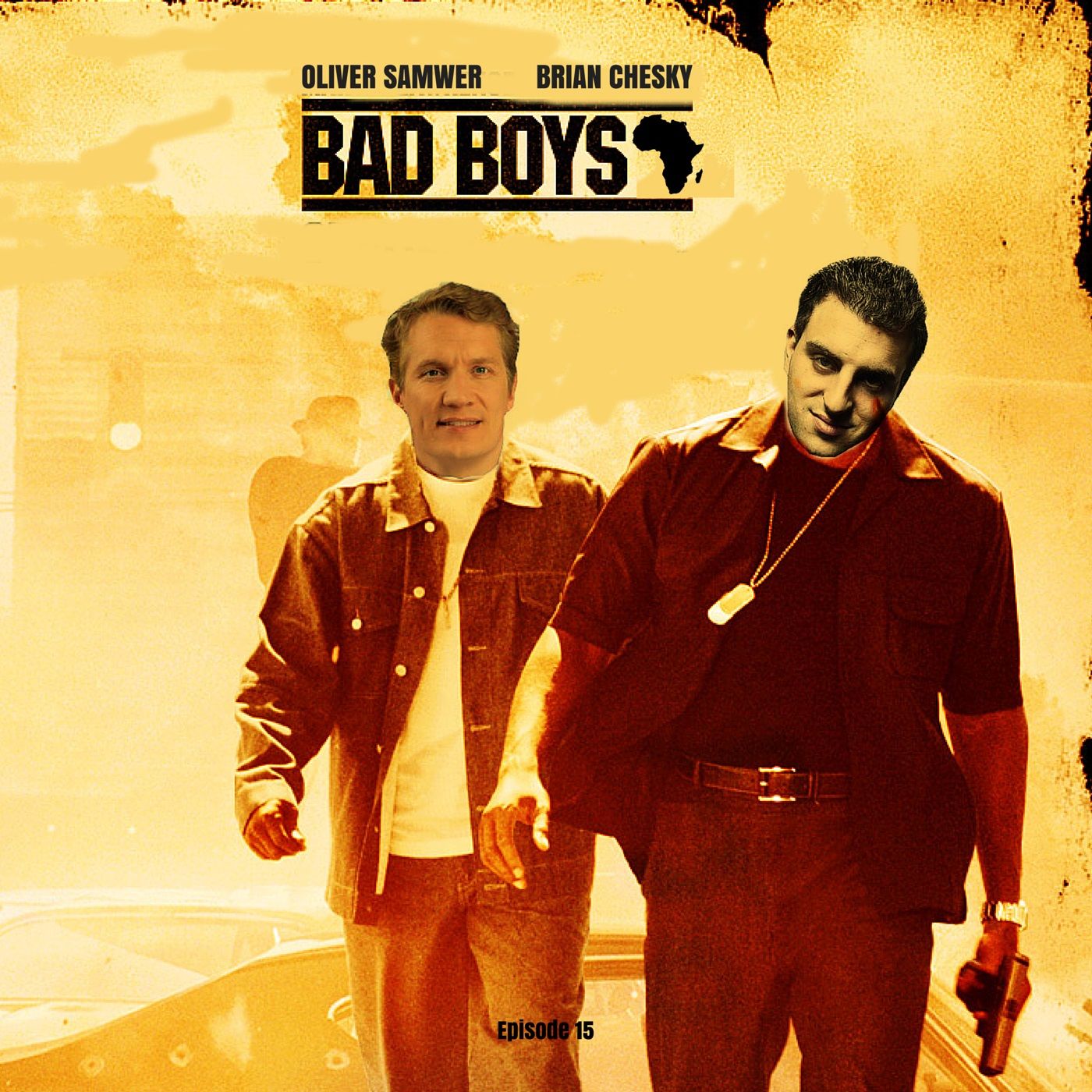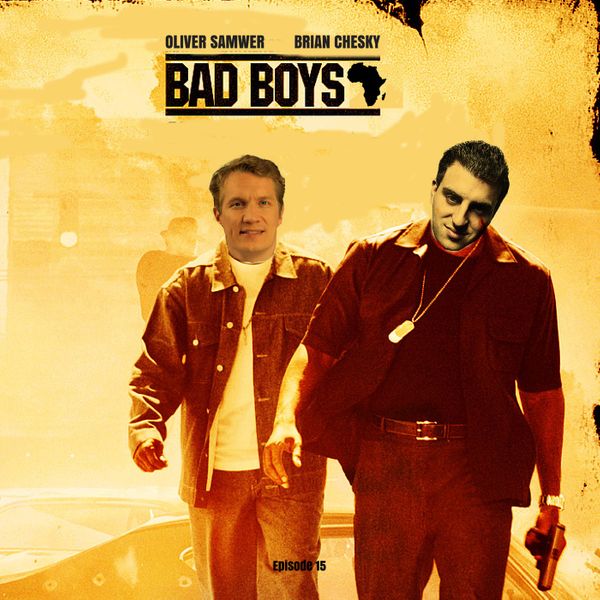 Subscribe on iTunes | Subscribe on Spotify
Think back to high school.
Remember how the new dude always got all the girls whispering, or how the new girl got all the boys trying to walk her home?
Now, if the newbie rolled into town with discernible signs of affluence (i.e. dope clothes, or an expensive scent), the singles market would get particularly frenzied. And when the newbie possessed a hint of exoticism (i.e. a foreign accent, or an unusual taste in music), even the kids involved in some of the most stable couplings might start feeling the pressure to reevaluate their options.
In this week's African Tech Roundup, Tefo Mohapi and Andile Masuku discuss the pressure African tech startups are feeling in the face of local markets being invaded by experienced and well-resourced foreign-based interests.
Local incumbents in many sectors of tech now find themselves fielding competition from abroad. In everything from venture capital investment to mobile money solutions, media streaming platforms and e-commerce solutions, the race to dominate is well and truly on.
In the light of all this, we pose a simple question,
"What are you going to do when they come for you?"
This week's episode will feature some insights from Nubi Kayode that may help us all find confident answers to that question.
Nubi is a Nigerian Business Analyst at Accenture Ireland, and Managing Partner at DevShackAlpha.co. He co-founded EasyAppetite.com - Nigeria's first online takeaway site in 2012 - and managed to survive railroading attempts by foreign-backed competition, and set himself up to make an exit in 2014 when his company was acquired by CityChops.
Be sure to catch all the week's most important digital, tech and innovation news from across the African continent:
Find out about a Zimbabwean high school dropout who has built an electric-powered vehicle and a hybrid helicopter,
Discover which two foreign money transfer firms have teamed up and become the latest to launch into Africa,
Learn more about Kenya's admirable obsession with building their own laptops,
Hear what you can do to extend the runway for struggling Cameroonian startup, KwiiziBox, and
Get the low-low on a South African-based video-on-demand platform that is calling it a day.