65: Will Facebook's OpenCellular Crush BRCK?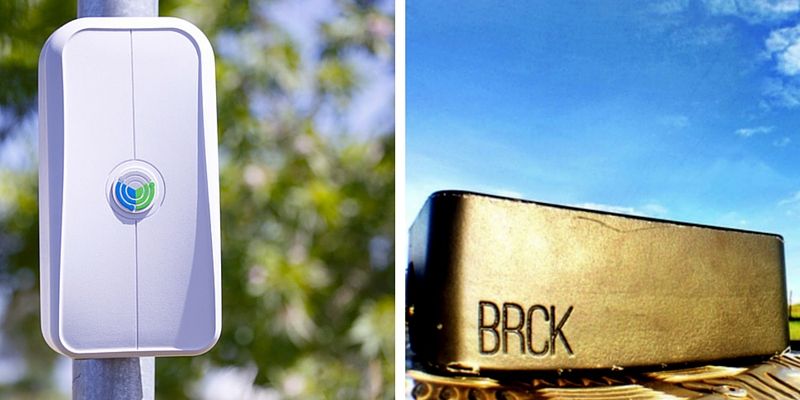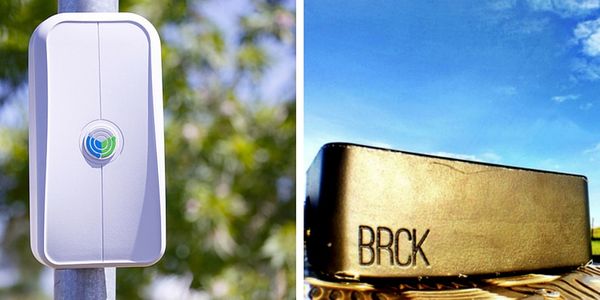 Subscribe on iTunes | Subscribe on Spotify
Last week, the global digital behemoth that is Facebook announced that they'll be rolling out the OpenCellular system worldwide. OpenCellular is said to be an inexpensive, weather-resistant and fully customisable platform that will be able to serve as a wireless access point for connecting devices using 2G, LTE or even Wi-Fi.
While this move by Facebook is no doubt just a footnote in the company's playbook for achieving complete digital dominance, one wonders if this could signal the beginning of the end for the likes of Kenya's BRCK— a home-grown system designed to do exactly what OpenCellular promises to do, perhaps less reliably.
One wonders if there is any chance that a minnow like BRCK can stand up to the fire and might of a beast like Facebook? It seems unlikely that BRCK has captured enough of the affordable WiFi deployment market to develop a legitimate first-mover advantage, and it's equally unlikely that anyone over at Facebook is losing any sleep worrying about their plans being disrupted by smaller players.
Also in this week's show, we share a snippet from a conversation Andile Masuku had with Gareth Cliff— the controversial South African Radio DJ, Idols South Africa judge, and Co-founder & President of Africa's largest podcast producer, CliffCentral.com. Listen in to hear Gareth's candid take on why he quit one of South Africa's most lucrative radio gigs to found a platform that now boasts over 40 podcast titles and garners over 100,000 downloads per week.