68: Kinnevik's Half-Year Financial Report Sheds Light On Their Investment In Nigeria's Konga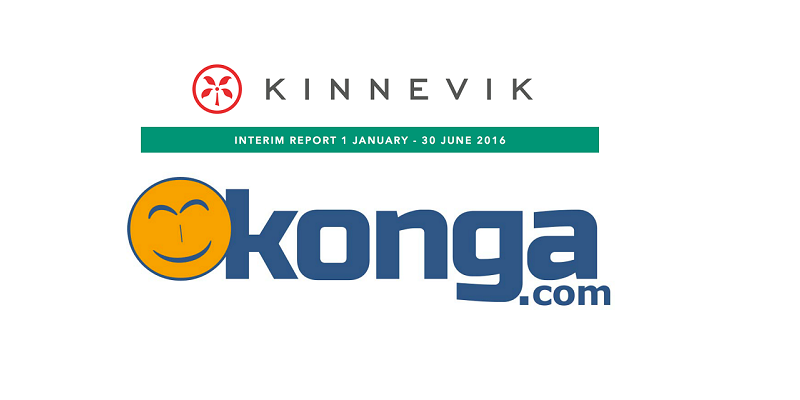 Subscribe on iTunes | Subscribe on Spotify
Who knew that a little quarterly update by a publicly-traded Swedish investment firm could get Nigeria's e-commerce fraternity all worked up? Not us.
So, as Kinnevik was going about its business last week, the firm released its Second Quarter Report which detailed the performance of its subsidiaries around the world. That simple act of due diligence on Kinnevik's part (which admittedly is something that happens every quarter without fail, but only garnered media attention in Nigeria this time round) allowed us all to get a sense of just how well Nigeria's biggest e-commerce platform, Konga, is doing-- which in turn fuelled speculation around the health of Nigeria's e-commerce sector in general.
Perhaps the most shocking revelation contained in the report was that Konga only has 184,000 active customers— which translates to approximately 1.1% of the Nigerian population. In a word, that number is disappointing. It has lead to vigorous debate both on social media and in the blogosphere about why Nigeria's e-commerce industry appears to be stalling, and what interventions may be required to turn the situation around.
This week's African Tech Round-up features a chat Andile Masuku had with Nigerian angel investor and economics commentator, Eloho Omame, whose eloquent blog post on Medium entitled Thoughts around Kinnevik's half year report and the e-commerce industry in Nigeria has to be one of the more balanced and constructive reviews of the current state of play in Nigeria's e-commerce scene.
Listen in to hear Eloho unpack the insights laid out in her blog post, and explain why she believes that capital, capital and more capital might be just the thing to help Nigeria's e-commerce industry live up to the great expectations currently placed upon it.