African Billionaire Watch And Other Political Conversations feat. Sinclair Skinner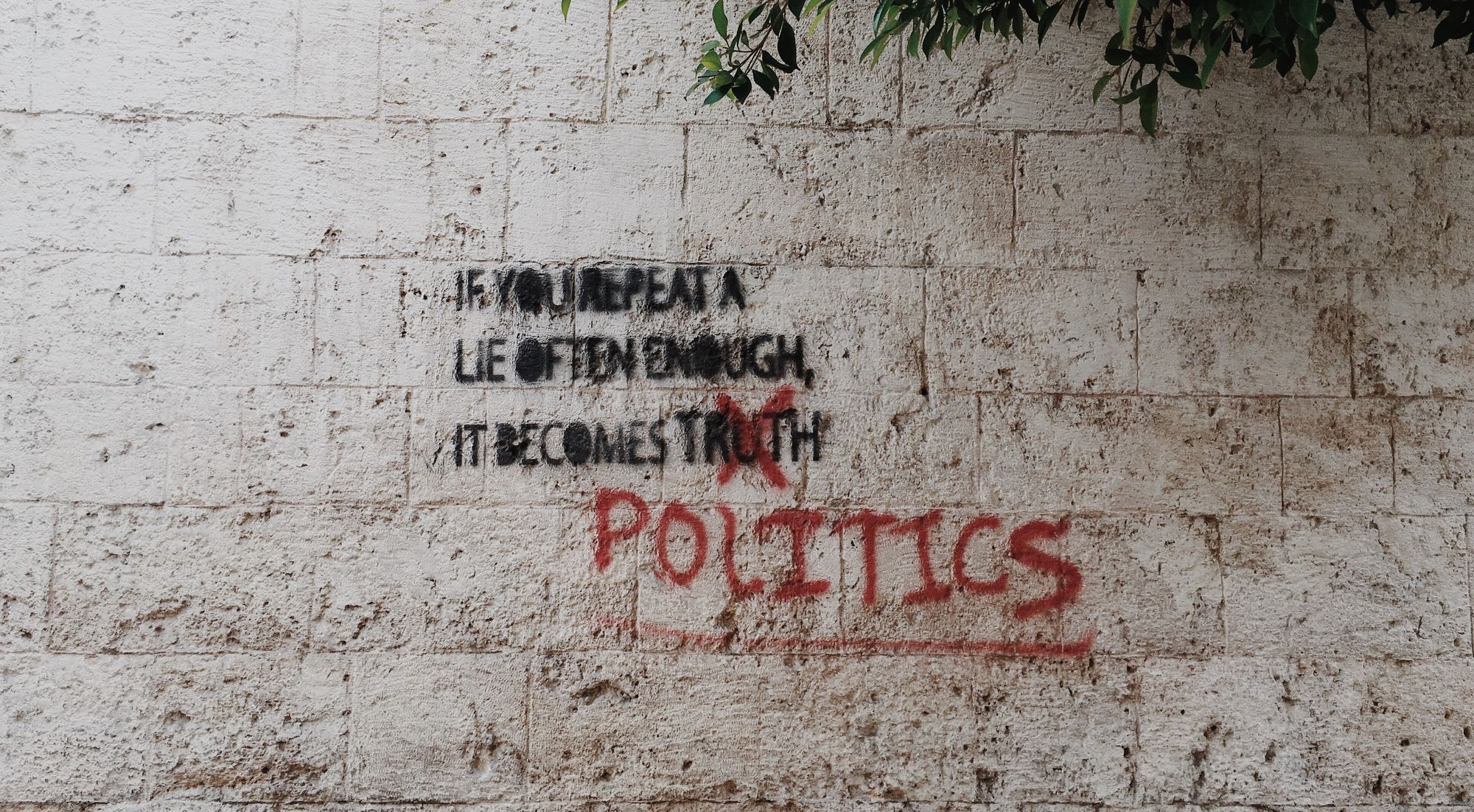 Subscribe on iTunes | Subscribe on Spotify
A few weeks ago, Africa's richest man, Nigeria's Aliko Dangote, baffled many pro-African investment proponents by telling Bloomberg that if things go the way he plans, come 2020, a significant chunk of his wealth will be deployed abroad. Andile Masuku factored in on the furore in this think piece for Business Report and African Independent.
In this African Tech Round-up episode Andile and Musa Kalenga are joined by Bitmari Co-founder and self-proclaimed "pre-racial thought leader", Sinclair Skinner, for an unfettered family-style straight-talk session which literally went all over the place-- including reacting to Mr Dangote's recent revelation.
Beware the scorching candid views and unintentional hot takes on everything from Naspers' problematic links to South Africa's apartheid past and Tanzania's new drone delivery program, to the big ticket maneuverings happening in South Africa's fintech scene courtesy of South Africa's wealthiest black man, Patrice Mostepe.