The 2017 Year-end Rundown + African Venture Capital Done Right feat. Rushil Vallabh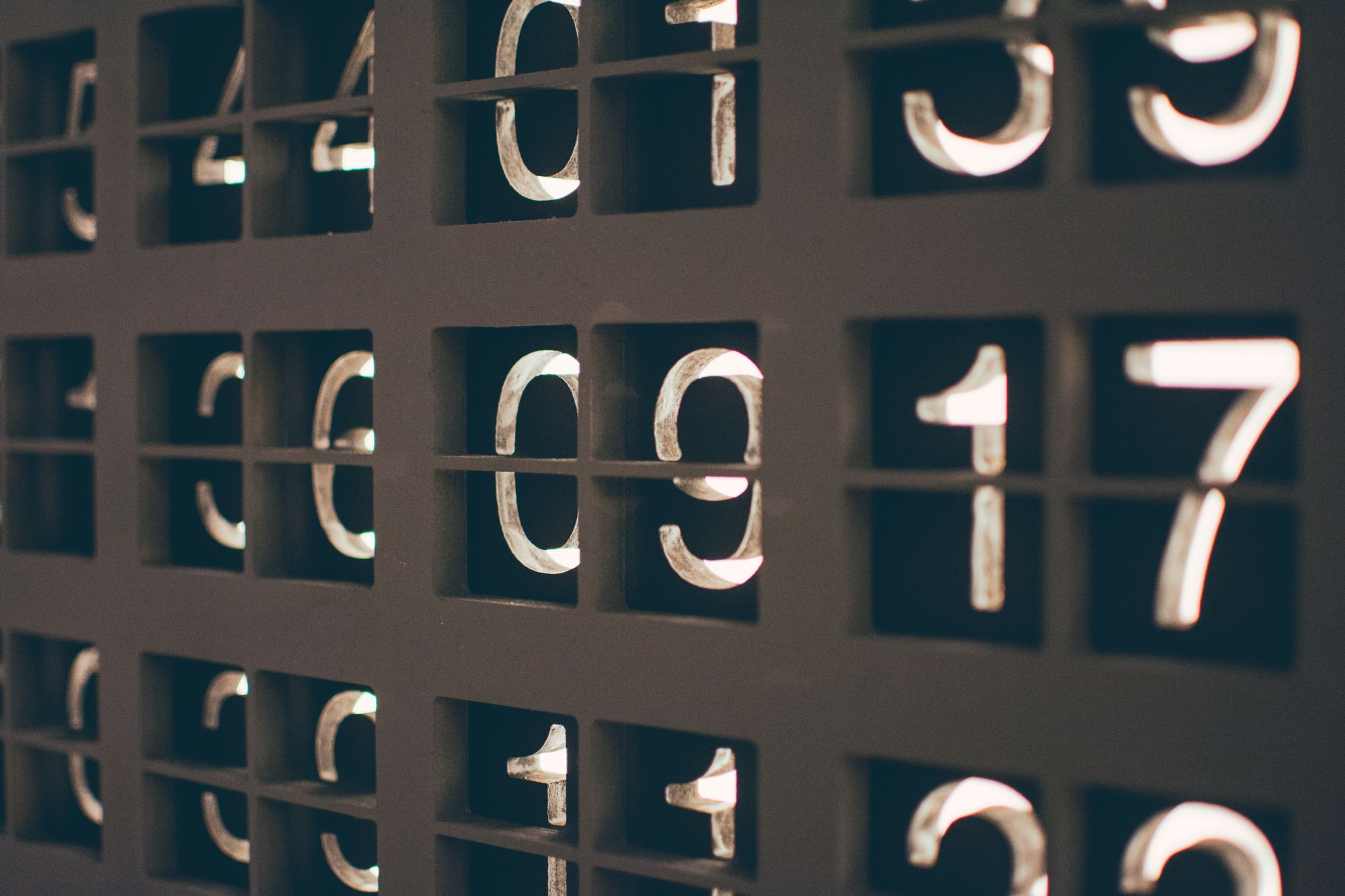 Subscribe on iTunes | Subscribe on Spotify

By this time last year, Africa's tech and innovation media community had started to go into hibernation for the Festive Season. But this year's different…

Bitcoin is doing the thing, America's Federal Communications Commission (FCC) is poised to put net neutrality out of its misery, Uber is bracing for a severe regulatory backlash after trying to conceal a 2016 data breach affecting 57 million users, and complex corruption allegations continue to dog the JSE-listed IT service management giant, EOH, as well as Naspers (who now indirectly own a piece of Spotify thanks to the streaming service's recent mini-merger with Tencent Music).

The tail-end of Q4 2018 has also featured some encouraging local tech ecosystem developments— like several promising African startups landing much needed early-stage funding and key ecosystem stakeholders (founders, investors, policy makers and innovation hub runners) participating in vigorous public debates about maximising the creation and exchange of solid business value within Africa's emerging tech industry.

Joining Andile Masuku and Musa Kalenga on this African Tech Roundup podcast (the last full show of 2017) to chat through some of the more interesting digital, tech and innovation highlights to emerge during the past couple of weeks is Bain consultant-turned-venture capitalist, Rushil Vallabh of Secha Capital.

Rushil also explains how the founding team at Secha Capital arrived at their investment thesis, why he believes their "hybrid" model gives them the edge, and factors in on the pros and cons of some of the angel investment and VC approaches we've discussed on the show recently.

We would just like to thank you - the listener - for your part in making the African Tech Roundup community rock in 2017. Our next full episode drops in mid-Jan 2018, but don't worry, we've got your back this Festive Season because every week this holiday, we'll be publishing previously unreleased Quick (Tech) Chats podcast episodes taped at Afrobytes Tech Conference 2017 and the African Angel Investor Summit 2017.

So, go ahead and turn on your notification settings wherever you listen to us, or simply check back into AfricanTechRoundup.com for all the freshest content drops.

Happy Holidays!