Creative Entrepreneurial Moves & Relevant Investment Support With Regis Umugiraneza & Roy Budjhawan
Rwandan agro-processing entrepreneur Regis Umugiraneza sheds light on the resilience and business savvy required to launch a company while young in one of East Africa's most promising economies.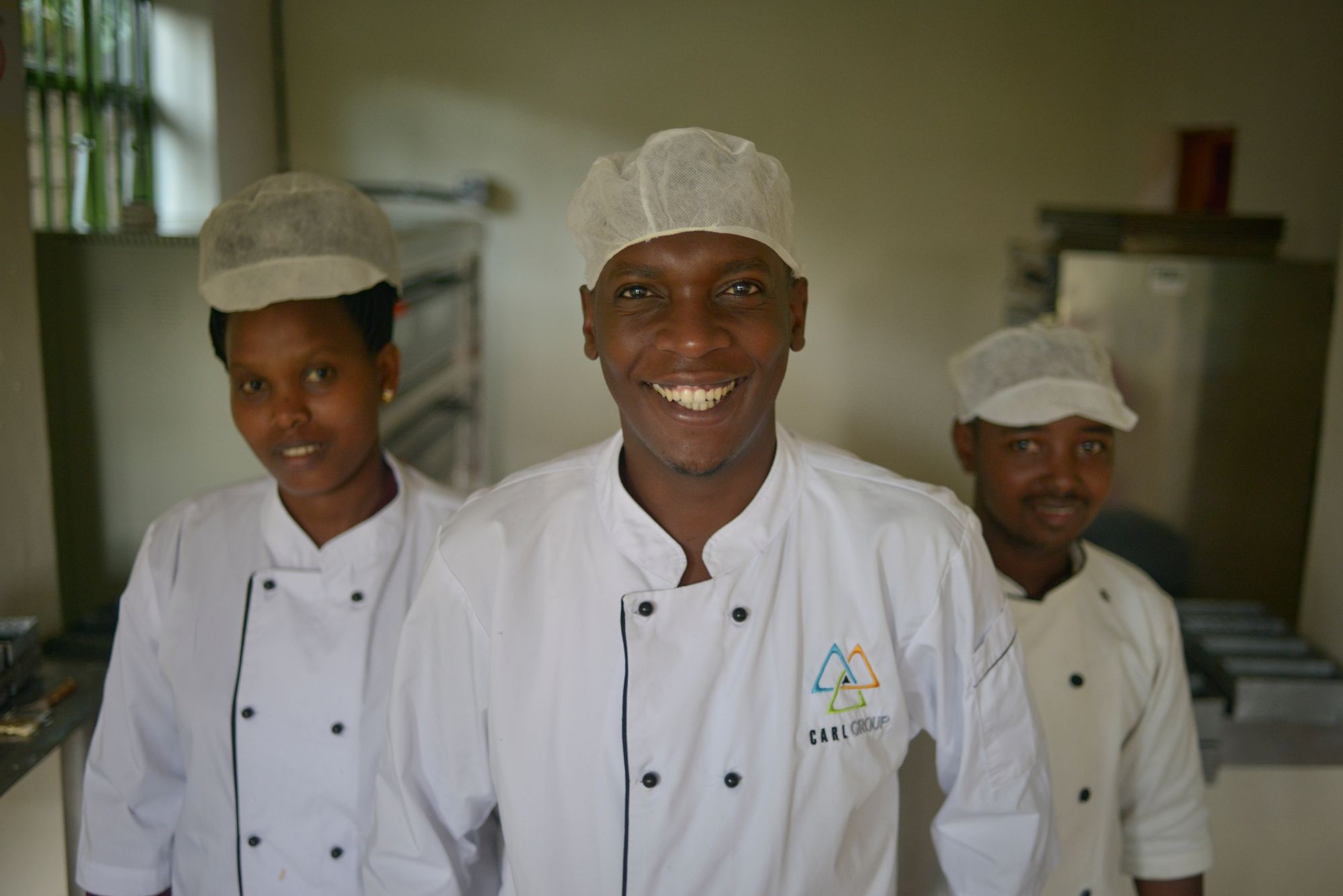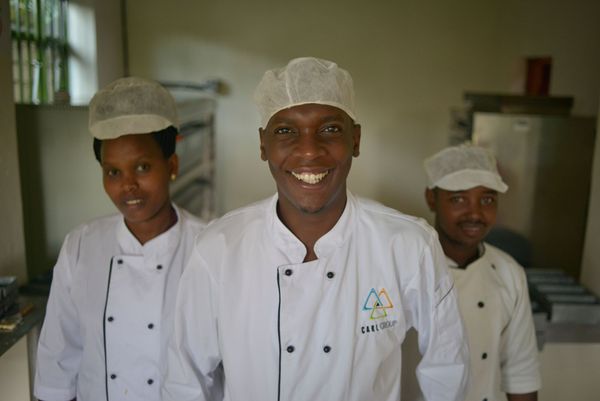 Subscribe on Apple Podcasts | Subscribe on Spotify
This episode features a three-way conversation between Andile Masuku, Regis Umugiraneza, a budding Rwandan agro-processing entrepreneur and co-founder of a business called the CARL Group, and Roy Budjhawan, head of impact financing at ING, a Dutch banking and financial services corporation. Fun fact: Regis and Roy have in common a link to the humble sweet potato.
Regis's live founder experience acts as a springboard for a discussion about effectively channelling entrepreneurial ingenuity and delivering market-relevant business innovation. Roy and his team at ING are actively financing innovative early-stage business ventures and his insights on the challenges faced by legacy financial institutions in delivering on such a mandate are worth listening out for.
Editorial Disclaimer: This podcast is part of a seven-part podcast miniseries interrogating the progress being made in advancing entrepreneurship and job creation in some of the world's most fragile regions. The series was taped at the fringes of SPARK's 7th Annual IGNITE Conference in Amsterdam— a premier gathering of refugees, entrepreneurs, educators, private sector actors, government leaders, academics and NGOs.
While SPARK is the presenting sponsor of the series, African Tech Roundup maintains complete editorial oversight. Opinions expressed by the host, Andile Masuku, and his guests, do not necessarily reflect the opinions of the presenting sponsor, SPARK.
Image credit: SPARK