23: How To Build Products For Africa And Avoid Failing Like The Altech Node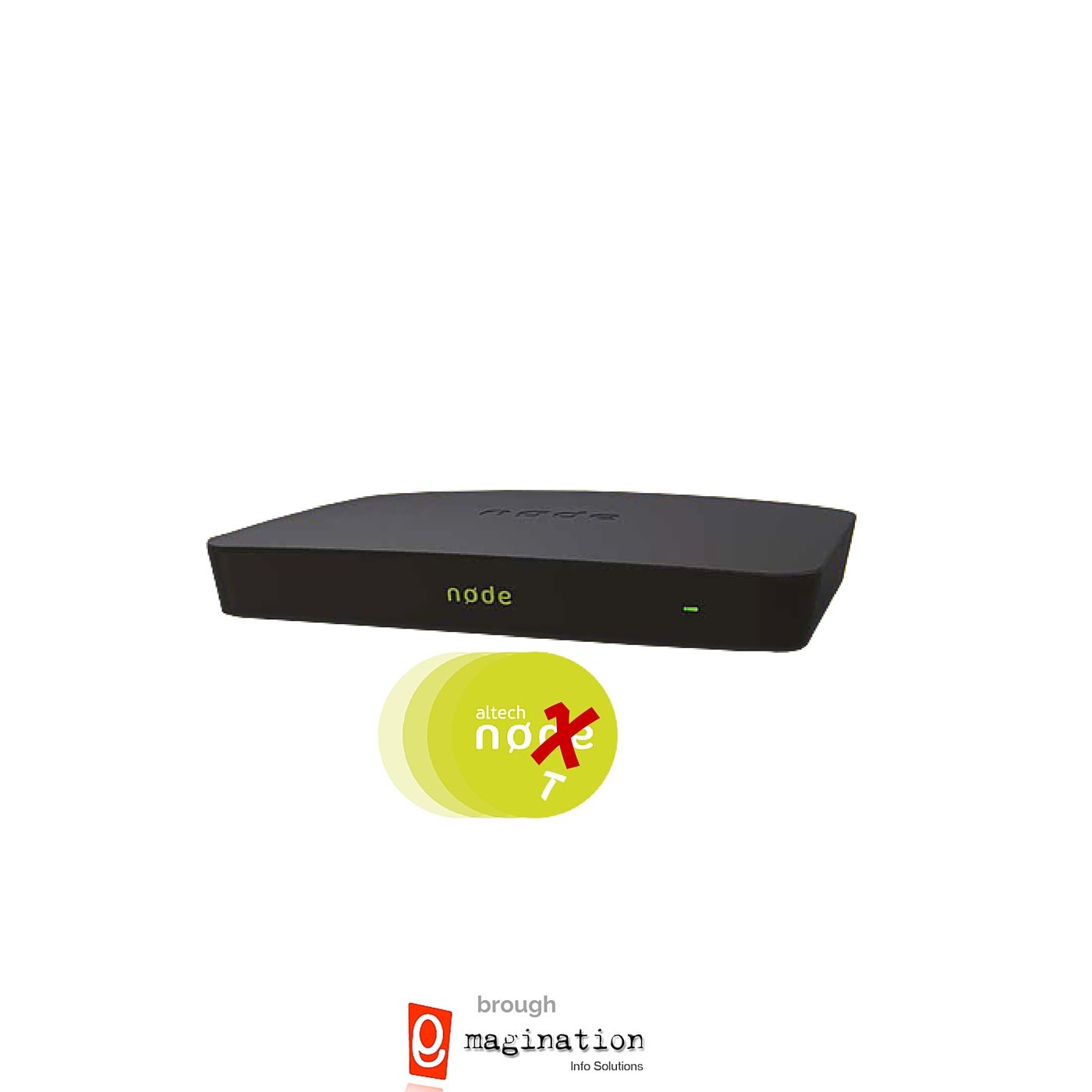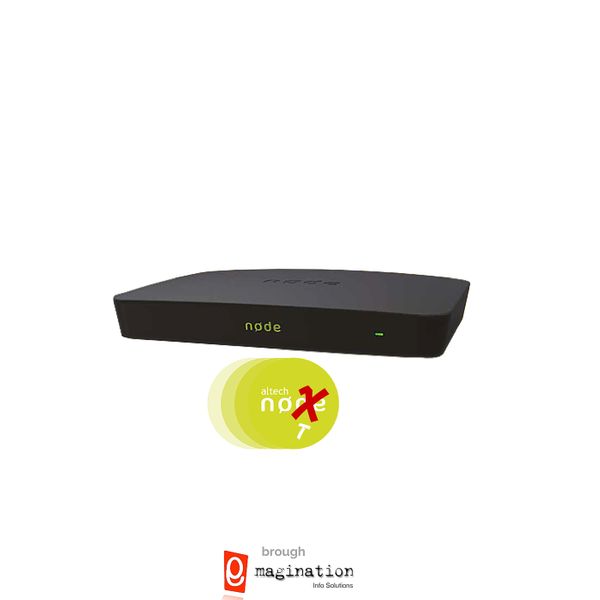 Subscribe on iTunes | Subscribe on Spotify
It's official.
Citing "increased competition" and "unfavourable market conditions" Altron is puling the plug on the Altech Node console and will discontinue its video-on-demand offering come the end of October 2015.
The news comes in the wake of Naspers' recent launch of the Netflix-clone, ShowMax, which the tech giant is clearly not sparing any expense in promoting. (By the way, you may as well take advantage of ShowMax's free seven-day trial offer to check out what all the fuss is about.)
The Node's spectacular failure to appeal to consumers has led Tefo Mohapi and Andile Masuku to ponder the question, "What is the best way to build new tech products for Africa?" Perhaps there are lessons that big tech and startups on the continent would do well to learn from Altron's costly misfire regarding how to effectively build and roll-out relevant and commercially successful products and services.
Also in this week's African Tech Round-up, all the week's most important digital, tech and innovation news:
Visa has chosen to test ground-breaking biometrics technology— for use at ATM's, in South Africa,
Apple is preparing to shut down the transit app, HopStop— which it bought from its Nigerian founder, Chinedu Echeruo for $1 billion in 2013,
WeChat and Nigerian online tech publication, Tech Cabal are set to host conferences in Nigeria, aimed at empowering developers to make use of WeChat's API, and
Mobile phone manufacturer, Mi-Fone, accuses its Chinese rival, Xiaomi, of intentionally using similar sounding names for mobile devices they have recently launched in Africa.