ATRUC S2 EP1: You Had Me At 'Blockchain' with Michael Kimani
Michael Kimani is bullish on the 'Blockchain Africa' opportunity. In this relaxed conversation with Musa Kalenga, Michael traces the roots of his Web3 love affair.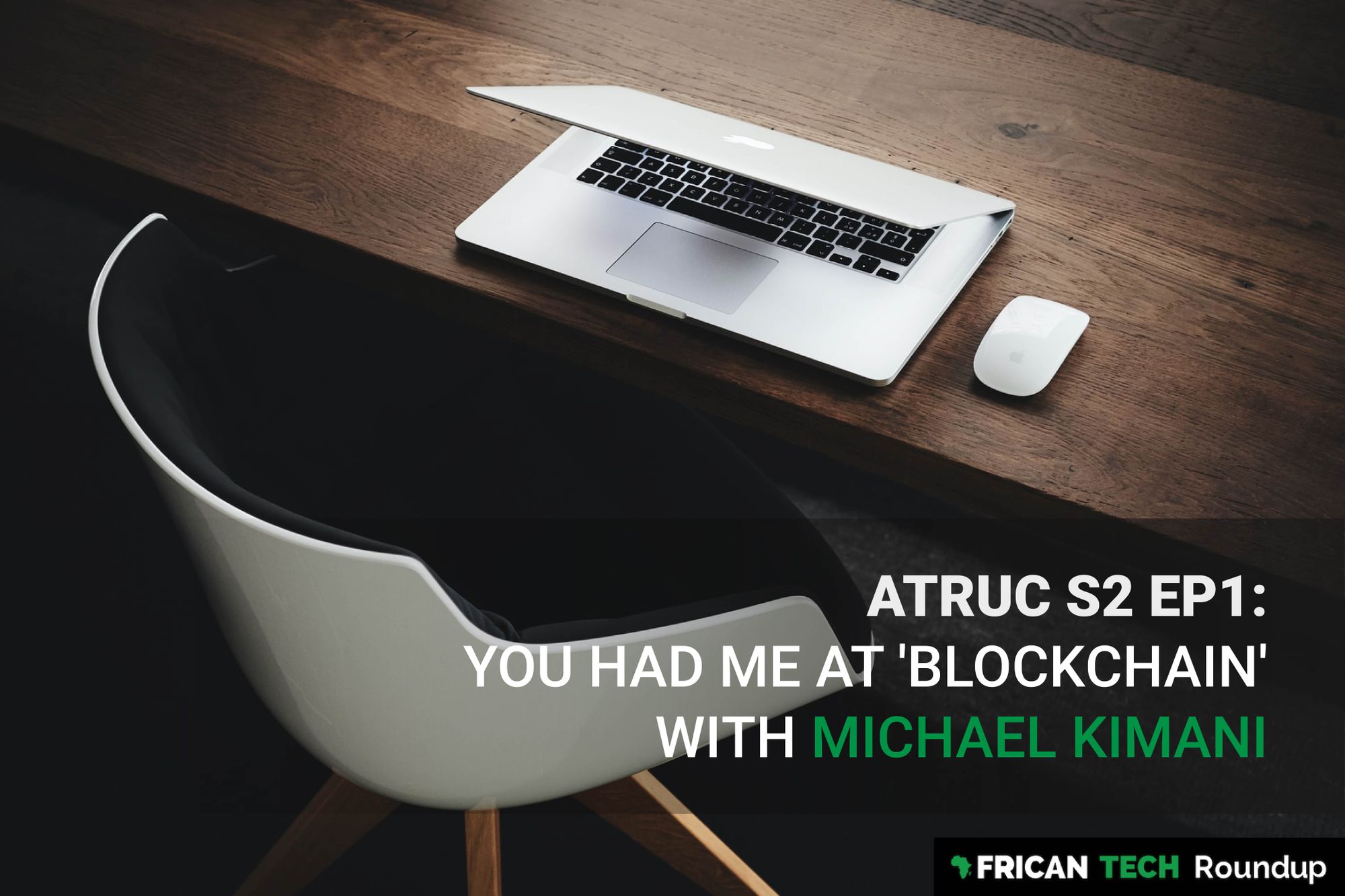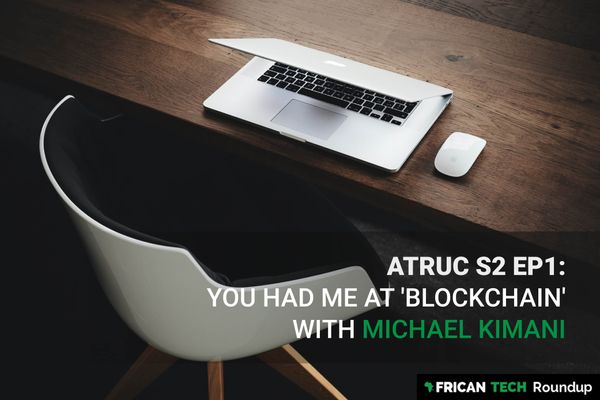 Subscribe to the podcast wherever you listen
On this African Tech Conversations podcast, Michael Kimani talks Musa Kalenga through his somewhat unlikely personal blockchain journey. It's an intriguing story that begins with a laptop, $600 and repurposed writing skills—leading to the birth of the Blockchain Association of Kenya.
Michael is a Kenyan blockchain enthusiast, data wrangler and entrepreneur based in Nairobi. Michael has advised numerous Africa-focused blockchain projects and is currently co-founder at airtime digital money marketplace, Fonbnk, where he spearheads growth for African markets.
Click here (or on the microphone icon on the right of your screen) to leave us a 60-sec voice note with your reactions to any of the topics raised in the UNAJUA Series. (We will include some of your audio takes in future follow-up episodes.)
Useful References:
TV SHOW: Halt and Catch Fire by Christopher Cantwell and Christopher C. Rogers
PODCAST: 'Play-to-Earn' Gaming and How Work is Evolving in Web3 by Arianna Simpson, Gabby Dizon, Jeffrey Zirlin & Zoran Basich (a16z)
TWITTER THREAD: In 1998, frustrated by Western ignorance about Africa, Mo Ibrahim decided to take advantage of the continent's enormous telecom opportunity himself by @pesa_africa (Michael Kimani)
THINK PIECE: How Nokia and Prepaid Airtime Fractionalization Gave Rise to Africa's Digital Economy: Guest Post by Niti Bhan by Michael Kimani (Kioneki)
WIKI PAGE: Epic Games v. Apple by Wikipedia
PODCAST: China's Role in East Africa's Technology Stack by The China Africa Project
Editorial Disclaimer: While the Celo Community Fund supports this African Tech Conversations episode, African Tech Roundup maintains complete editorial oversight. Opinions expressed by the host, Musa Kalenga, and his guest do not necessarily reflect the views of the African Tech Roundup or the presenting sponsor, Celo Community Fund.
SUPPORT US: Value our work? Then, join our Patreon Community and help the African Tech Roundup platform remain single-mindedly focused on serving Africa's tech and innovation ecosystem with robust independent insight and learning content.