The Great Bitcoin Surge And Cryptocurrency Mining feat. Simon Dingle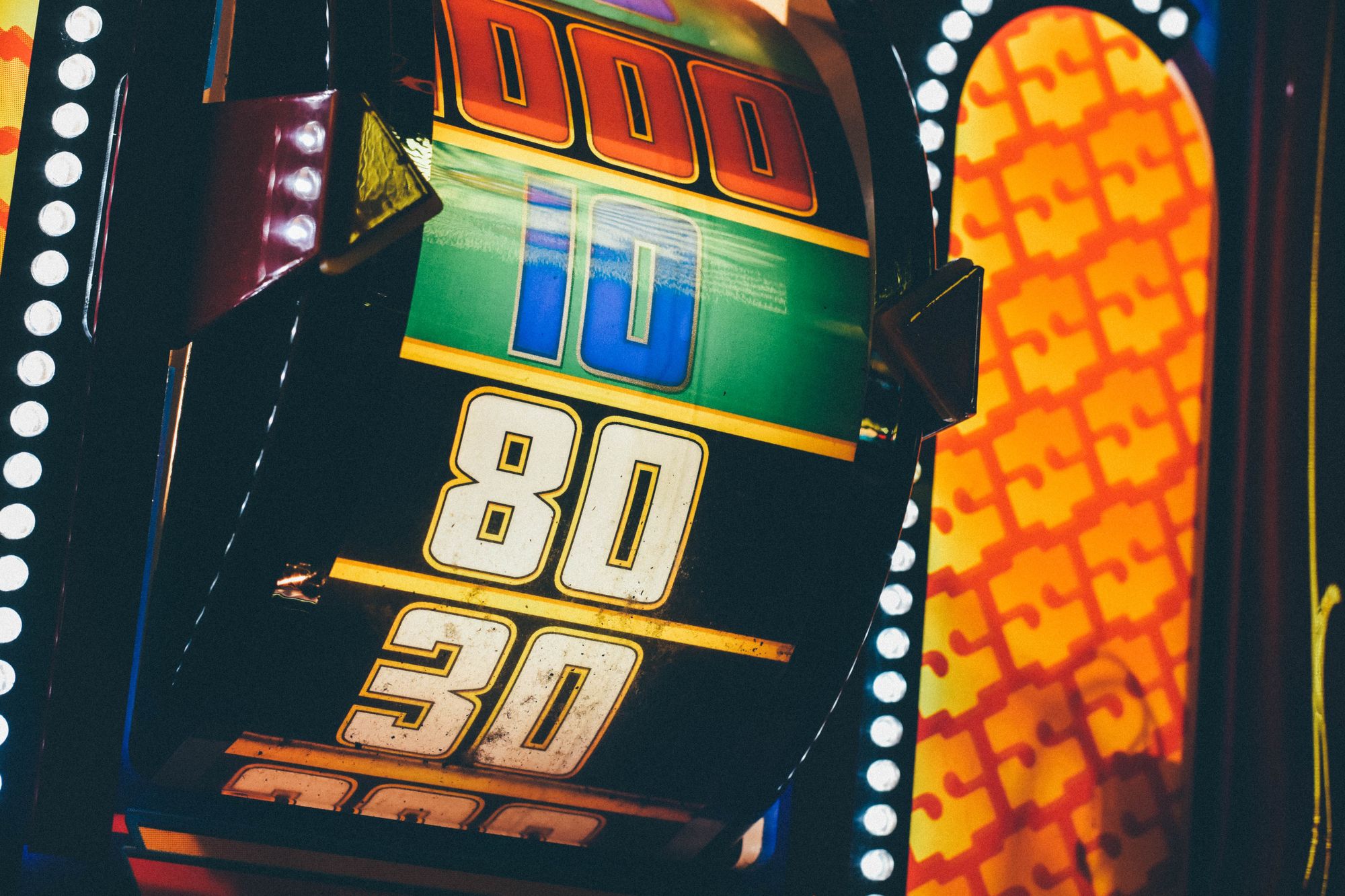 Subscribe on iTunes | Subscribe on Spotify

South Korea has reportedly become the latest country of note to follow the likes of Nigeria, China, Kenya and even Namibia by outlawing the use of cryptocurrency.

Given these developments, policymakers all across the continent are no doubt mulling over the merits of banning Initial Coin Offerings (ICOs). They are probably concerned that by shunning cryptocurrencies, they might end up being on the outside looking in on a lucrative financial trend that may well prove impossible to rein in regardless.

In this episode of the African Tech Round-up podcast, cryptocurrency enthusiast, Simon Dingle, joins Andile Masuku and Musa Kalenga to discuss the great Bitcoin surge that is fueling the world's current obsession with virtual money.

Simon explains why some people are displeased with the likes of PR journalism outfit, Memeburn, and CBS's cable channel, Showtime, for allegedly taking advantage of their audiences to mine crypocurrency. And in the wake of all the recent moving and shaking by some African virtual currency exchanges such as Luno, BitPesa and BitMari, Simon also factors in on what separates mediocre platforms from great ones.