32: The Angani Saga Sets Silicon Savannah Ablaze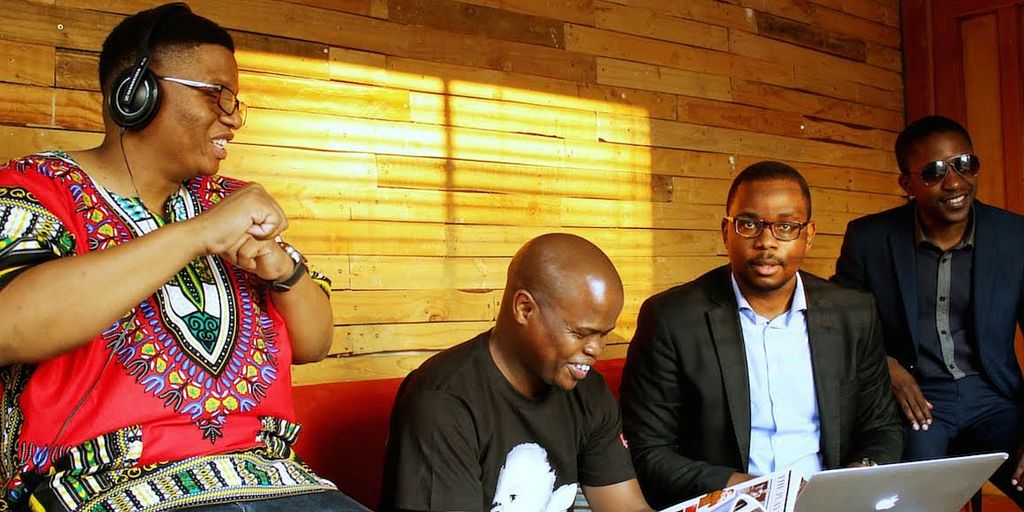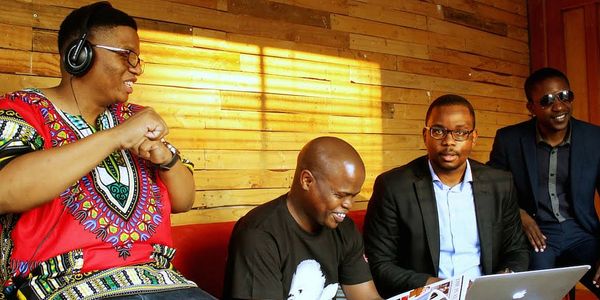 Subscribe on iTunes | Subscribe on Spotify
Kenya's tech scene aka Silicon Savannah is on fire! At least, that's according to commentators like Brenda Wambui, who's recent blog posted on Medium threw serious shade the way of some looming figures in Kenya's tech ecosystem following the diabolical fallout at cloud services firm, Angani.
It turns out that some of the details surrounding this story that we reported on some weeks ago might in fact be accurate.
In this week's episode of the African Tech Round-up, Tefo Mohapi and Andile Masuku analyse the state of investor-founder relations at Angani in the light of Brenda's candid piece, which clearly defends the honour of the company's founders. We'll also try to determine whether the allegations of corruption and abuse of power she levelled at the company's investors are justified.