Business Is About People With Oresti Patricios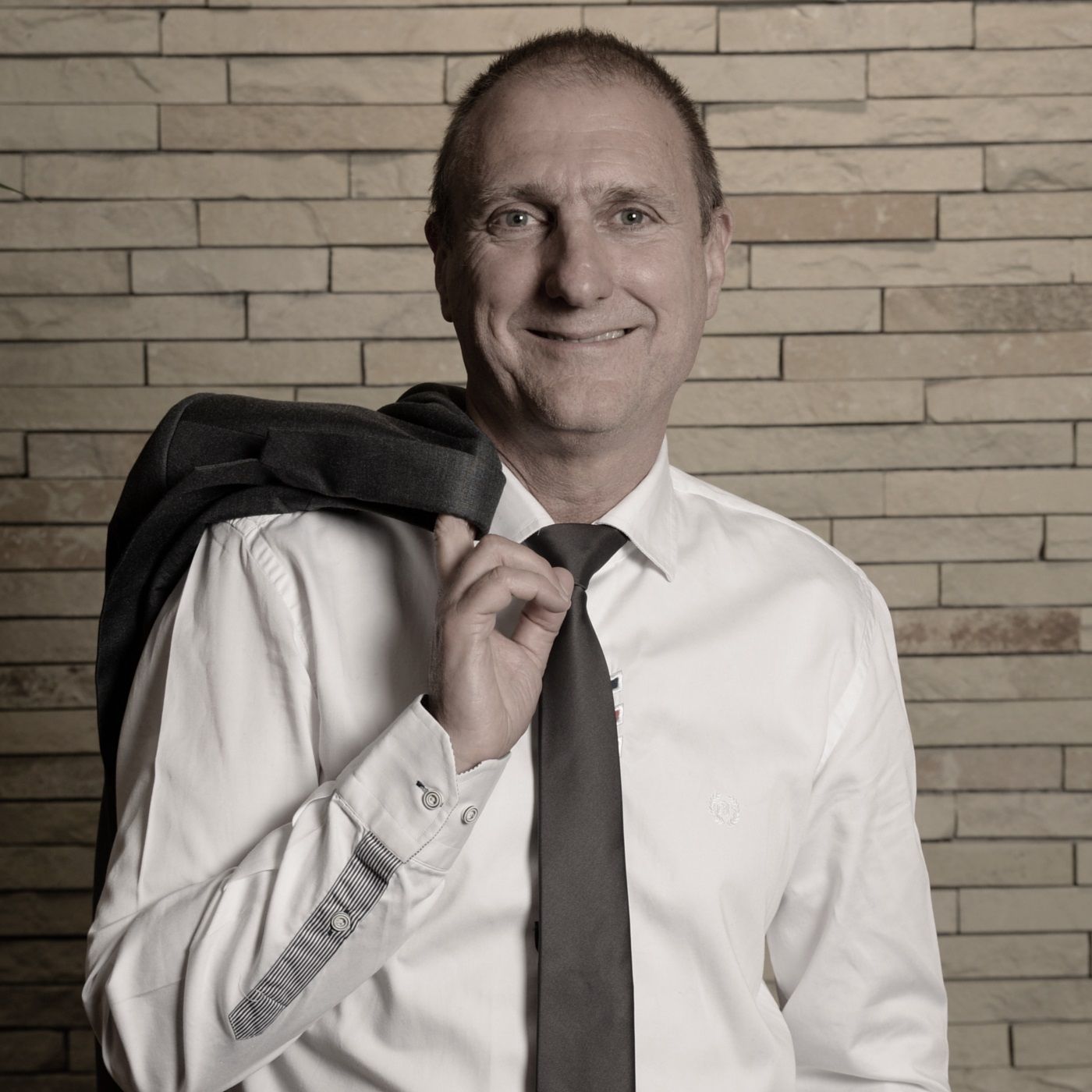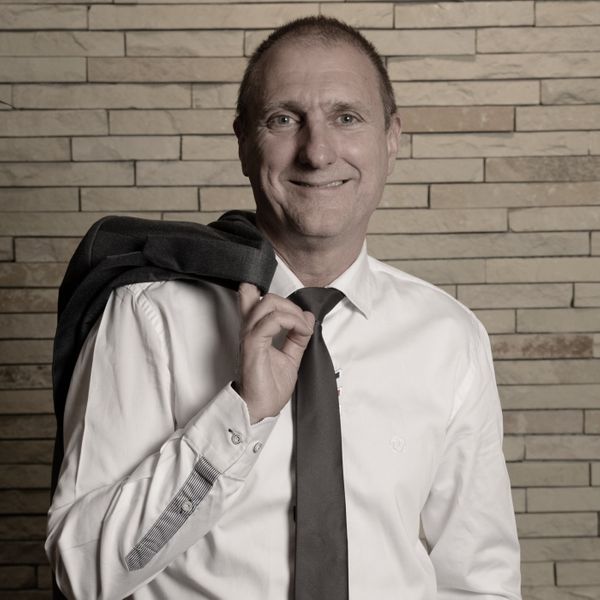 Subscribe on iTunes | Subscribe on Spotify
Oresti Patricios co-founded Ornico Group in 1984. While incredibly disruptive in its time, the video reel production business Oresti operated back then is a far cry from the media conglomerate he runs today.
Ornico Group has made a solid name for itself in Africa's leading markets, boasting a client list which includes the likes of MultiChoice, Old Mutual and Woolworths.
Oresti, who is undoubtedly a thought-leader in the sphere of African media and brand intelligence, recently made headlines by overseeing Ornico's acquisition of the media monitoring and social analytics startup, Fuseware - founded by Mike Wronski.
At a recent talk and fireside chat we covered, hosted by iAfrikan and Ogilvy & Mather in Johannesburg, Oresti and Mike shared their excitement for their new partnership, but to the disappointment of many in attendance, the pair remained tight-lipped on their immediate plans for the future.
In this relaxed conversation, Oresti shares on the influences that shaped his success and explains how understanding that "business is all about people" has helped him pick the right partnerships over the years.
Enjoy!