Airbnb's Chris Lehane on growing the sharing economy and democratising travel and tourism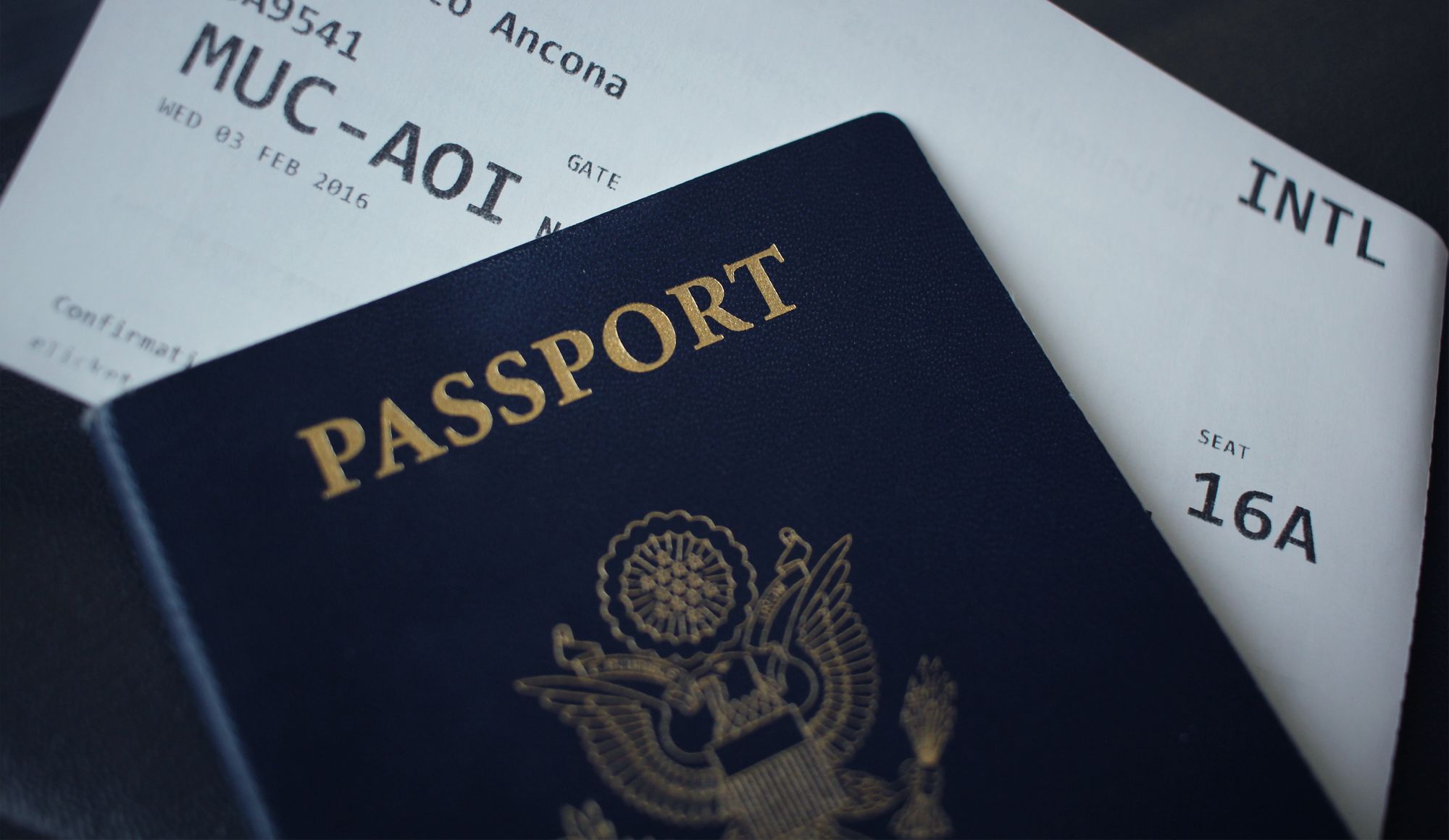 Subscribe on iTunes | Subscribe on Spotify
Chris Lehane is Airbnb's Head of Global Policy, Public Affairs and Communications. Chris engages with policymakers around the world to safeguard the rights of people who have bought into the travel industry giant's home sharing proposition. He also frequently contributes to public discourse around the societal hazards, economic benefits and democratisation potential of the new "experience economy" Airbnb is propagating.
In the 1990's, Chris served in various positions in the Clinton Administration, including Press Secretary to Vice-President Al Gore and Special Assistant Counsel to President Bill Clinton. Today, he is easily one of the world's most high profile sharing economy proponents and in this conversation with Andile Masuku - taped at Africa Travel Summit 2018 - Chris unpacks some of the idealistic values influencing Airbnb's strategy and fuelling their growth. He also tackles some of the very real challenges that society will need to confront as the world navigates towards a more inclusive future of global travel and tourism.
Editorial Disclaimer: Airbnb is the presenting sponsor of this podcast, which is part of African Tech Roundup's miniseries focused on inclusive travel and tourism— recorded at the Africa Travel Summit 2018. African Tech Roundup retains full editorial control over all published content. Opinions expressed by the host, Andile Masuku, and his guest, do not necessarily reflect the opinions of the presenting sponsor, Airbnb.
Image Credit: Nicole Harrington