Scientists Successfully Remove HIV Virus From Mouse Cells Using CRISPR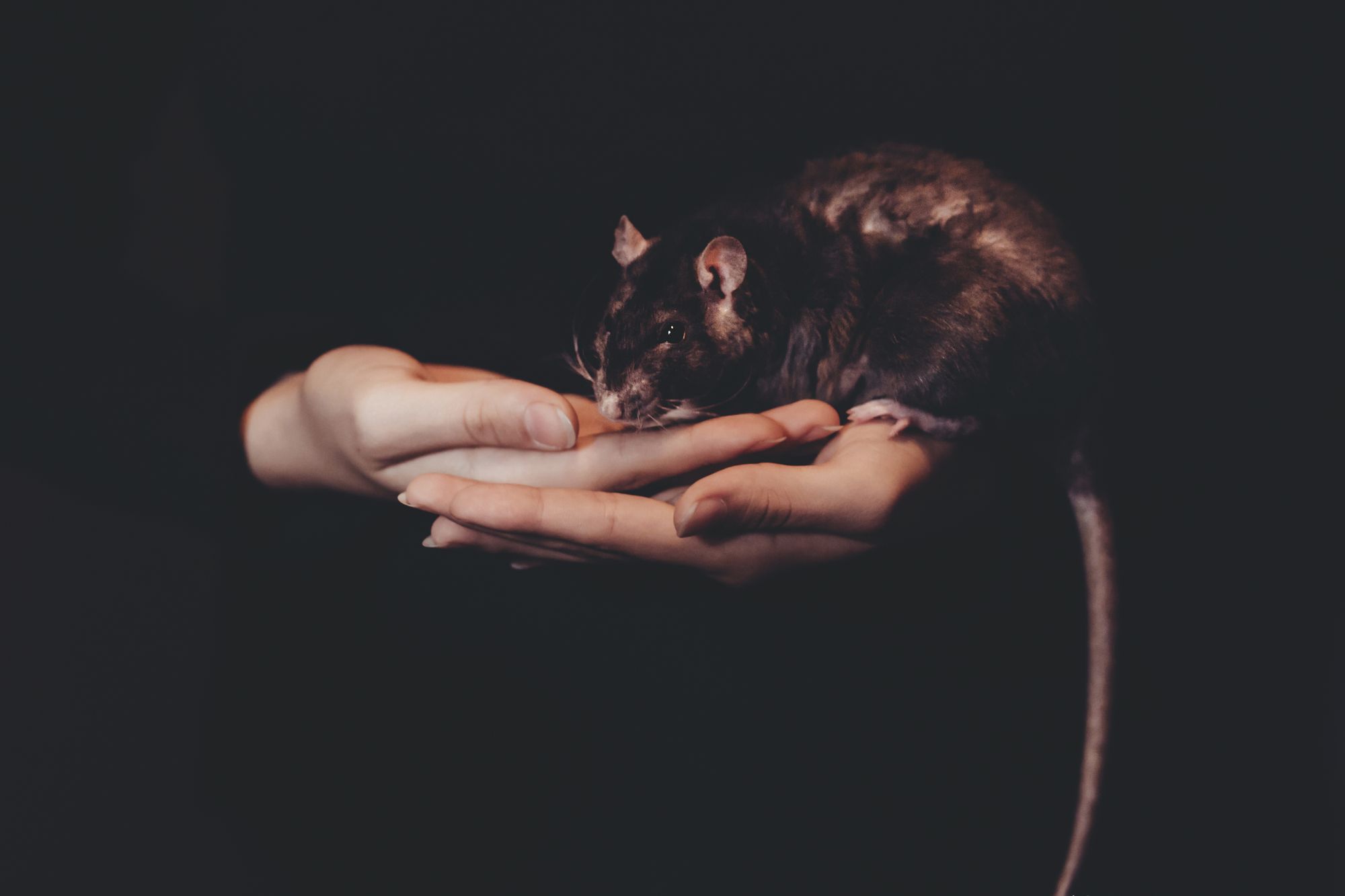 Subscribe on iTunes | Subscribe on Spotify
Scientists have found a way to remove the HIV virus from the DNA in mouse cells using CRISPR/Cas9 technology. According to the journal, Molecular Therapy, use of the technique has led to the complete elimination of infection in mouse organs and tissue after just one treatment. Now, that's the kind of international tech news that really gets us excited around here!
And, yes! The team at the African Tech Round-up is back from a much-needed break, and we're super-stoked to catch up on news like this CRISPR HIV breathrough, as well as itching to dive into some of the other significant headlines that dropped while we were away.
We're pleased to announce that Musa Kalenga will be joining Andile Masuku as a guest co-host on the show every fortnight starting this week to chat about the most important stories and to unpack major trends impacting Africa's tech ecosystem.
Stay listening!