Etisalat Nigeria's Creditors Call In Massive Debt + Simon Dingle On Bitcoin And Blockchain Tech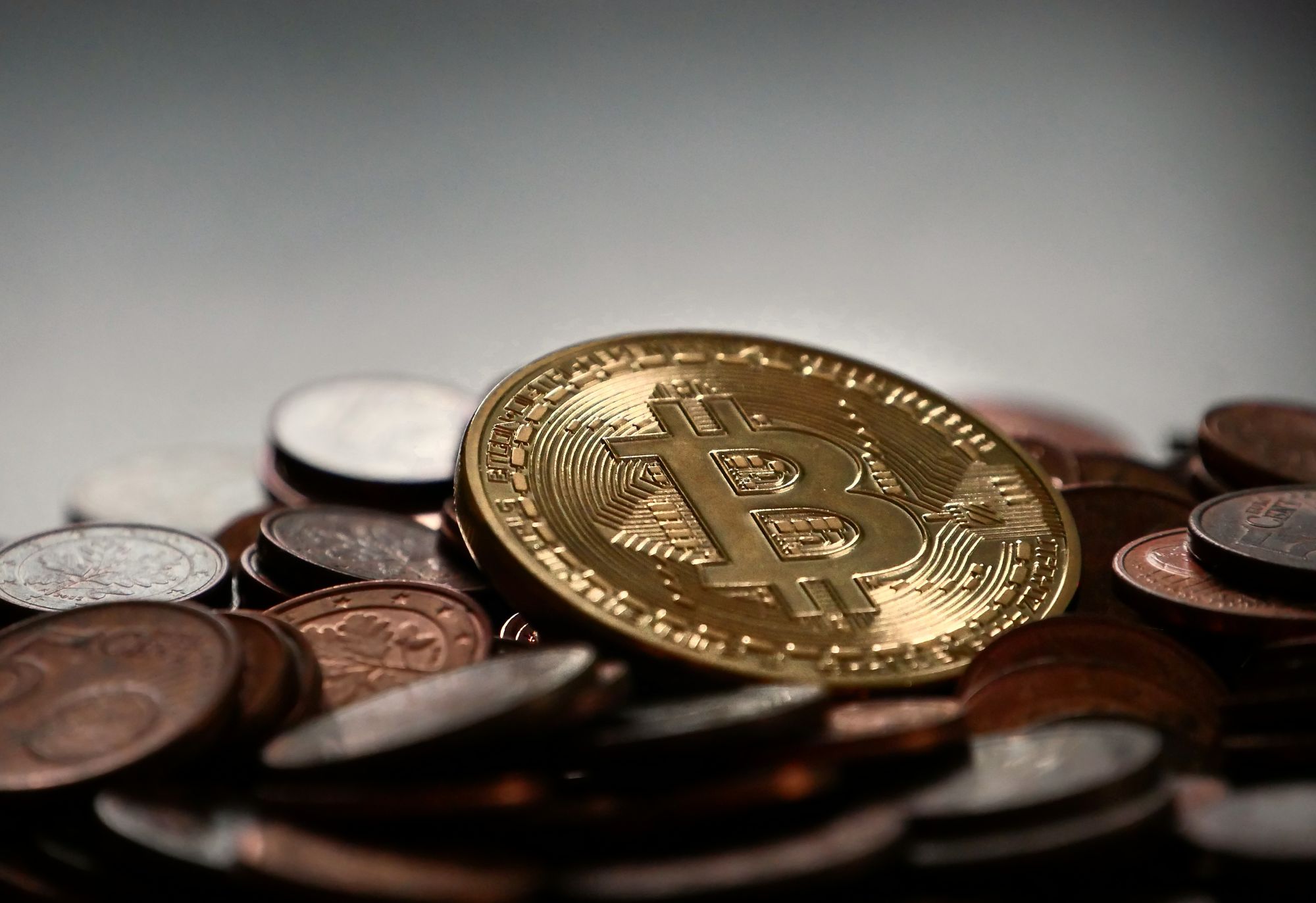 Subscribe on iTunes | Subscribe on Spotify
Mobile telcos on the continent are certainly having a rough time of it on the continent. In the same week that MTN South Africa CEO, Mteto Nyati, announced his resignation, a consortium of banks including Guaranty Trust Bank, Access Bank and Zenith Bank reportedly assumed control of Etisalat Nigeria over an outstanding $1.72 billion loan.
Media reports suggesting that Etisalat Nigeria has failed to meet its debt servicing obligations since 2016 have led to speculation over what might have contributed to this crisis-- could it be unsound management decisions or simply an unfortunate consequence of operating in Nigeria's recessionary environment?
In this week's African Tech Round-up, Simon Dingle joins Andile on the show to comment on the week's biggest headlines and to discuss the import (or lack thereof) of Bitcoin reaching price parity with gold, as well as to share insights on the exciting potential of blockchain technology to revolutionise monetary regimes on the continent.