The Fake News Episode feat. Anim Van Wyk of Africa Check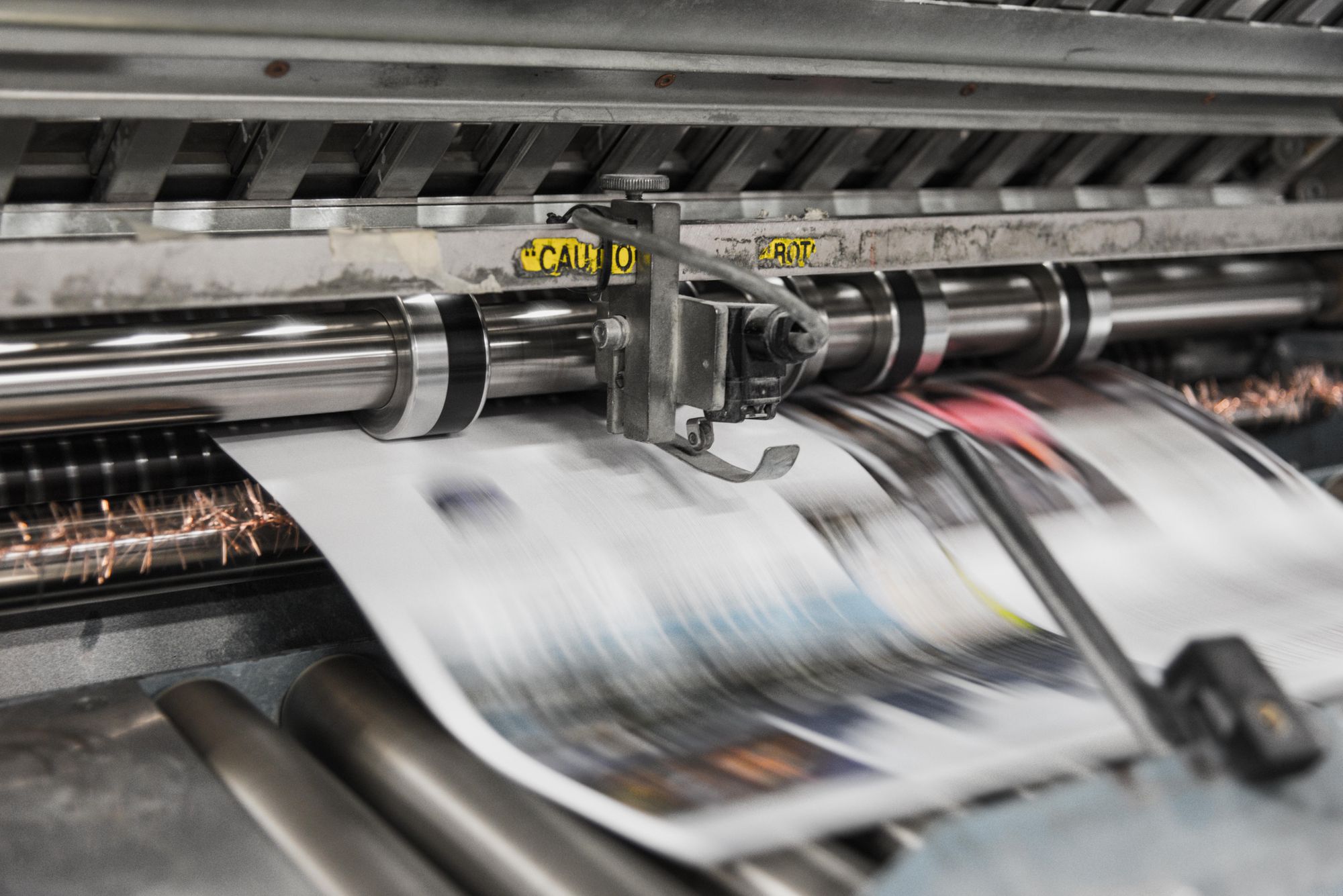 Subscribe on iTunes | Subscribe on Spotify
We aren't even halfway through the first quarter of 2018 but, already, we've seen a fair amount of questionable 'factual' content do the rounds on social media.
In this episode of the African Tech Roundup podcast, AfricaCheck.org Editor, Anim Van Wyk, joins Andile Masuku and Musa Kalenga to examine the seriousness of Africa's fake news problem and chat through recent highlights from Africa's emerging tech and innovation scene.
Listen in to hear Anim explain why you shouldn't trust anyone - not even fact-checking organisations - without verifying their claims. She also explains why debunking false information on platforms like WhatsApp and WeChat is especially tricky, and shares handy pro tips on spotting and preventing the dissemination of "alternative facts" and fake news.