Hacking Remittances and Other Stories feat. feat. Herbert Banhire of AMA.ZING (Zing Holdings)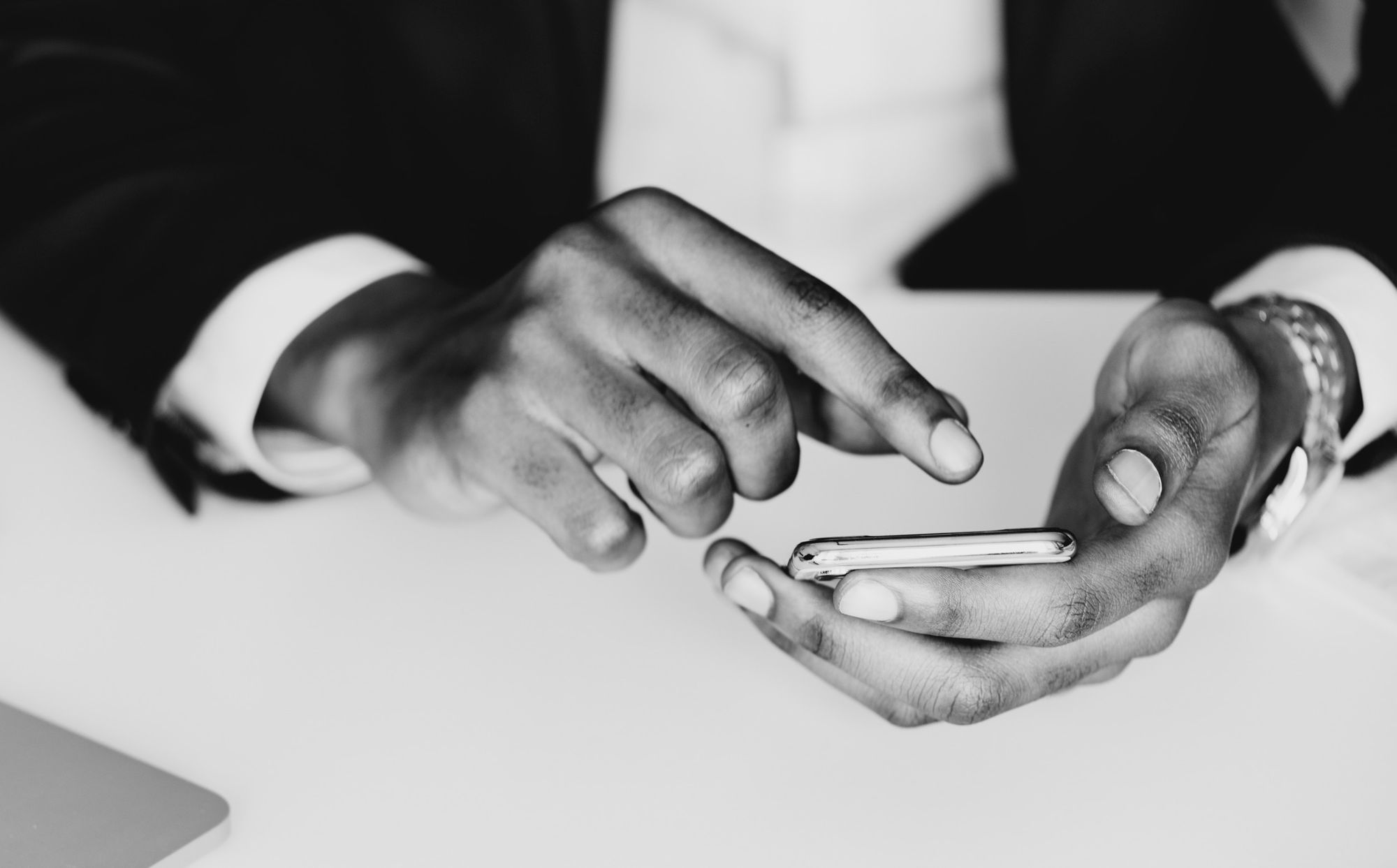 Subscribe on iTunes | Subscribe on Spotify
According to a recent World Bank report, it's more costly to send money to Africa than to anywhere else in the world. On average, a 12% remittance fee is charged for every USD200 sent to the continent. Just last year (2017), African Diasporans reportedly sent home USD38 billion, and doubtless, a solid chunk of that sum served to line the pockets of financial incumbents who are only too happy to promote the status quo.
In this episode of the African Tech Roundup, Herbert Banhire, AMA.ZING's Head of Zimbabwean Diaspora SA, joins Andile Masuku and guest co-host, Tapsnapp Founder, Vije Vijendranath, to chat about some leading tech and innovation ecosystem trends and to talk about the Zing Holdings' ambitions to disrupt Africa's remittance industry via their first B2C virtual coin-based remittance offering, AMA.ZING.
The Mauritius-registered Zing Holdings was founded by South Africans Jason Perthel (CEO) and Warren Venter. AMA.ZING is poised to help Zimbabweans living in South Africa - banked or not - conduct free mobile transactions and access basic insurance services. Listen in to hear Andile, Vije and Herbert unpack Zing's Sure Remit-esque platform aspirations against the backdrop of the unprecedented early-stage investment goldrush currently happening within Africa's fintech scene.
Image Credit: Raw Pixel