Fintech News Dominates Holiday Headlines + Insights From CES 2017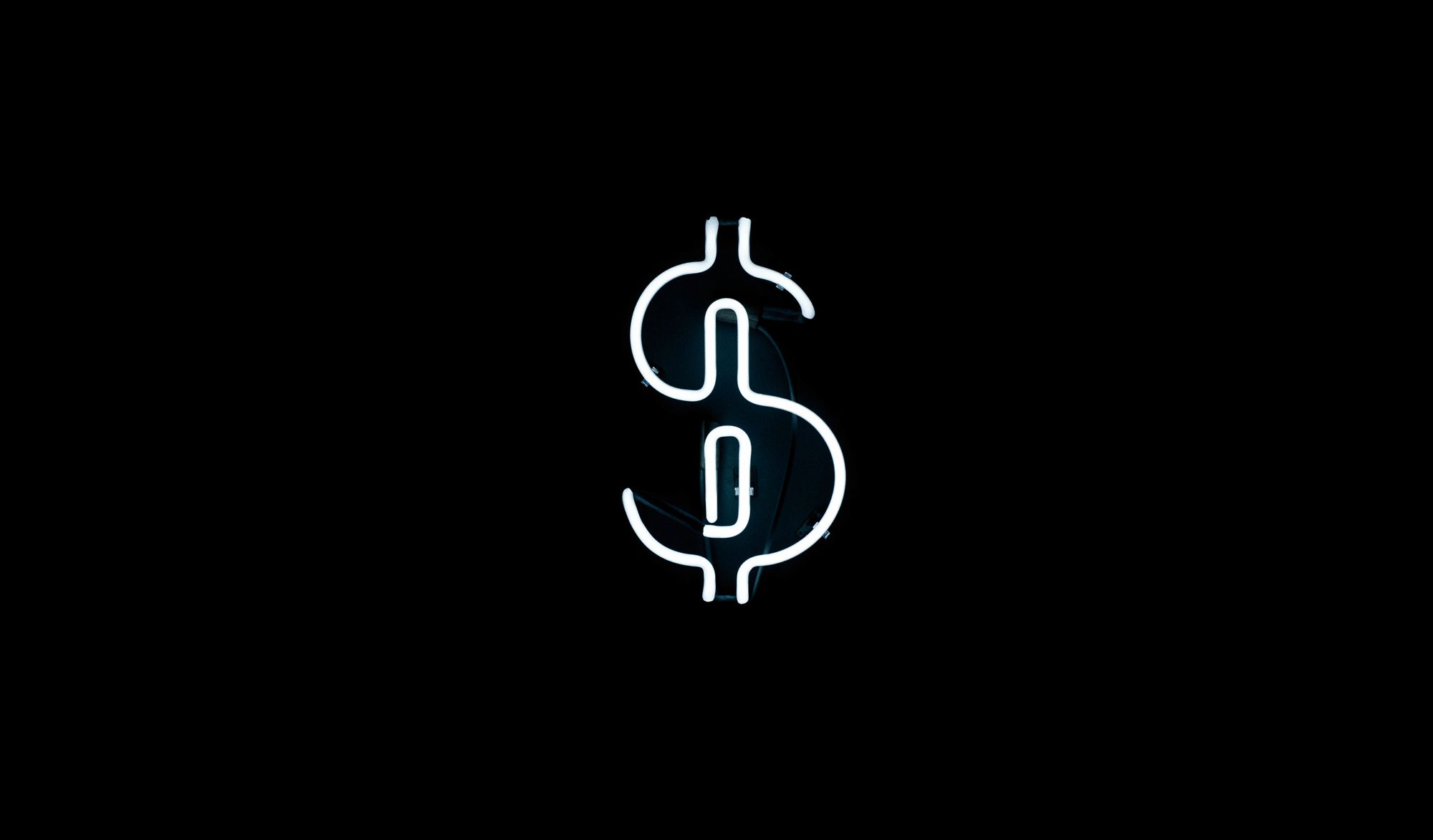 Subscribe on iTunes | Subscribe on Spotify
The team at the African Tech Round-up has returned from the Festive break, and so we're officially back to our normal programming.
This week, we're catching up on some biggest stories that broke while we were on holiday, including Standard Bank acquiring Firepay— the company behind the SnapScan payments app, the George Soros-backed VC, Leapfrog raising $800 million to invest in Africa's finance scene, and the Nigerian fintech startup, Paystack, closing a $1.3 million seed investment round involving Tencent, Comcast Ventures and Singularity Investments. There's no doubt about it, folks. Fintech is definitely a hot ticket at the moment!
At the tail-end of this episode, Andile Masuku chats with Nicholus Steward, founder and CEO of the Swazi Bridge Project. He attended the world's biggest tech show, CES 2017 in Las Vegas two weeks ago, and he'll be sharing insights he gleaned from the event.