From Punk Rocker To Tech VC With Brandon Doyle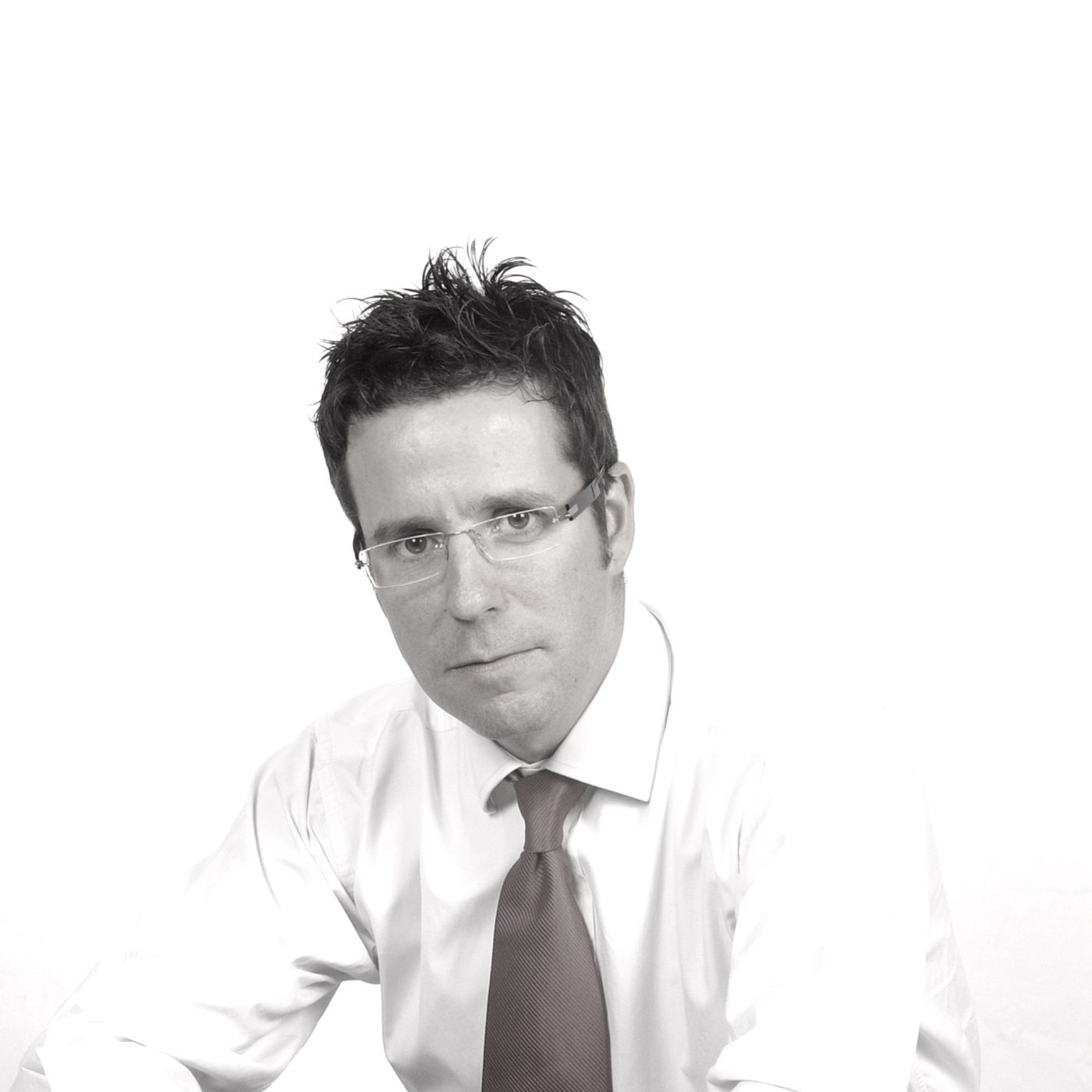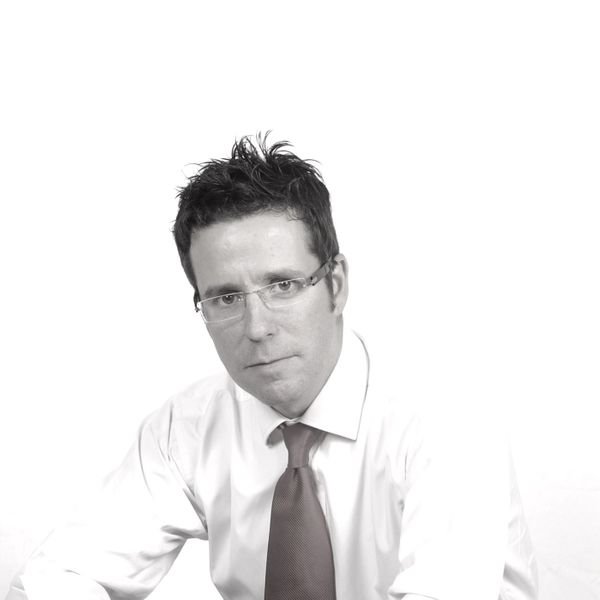 Subscribe on iTunes | Subscribe on Spotify
After being at the helm of Africa's largest Technology, Media, and Telecommunications (TMT) sector focused fund manager for nearly a decade, Brandon Doyle seems to have thoroughly shed any visible traces of his punk rock past.
Since co-founding Convergence Partners in 2006, Brandon and his team (many of whom are Charted Accountant types) have built an impressive track record of developing new investment opportunities and adding value to existing investments across the entire life cycle of ICT assets in Africa.
In the latest instalment of African Tech Conversations, the Convergence Partners CEO shares some highlights from his stellar career in finance— which features lengthy stints at firms like Nedbank and Anglo American. He also hints at elements of the "secret sauce" that's allowed his company to lay claim to the title of "impact investor", and be widely considered a leading player within Africa's ICT infrastructure venture capital scene.
Brandon also gives us an update on how well Convergence Partners' legacy business portfolio is doing— which includes hugely successful investments like SEACOM and Dimension Data, and talks about how he's planning to invest the $200 million Convergence Partners has managed to woo into its recently-closed Communication Infrastructure Fund.