Connecting the Dots on Interoperability, Data Ownership, Fake News & Steward Ownership feat. Oliver Sauter of WorldBrain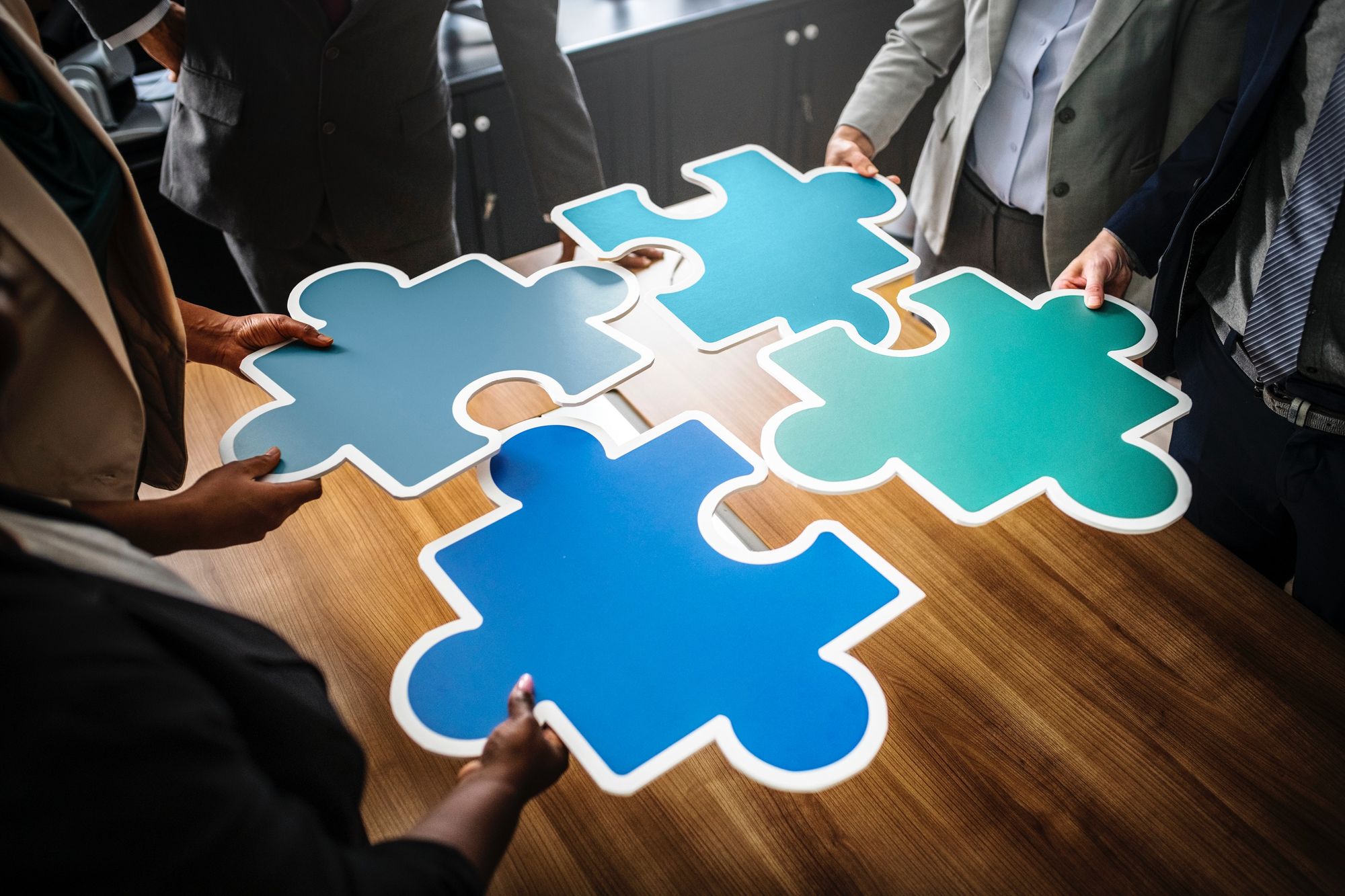 Subscribe on iTunes | Subscribe on Spotify
In this episode of the African Tech Roundup podcast, Oliver Sauter— Co-founder and Head of Strategy, Product & Operations at WorldBrain.io joins Andile Masuku and Musa Kalenga for a meandering conversation that explores the link between the trend towards interoperability and idealised notions of individual data ownership.
As Africa grapples with the reality of large swathes of its population being either digitally "invisible" or completely oblivious to the commercial value of the personal data that they are palming off so freely, Oliver, Musa and Andile discuss how interoperability might contribute towards private citizens wielding control and commercial agency over their personal data.
Also, listen in to hear why Oliver and the rest of the team at WorldBrain have chosen to embrace the non-mainstream "stewardship-ownership" model of corporate guardianship - as unpacked in Armin Steuernagel's recent TEDxZurich talk - as they attempt to solve the global fake news problem. And heads up— look out for an unexpected conversation rabbit hole regarding "genetically modified organics".
Image Credit: Raw Pixel