50: How Ridiculous Is This? South Africa Is Looking To Ban Netflix!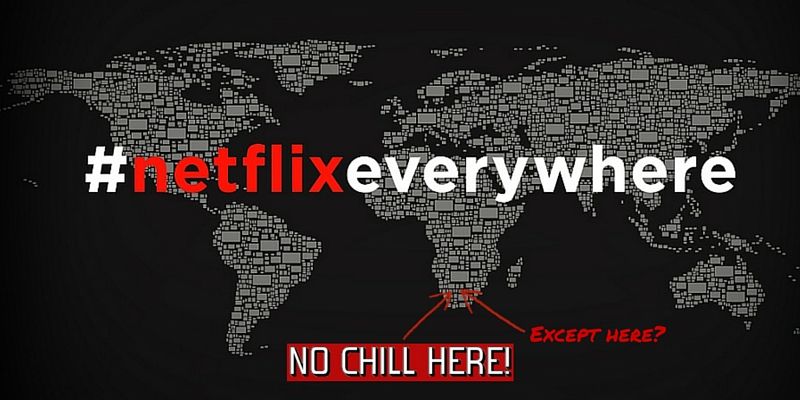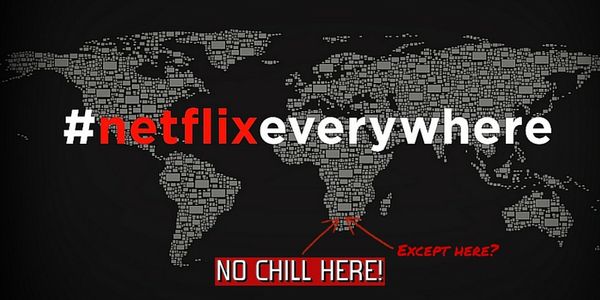 Subscribe on iTunes | Subscribe on Spotify
There are media reports doing the rounds regarding South Africa's Film and Publication Board (FPB) Chief Operating Officer Sipho Risiba supposedly giving Netflix a two-week ultimatum to comply with their regulatory requirements (whatever those are), or risk facing tough sanctions.
Word is, Risiba recently signed a memorandum of understanding with the Kenya Film Commission in a show of support for Kenya's mission to regulate Netflix's activities within that country. Despite details around this matter being sketchy, critics have already started accusing the FPB of functioning outside of its mandate, and senselessly seeking to regulate the internet.
In Andile Masuku's conversation with Justin Spratt over a year ago, Justin alluded to the fact that the proliferation of internet usage in Africa would change the face of traditional broadcasting and media distribution— leaving various stakeholders within those industries scrambling to cope. He certainly called it!
In this week's discussion on the African Tech Round-up, our Content Producer, Peter Peele, joins Andile to mull over the implications of attempts (or indeed alleged attempts) by government agencies like the FPB to regulate OTT video-on-demand services like Netflix.