Is Development Finance Really Better Than Foreign Aid? with Jean Bosco Iyacu
Banker-turned-development financier Jean Basco Iyacu factors in on everything from the challenge of selling local financial services incumbents on innovative development finance approaches to the need to induct open banking policy.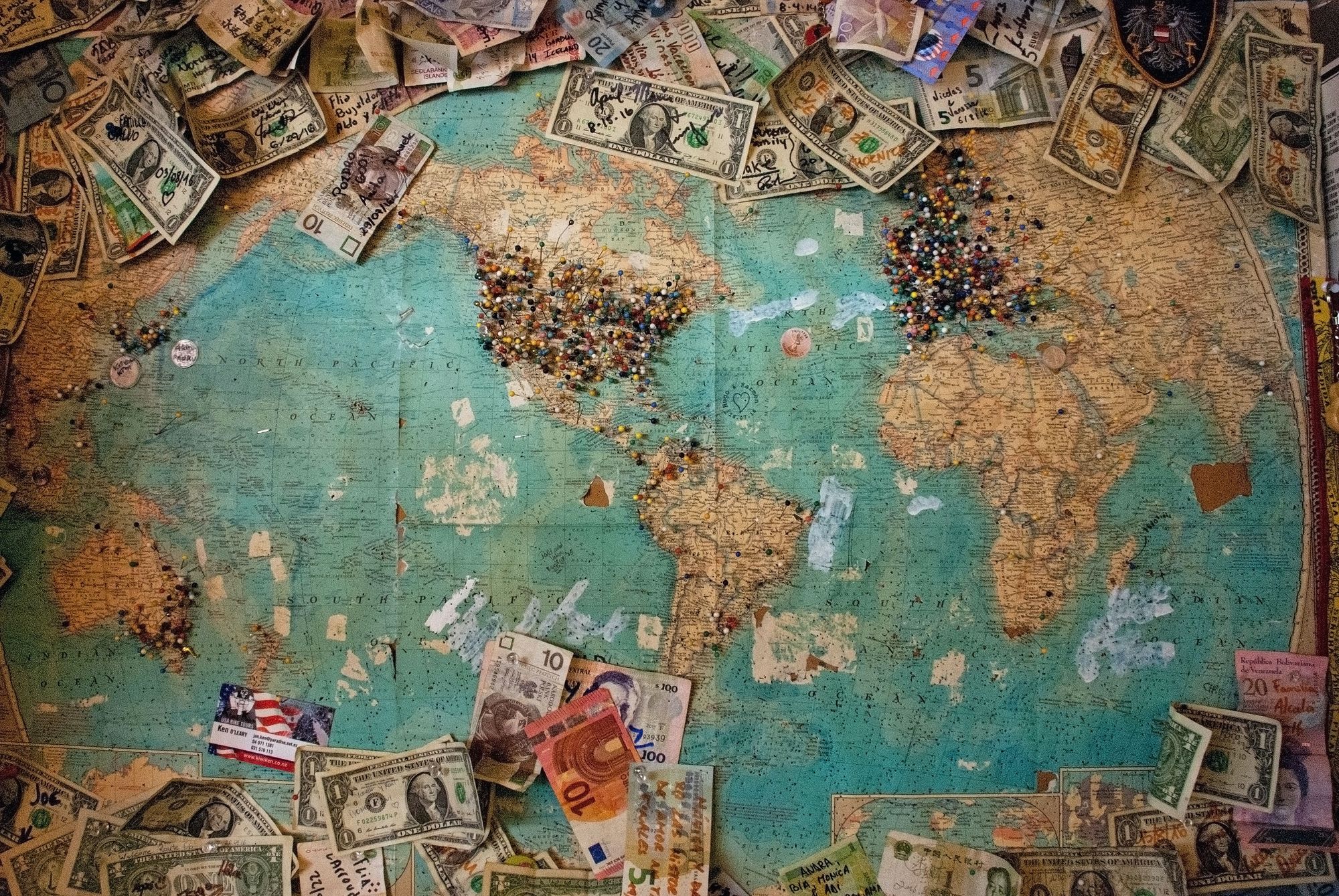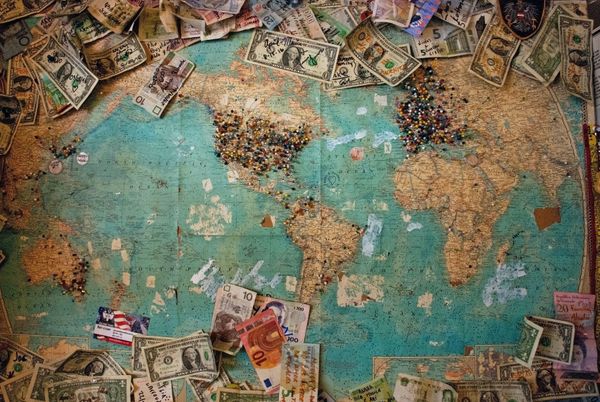 Subscribe on Apple Podcasts | Subscribe on Spotify
In this conversation with Andile Masuku, Jean Bosco Iyacu thoughtfully interrogates the sustainable impact of progressive development finance versus the sketchy outcomes of foreign aid.
Jean Bosco is a former banker and fellow of the Harvard Kennedy School. He is the director of programmes at Access to Finance Rwanda, an organisation which promotes financial inclusion for low-income clients. Listen to hear why he's not a fan of foreign aid and explain why a robust development funding market is key to disrupting the systematic issues with the global finance status quo.
Editorial Disclaimer: This podcast is part of a seven-part podcast miniseries interrogating the progress being made in advancing entrepreneurship and job creation in some of the world's most fragile regions. The series was taped at the fringes of SPARK's 7th Annual IGNITE Conference in Amsterdam— a premier gathering of refugees, entrepreneurs, educators, private sector actors, government leaders, academics and NGOs.
While SPARK is the presenting sponsor of the series, African Tech Roundup maintains complete editorial oversight. Opinions expressed by the host, Andile Masuku, and his guests, do not necessarily reflect the opinions of the presenting sponsor, SPARK.
Image credit: Christine Roy