Malawi Secures $72.4 Million Credit Line From The World Bank To Advance National Digitisation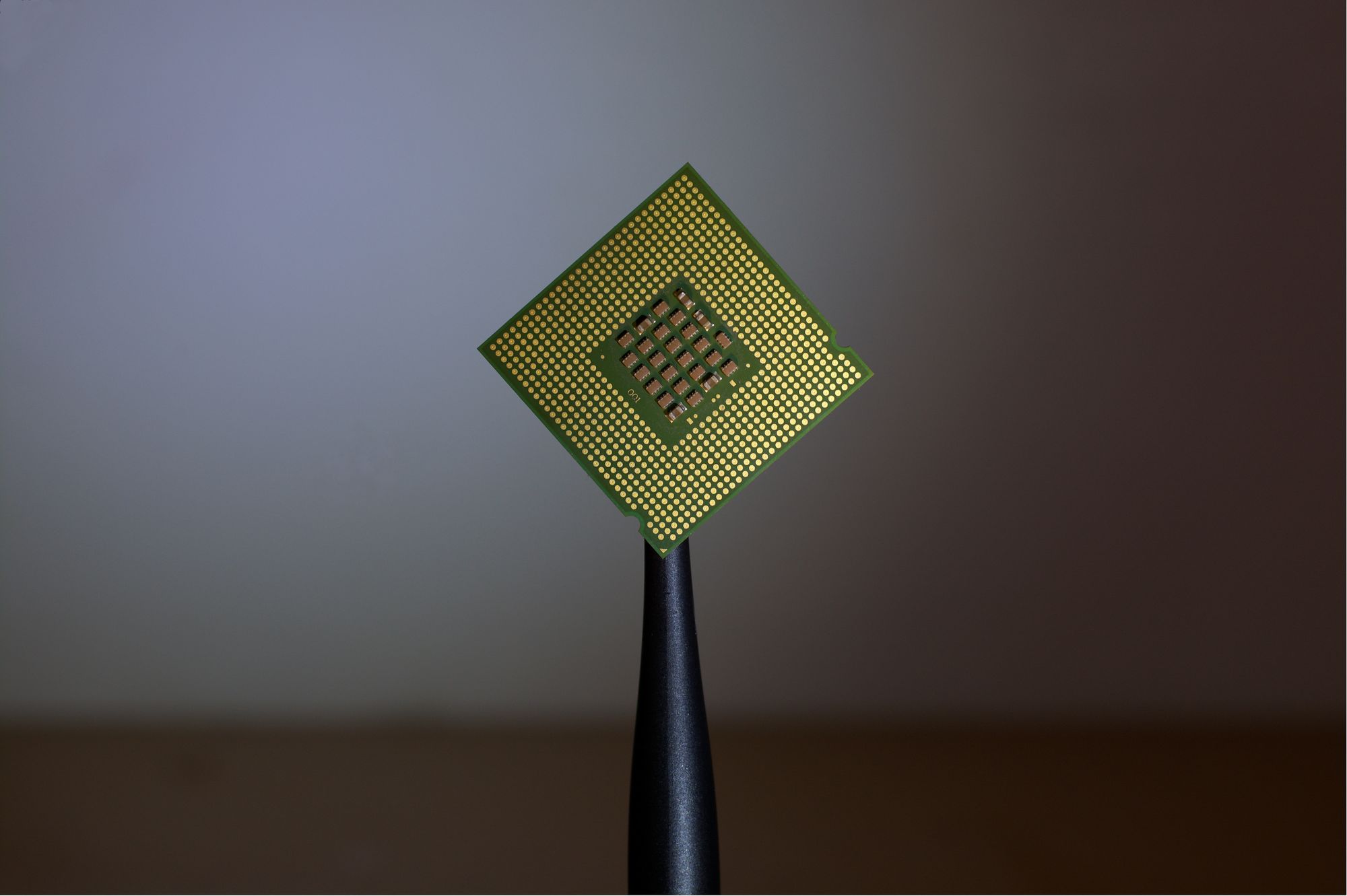 Subscribe on iTunes | Subscribe on Spotify
The Sub-Saharan Africa heads of the likes of Huawei, Oracle, Cisco, IBM and perhaps even Amazon, Facebook and Google, have no doubt already booked first class tickets to Lilongwe to advise the Malawian government on what to do with the $72.4 million line of credit the country has secured from the World Bank to "help Malawi build the digital foundations needed to help the country connect to the global digital economy". This development comes in the wake of the World Bank resuming "budget support financing" for Malawi in May 2017 after a four-year hiatus.
In this African Tech Round-up, Musa Kalenga and Andile Masuku discuss some of the things that Malawian policy-makers ought to prioritise as they engage with potential technology partners. News like this helps contextualise some of the sentiments expressed by David Meads, Cisco's Africa business head, in a recent IoT-focussed chat he had with Andile, in which he highlighted his organisation's commitment to assisting African governments with their digital transformation efforts. If you missed that conversation, click here to check it out.
Heads up... This episode was taped before Uber announced that Travis Kalanick would be stepping down as the company's CEO, so Andile and Musa didn't take that more recent piece of news into account when discussing Uber's travails.